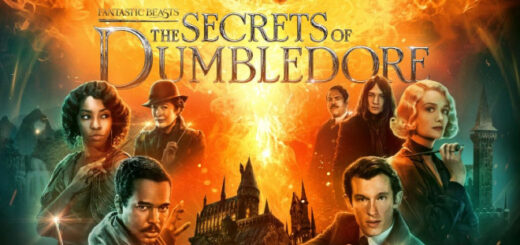 Are you ready to add a new DVD to your collection?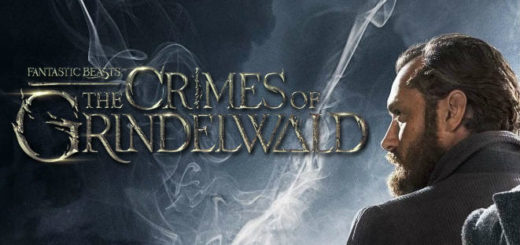 We are officially one step closer to the DVD/Blu-ray release of the new "Fantastic Beasts" film!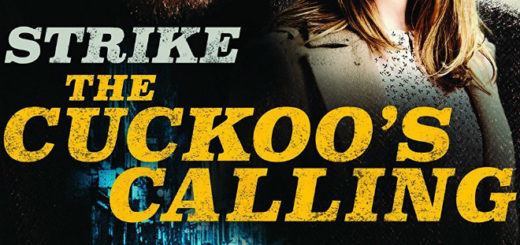 "Strike: The Cuckoo's Calling" is now available on DVD. Here's our review.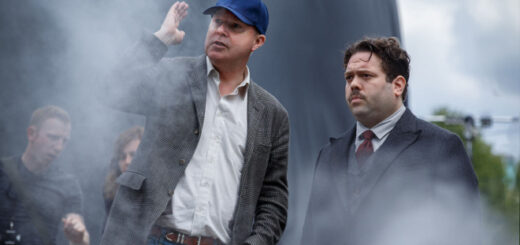 MuggleNet discusses Jacob Kowalski's missing fiancée with David Yates and Dan Fogler in an exclusive DVD release interview!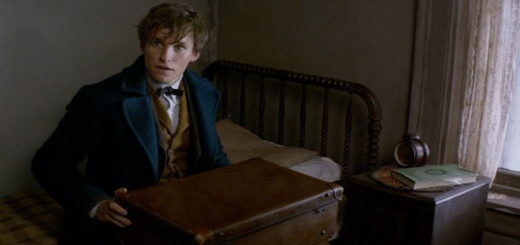 It's been a long, difficult few months awaiting the arrival of "Fantastic Beasts and Where to Find Them" on Blu-ray and DVD. Now we're on the home stretch, here are some tips to pull you through your final Newt-less weeks!
We posted about the teaser trailer for Tom Felton's "Against the Sun" back in July, but now the official full-length version is finally here! The movie, which also stars Garret Dillahunt and Jake Abel, tells the story of a group of WWII soldiers stranded on a raft and is set to be released January 23, 2015.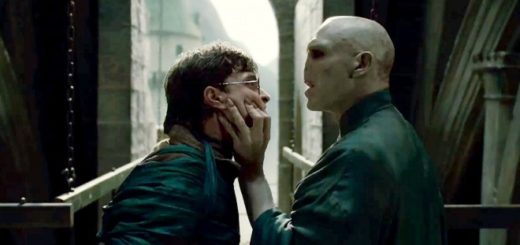 Upon opening the "Harry Potter and the Deathly Hallows – Part 2" combo pack, a choice had to be made. Which disc would be played first?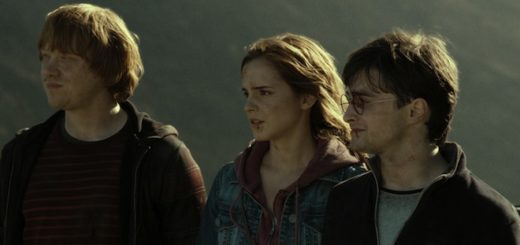 After reviewing Disc 2 of the "Deathly Hallows – Part 2" Blu-ray + DVD pack, I knew that there were more features on the first disc as well.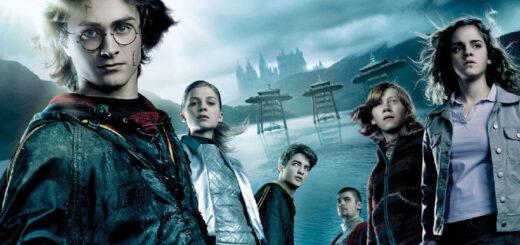 Big news! "Goblet of Fire" finally has a DVD release date.