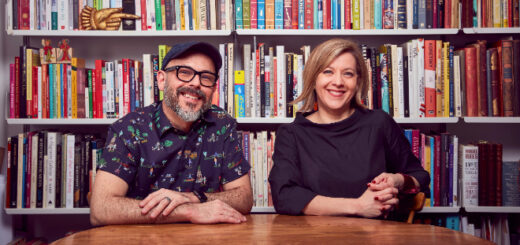 The leading graphic designers of the Wizarding World take a look back at some of their most memorable art.
According to Maria Fernanda Cândido, "Secrets of Dumbledore" contains valuable lessons for today's youth that can help inspire positive change.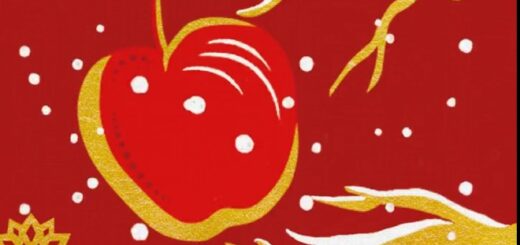 MinaLima has teased its illustrated edition of "Snow White and Other Grimms' Fairy Tales" with a look at the Evil Queen.
Along with appearances at "Secrets of Dumbledore" premieres in Brazil and Denmark, we have a look at the Brazilian Ministry of Magic insignia.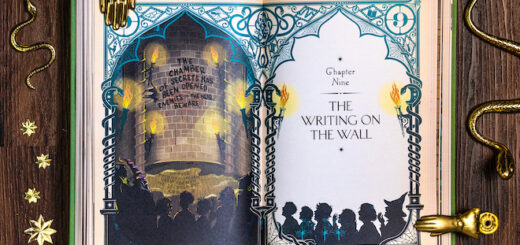 To celebrate the release of MinaLima's illustrated edition of "Chamber of Secrets," Eduardo Lima talks about creating Harry's second year at Hogwarts.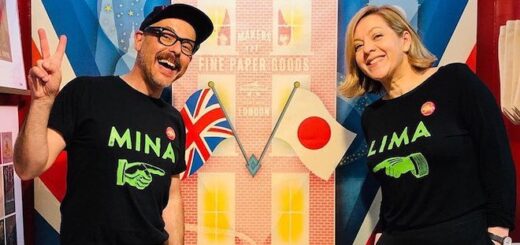 In Part 3 of our miniseries, we're visiting the Houses of MinaLima, meeting fans around the world, and inspiring others to explore graphic design.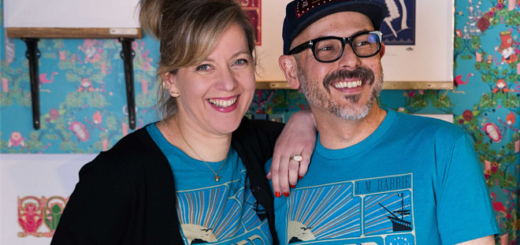 Part 2 of our MinaLima miniseries looks outside of the Wizarding World, from "Collective Nouns" to "The Imitation Game" and the Classics Collection.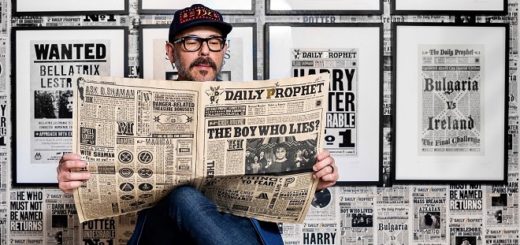 This 12-page "Daily Prophet" prop replica is hand-finished by Eduardo Lima himself.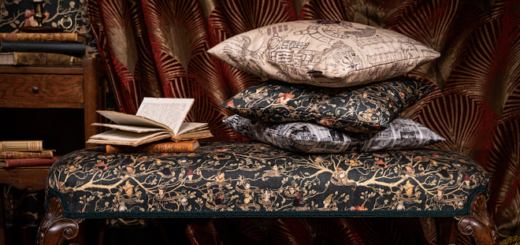 MinaLima has launched a new collection of soft furnishings to complement its wallpapers, and these magical cushion covers are available now!