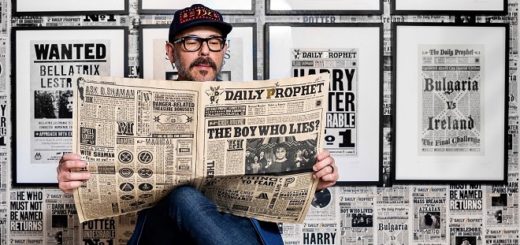 This 12-page "Daily Prophet" prop replica is hand-finished by Eduardo Lima himself.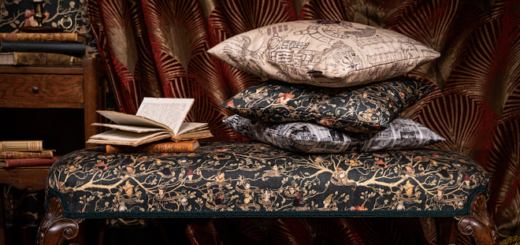 MinaLima has launched a new collection of soft furnishings to complement its wallpapers, and these magical cushion covers are available now!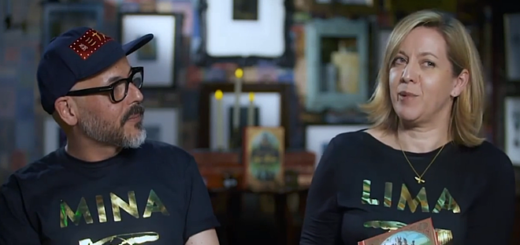 With MinaLima's special edition of the first "Harry Potter" book just released, the graphic design duo has another announcement: "Harry Potter and the Chamber of Secrets" is coming next year!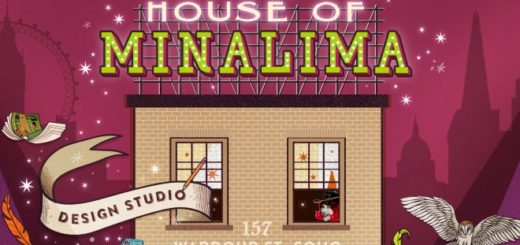 It's time to go back to Hogwarts as House of MinaLima unveils its new London home. Check out the new gallery with us and donate an owl on your visit.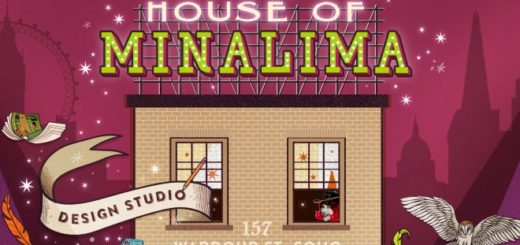 You'll be able to visit this historic House of MinaLima starting September 1.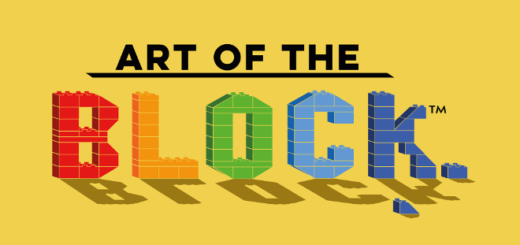 MinaLima Los Angeles has launched Art of the Block, a new contest in the United States with a STEM twist!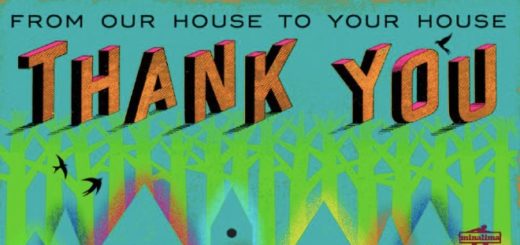 The artistic duo who brought us the graphic art from the "Harry Potter" films is sending a special thank-you to all the essential workers and medical professionals working around the clock during this pandemic.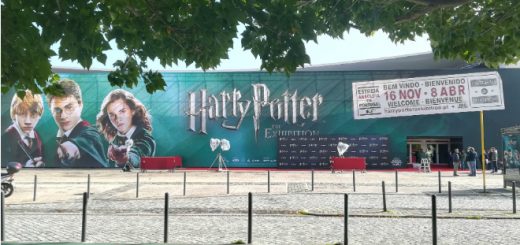 MuggleNet was recently at the press opening of "Harry Potter: The Exhibition" in Lisbon, Portugal, with James and Oliver Phelps and MinaLima. We also sneakily took the chance to ask what they had to say about "Fantastic Beasts" 3 being filmed in Rio de Janeiro!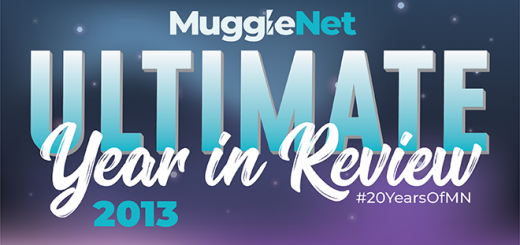 This week, the Time-Turner takes us all the way back to 2013, a year that was full of announcements, like the extension of the Wizarding World of Harry Potter to include Diagon Alley and the "Fantastic Beasts and Where to Find Them" film.