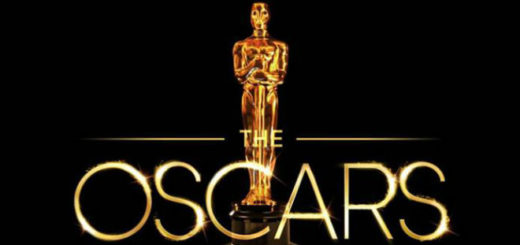 Here are the Wizarding World nominees for this year's Academy Awards. The competition just got Sirius.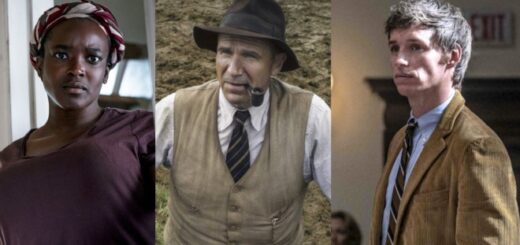 It's a manky award season for some and a promising one for others. Let's dig into the short-listed nominees for the 2021 BAFTA Film Awards.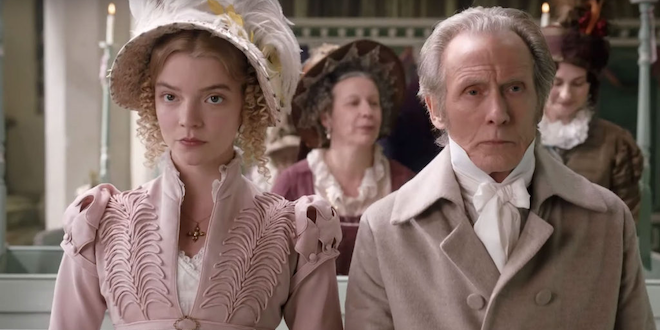 The latest adaptation of Jane Austen's "Emma" recently came out and I couldn't help but wonder which Hogwarts Houses these characters would be in.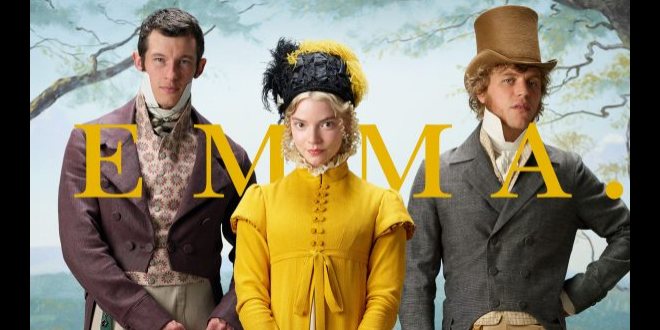 Callum Turner shares some fun details about his latest role as Frank Churchill in "Emma" among other interesting bits of information…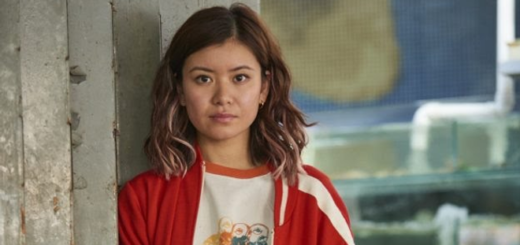 Whose film won the highest honor in Venice? Who's been spotted in Toronto? Where can you find even more Casting News? Right here!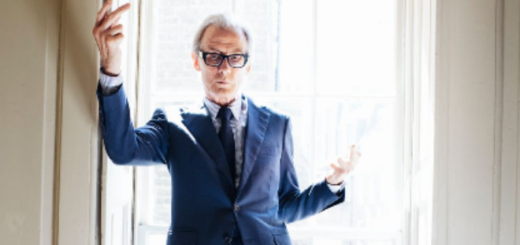 In this week's Casting News, we find out who's the best dressed, who's on special effects, and who stars in a classic tragedy!