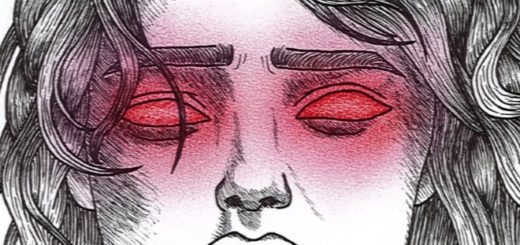 Part 2 of Chapter 2 – Raven vs. McGonagall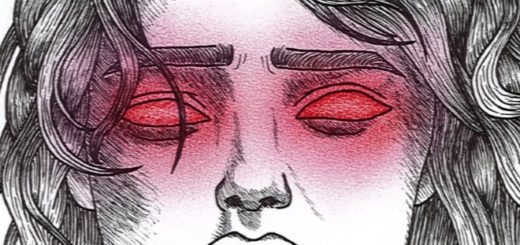 Raven Husher, returned home from school with his sister Alice, meets an unlikely visitor: Headmistress McGonagall. She isn't here with good news.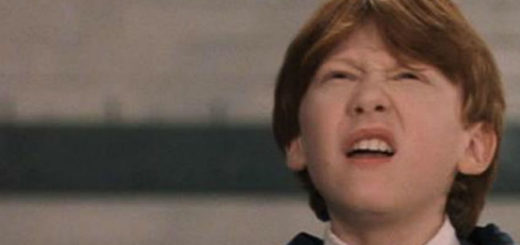 Sometimes fan fiction is a little strange, and sometimes it's just downright ridiculous. Here is a top ten list of some of the weirder fandom tropes. Which ones do you remember reading?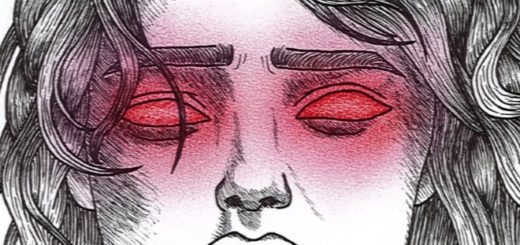 Part 2 of the first chapter of MuggleNet's new fan fiction. Follow the memoirs of Raven Husher, a wizarding prodigy who is too smart for his own good.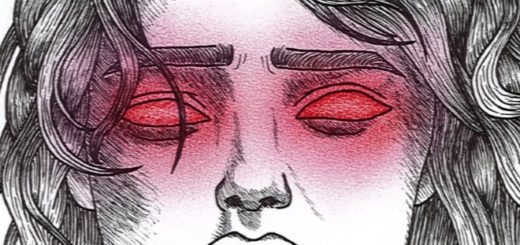 Raven Husher is a wizarding prodigy too smart for his own good. Follow along as we read his memoirs, starting with a trip on the Hogwarts Express at just nine years old. Part 2 to come soon.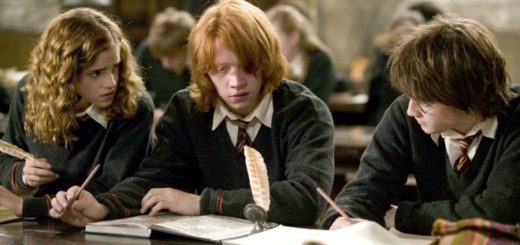 It's April, which means that it's finally time for Camp NaNoWriMo. A whole month to create your own word count goals and get writing. Are you planning on participating?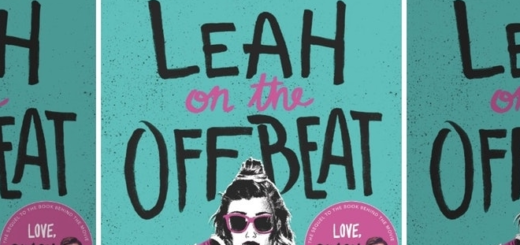 "Harry Potter" has a special place in each of our hearts – and it shows in our literature! Here are the seven best references to the Potterverse in the YA contemporary novel "Leah on the Offbeat" by Becky Albertalli.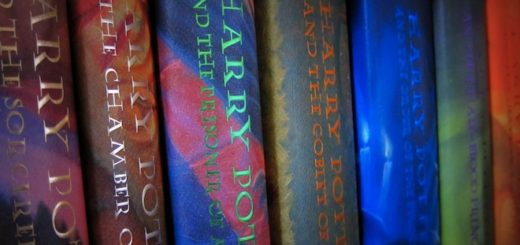 Fandom is a truly amazing place. But is it amazing enough to outshine canon?