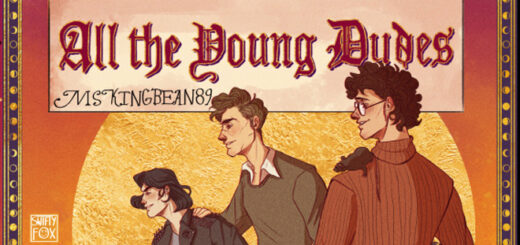 We're gushing over the outstanding work of fan fiction that has broken records and taken the fandom by storm.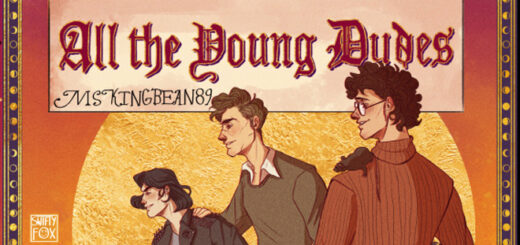 We're revisiting the record-breaking Marauders fanfic that stole the fandom's heart.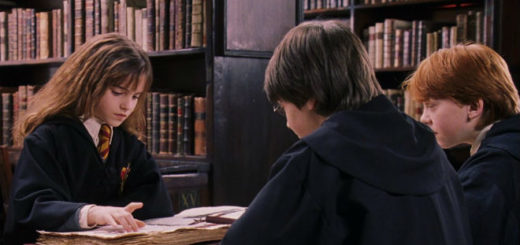 Do you read a lot of "Harry Potter" fan fiction? Here are some moments that you may experience.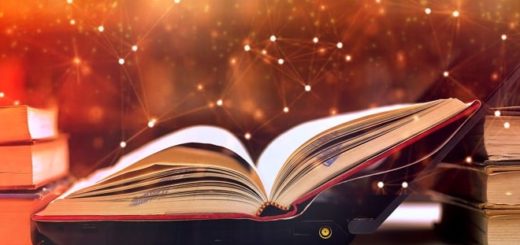 It's April, and that means it's National Poetry month! We've got suggestions on how best to celebrate the occasion with a little bit of Hogwarts.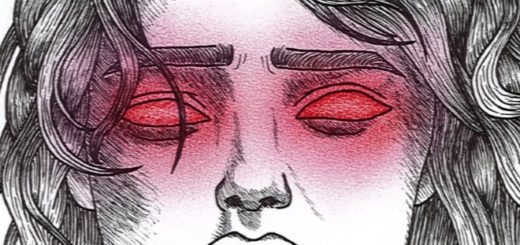 Part 2 of Chapter 2 – Raven vs. McGonagall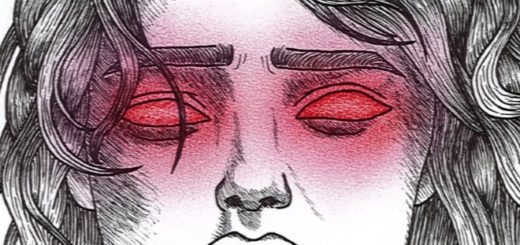 Raven Husher, returned home from school with his sister Alice, meets an unlikely visitor: Headmistress McGonagall. She isn't here with good news.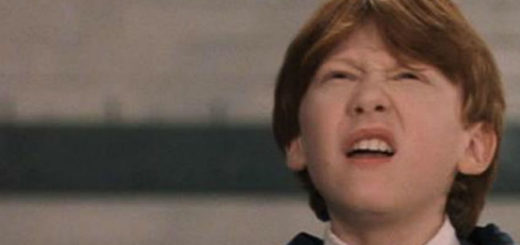 Sometimes fan fiction is a little strange, and sometimes it's just downright ridiculous. Here is a top ten list of some of the weirder fandom tropes. Which ones do you remember reading?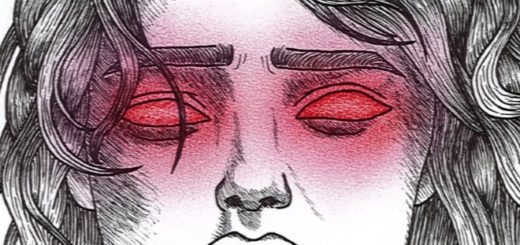 Part 2 of the first chapter of MuggleNet's new fan fiction. Follow the memoirs of Raven Husher, a wizarding prodigy who is too smart for his own good.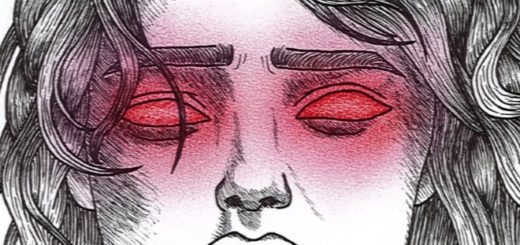 Raven Husher is a wizarding prodigy too smart for his own good. Follow along as we read his memoirs, starting with a trip on the Hogwarts Express at just nine years old. Part 2 to come soon.