Tagged:
Fantastic Beasts and Where to Find Them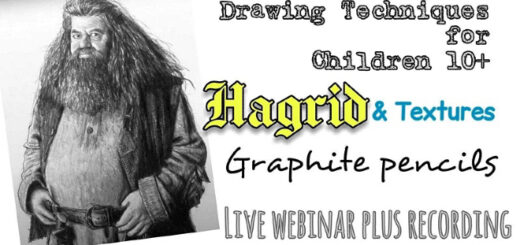 Clear your calendars for some exciting events coming soon.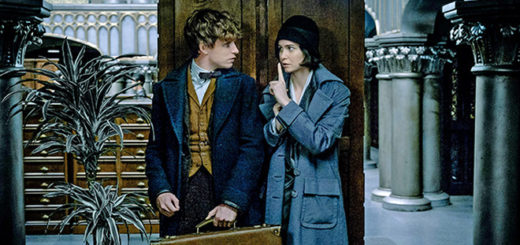 Our hearts can't help but melt as we look back on what we believe to be the top five adorable moments between Newt Scamander and Tina Goldstein.
Take a look at where Newt Scamander actor Eddie Redmayne made his first-ever feature film debut in the psychological thriller "Like Minds."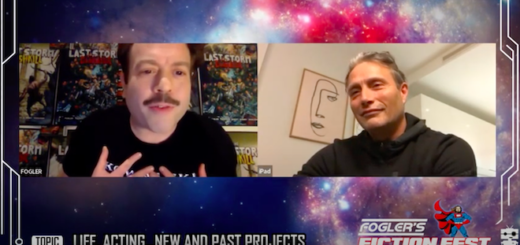 Dan Fogler (Jacob Kowalski) and Mads Mikkelsen (Gellert Grindelwald) have spoken about the new "Fantastic Beasts" film, as well as previous projects and working together again.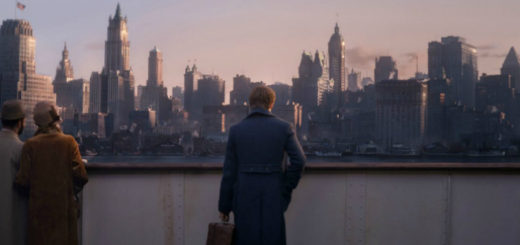 Need some new book recommendations? Newt Scamander has got you covered.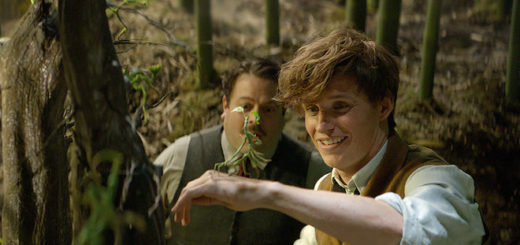 What magical creatures are your favorites? We're looking back at creatures in the "Harry Potter" series that we wouldn't mind being coworkers with.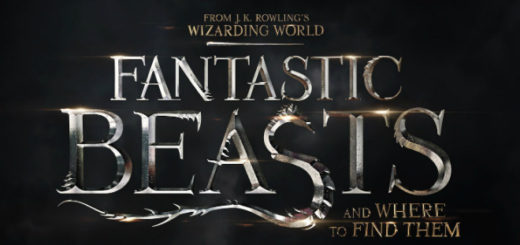 A new bill in the United Kingdom could allow filming to begin for "Fantastic Beasts" 3 in July! Find out what this bill is and what it means for Warner Bros. and the films affected.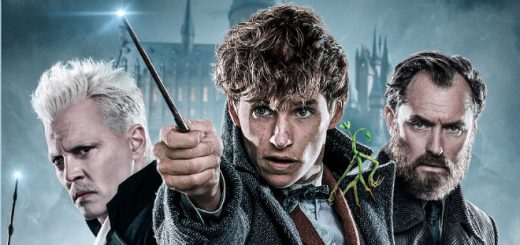 The title of the third "Fantastic Beasts" film has been revealed. What does it mean, and what can we expect?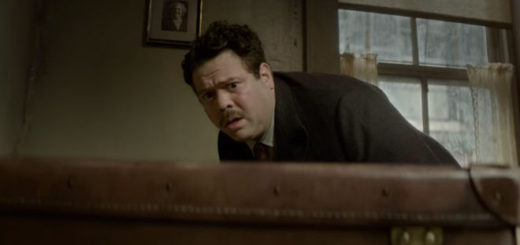 Film production may be stopped, but our favorite No-Maj is here to reassure us that production will resume as soon as possible.