Tagged:
Fantastic Beasts: Secrets of Dumbledore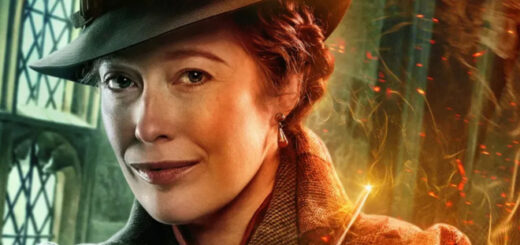 Victoria Yeates has spoken about character development and her hopes for Bunty Broadacre's future in an interview with "Never Was."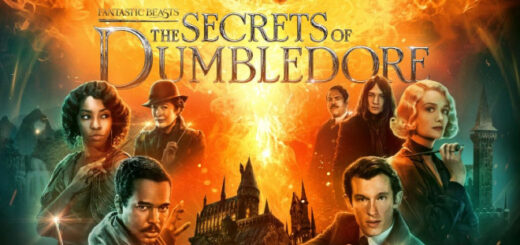 Are you ready to add a new DVD to your collection?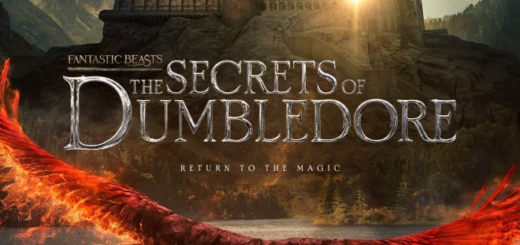 It's time to crank up the surround sound system and get to streaming.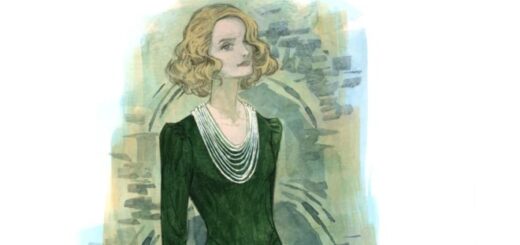 Costume designer Colleen Atwood explains her fashion choices with some of the "Fantastic Beasts" costumes.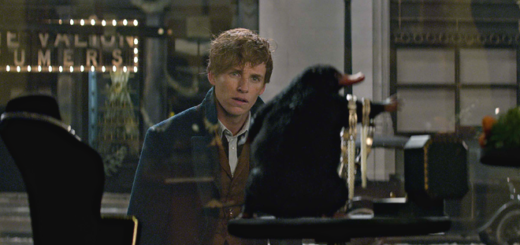 The Nifflers might be up to no good. At least, that's what some of the "Secrets of Dumbledore" cast members think.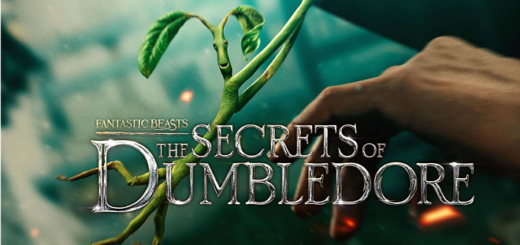 With epic battles, adorable creatures, and heartwarming romance, "Secrets of Dumbledore" gets the "Fantastic Beasts" franchise back on track.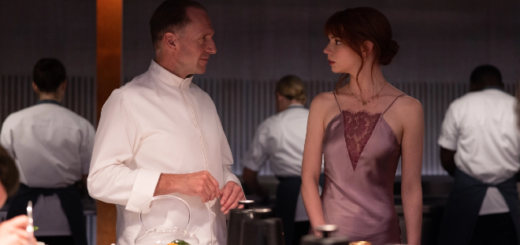 We're cooking up a storm with Ralph Fiennes, going behind the "Downton Abbey" cameras, and checking in on some music videos this week!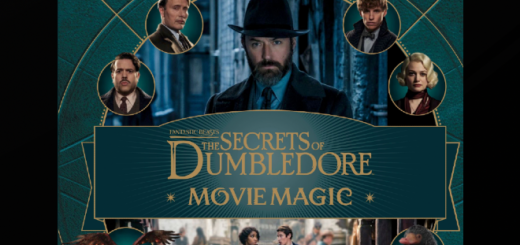 Author Jody Revenson gives all kinds of details about her latest "Movie Magic" book.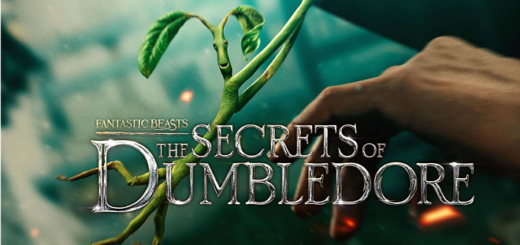 The cast of "Secrets of Dumbledore" revealed their favorite new beast, the most difficult scene to film, and hidden character motivations.