Tagged:
Fantastic Beasts: Secrets of Dumbledore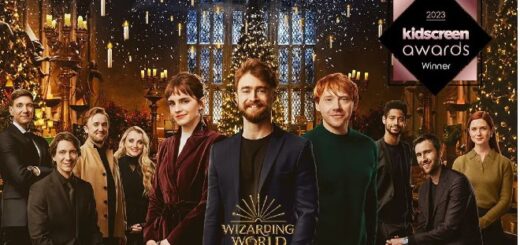 Let's dig into some of the latest awards and nominations earned by the most magical members of the entertainment industry.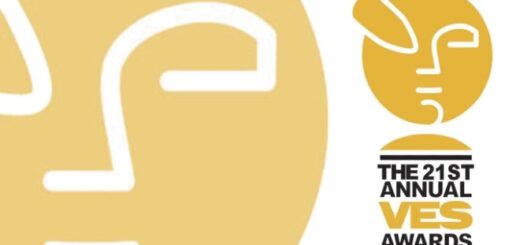 We're thrilled for even more "fantastic" news regarding "Fantastic Beasts: The Secrets of Dumbledore."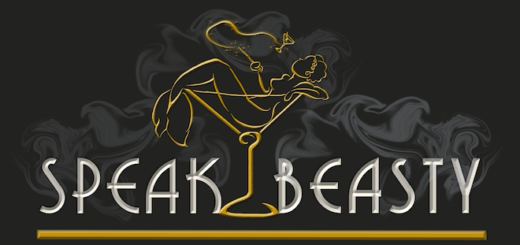 We will never get tired of talking about the Dumbledore brothers. The latest episode of "SpeakBeasty" is out now!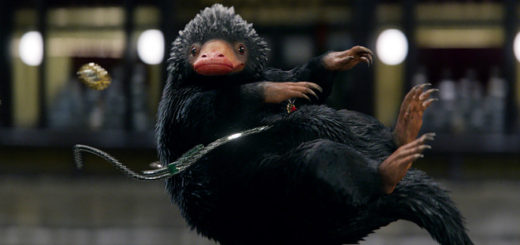 The Nifflers are some of the most beloved fantastic beasts, but what are some of their best moments?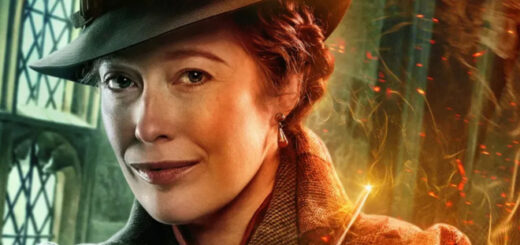 Victoria Yeates has spoken about character development and her hopes for Bunty Broadacre's future in an interview with "Never Was."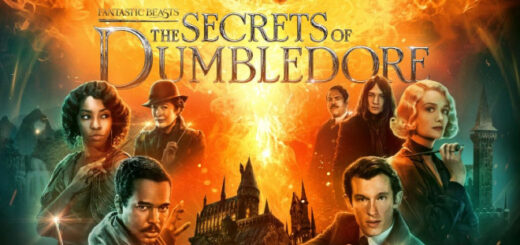 Are you ready to add a new DVD to your collection?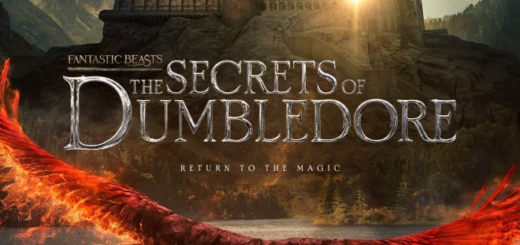 It's time to crank up the surround sound system and get to streaming.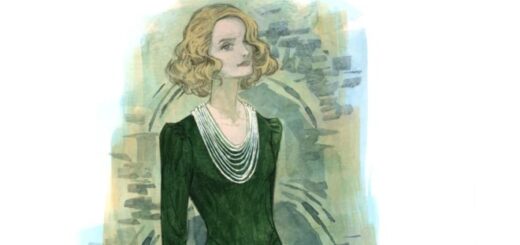 Costume designer Colleen Atwood explains her fashion choices with some of the "Fantastic Beasts" costumes.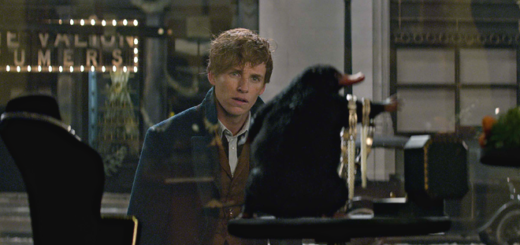 The Nifflers might be up to no good. At least, that's what some of the "Secrets of Dumbledore" cast members think.