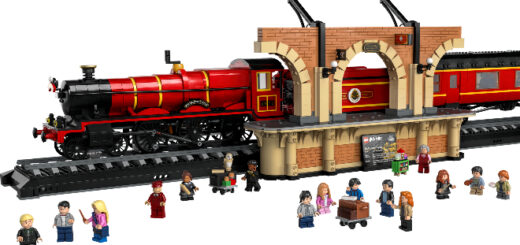 All-new Wizarding World merchandise brings iconic moments from the "Harry Potter" films to life.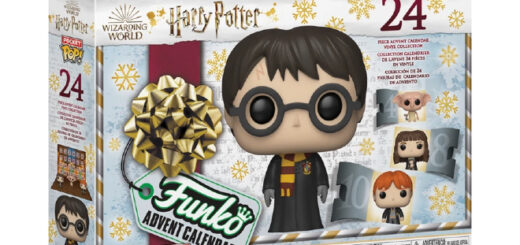 Celebrate Christmas the Funko way with the 2021 "Harry Potter" Advent calendar plus two brand-new holiday ornaments.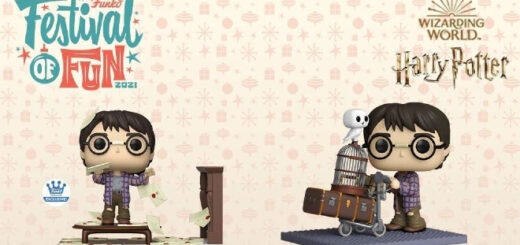 Clear some space on your bookshelf to make room for these new Funko Pop! figurines.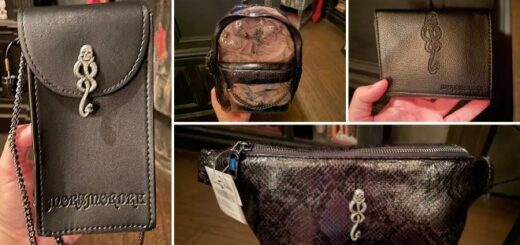 In this edition of Merch Madness, we have details about an unrevealed LEGO set and photos of the Dark Mark bag collection at Universal Orlando Resort.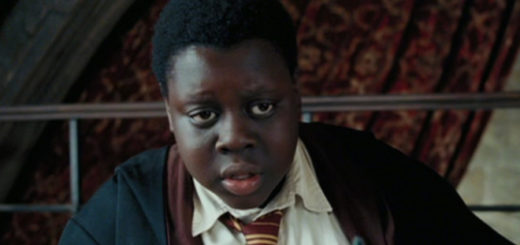 Funko has announced additions to its "Harry Potter" Pop! collection – including different versions of characters we've seen before and brand-new ones.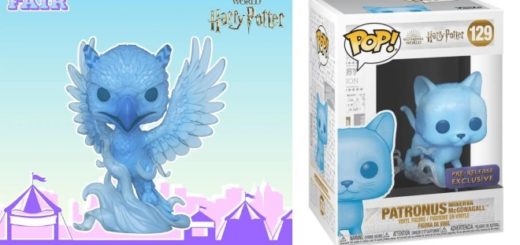 Funko Pop! extends its "Harry Potter" line with designs of four Hogwarts professors' Patronuses, all of which are available to preorder before their wider release next month.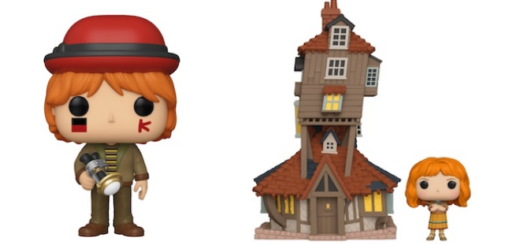 Brace yourselves: Brand-new "Harry Potter" Funko Pop! figurines are coming your way in October. Find out which figurines you can add to your collection next.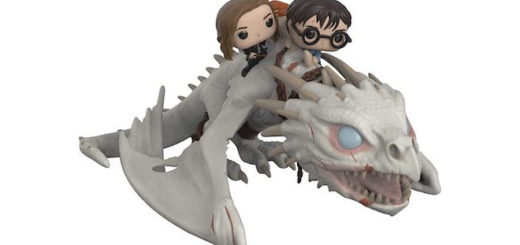 Relive the infamous Gringotts robbery from "Harry Potter and the Deathly Hallows" with the soon-to-be-released Funko Pop! Rides: Harry Potter – Harry, Hermione, & Ron Riding Gringotts Dragon.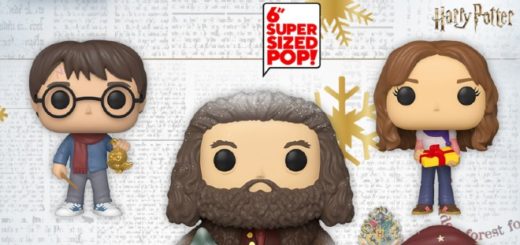 "Harry Potter" holiday-themed Funko Pop! figures have been announced. Get a head start on your holiday shopping and preorder these new figures today!