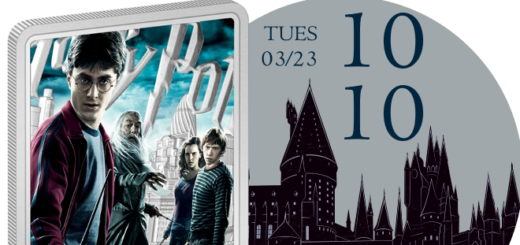 With everything from Aldi deals to leaked smartwatch faces, you won't want to miss this edition of Merch Madness!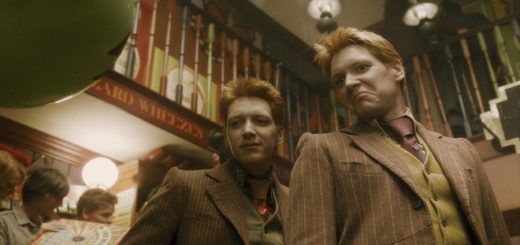 Verity has officially received her first paycheck. What would you do with a sack of Galleons in Diagon Alley?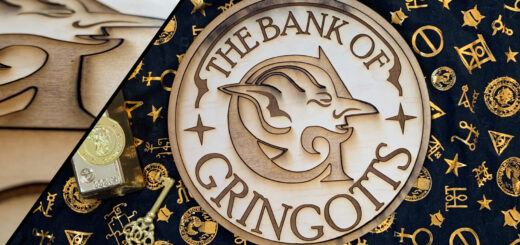 Squatch Shop's gorgeous carved wood wizard's bank sign is the perfect addition to any collection!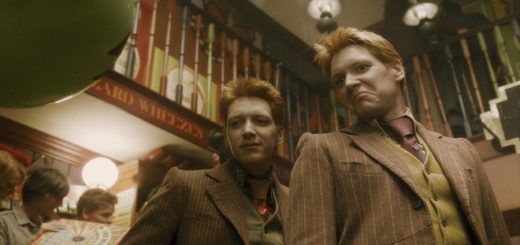 Are you a well-established magical mischief maker? How about a wizarding history nerd? Either way, these newly published letters from the very first Weasleys' Wizard Wheezes employee are sure to catch your attention.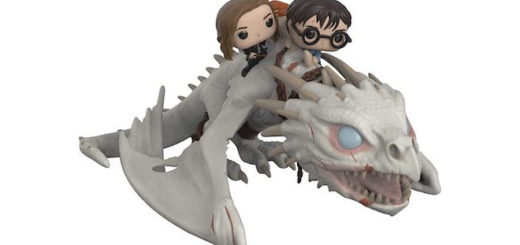 Relive the infamous Gringotts robbery from "Harry Potter and the Deathly Hallows" with the soon-to-be-released Funko Pop! Rides: Harry Potter – Harry, Hermione, & Ron Riding Gringotts Dragon.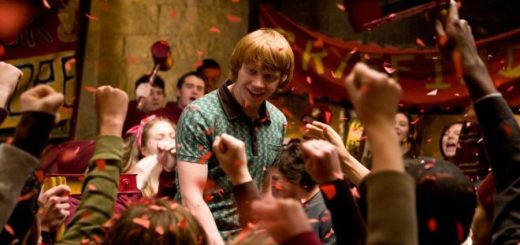 Bring the magical world to life with this guide to creating magical crafts, Hogwarts feasts, and Sorting Ceremonies.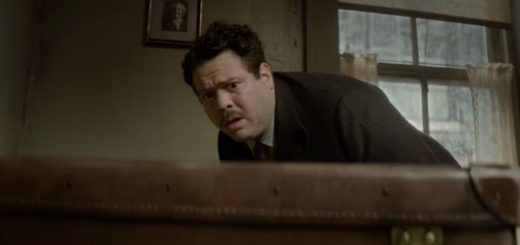 Sure, it's fun to dream about being a wizard. But there would be a couple of downsides if that dream ever came true. Maybe it's not so bad being a Muggle?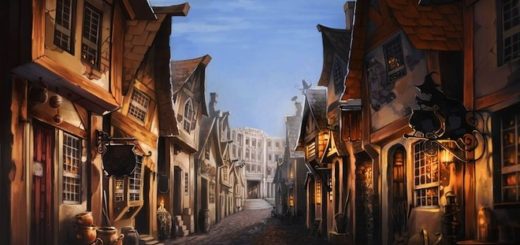 Check out the Black Friday Deals going on at stores across Diagon Alley!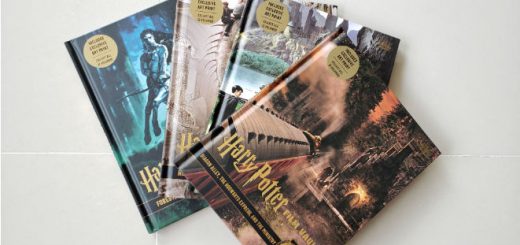 Take a look inside the first four volumes of the beautiful new "Harry Potter: Film Vault" books from Insight Editions – and have a chance to win them!