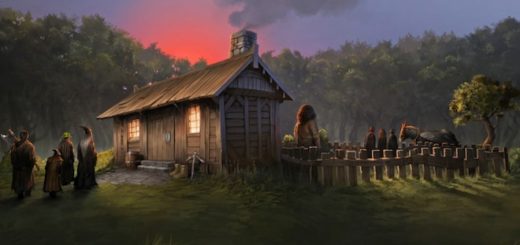 Buckbeak has his own unique personality type, and we're exploring Hagrid's hut to find out which one it is.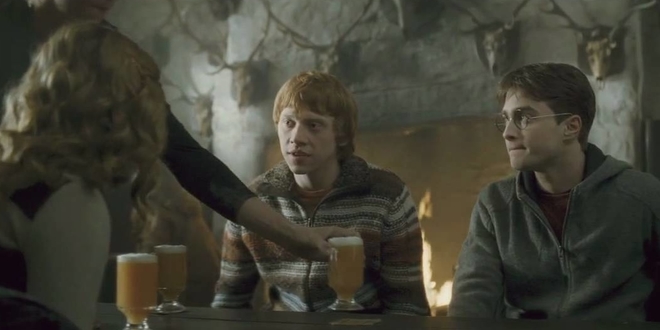 With a lot of us stuck at home and our usual coping mechanisms inaccessible, send your mind away to five of the coziest spots in "Harry Potter" and find some solace for your soul in these warm, comforting, and familiar environments.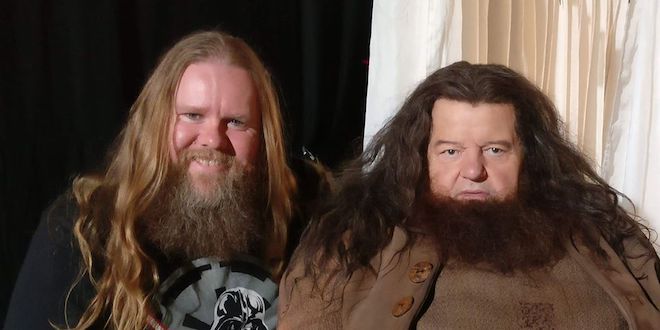 In an episode of the podcast "In Bed with a Druid", Greg Draven revealed exactly how he came to be a body double for Hagrid in the preshow film for Hagrid's Magical Creatures Motorbike Adventure.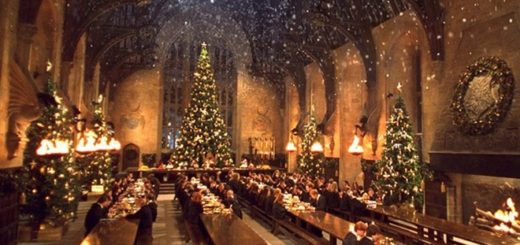 'Twas the night before Christmas, when all thro' Grimmauld Place,
Not a Kreacher was stirring…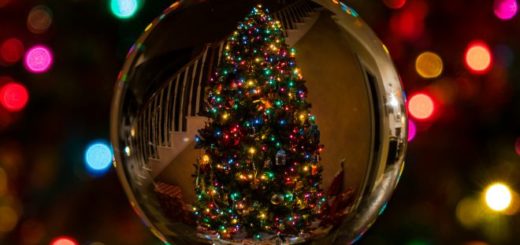 If there were Christmas lists at Hogwarts, no doubt these favorite items would be on them! Join us at the great feast as we explore these characters' Christmas lists.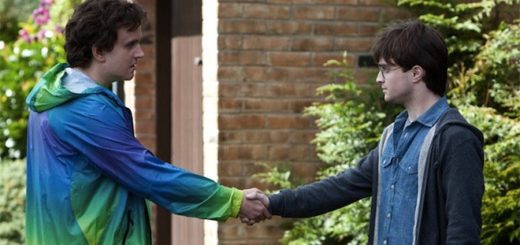 Although the films adapted the "Harry Potter" books quite well, there are still some disappointing character adaptations.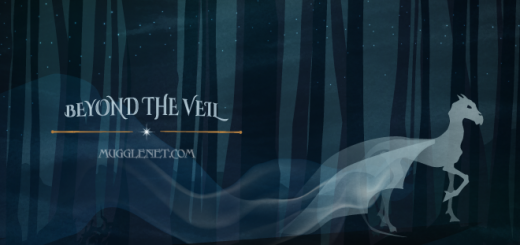 In this episode, Benjamin Marshall tells us about his experience wand carving, going to therapy, and surviving a suicide attempt.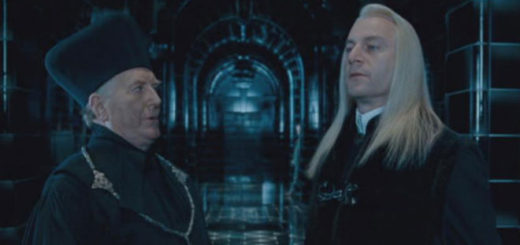 Like in the first two books, there are also a few dodgy moments in "Harry Potter and the Prisoner of Azkaban". What do you think is the most questionable?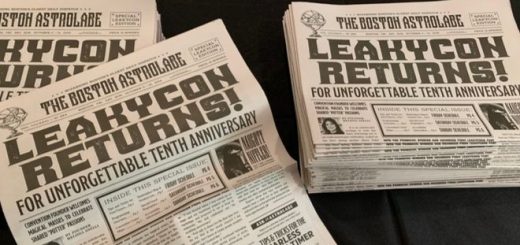 A first-time LeakyCon attendee shares her experience at the tenth anniversary in Boston. There were plenty of cosplay, theories, and favorite moments to go around. Take a look at the biggest takeaways from the magical weekend.