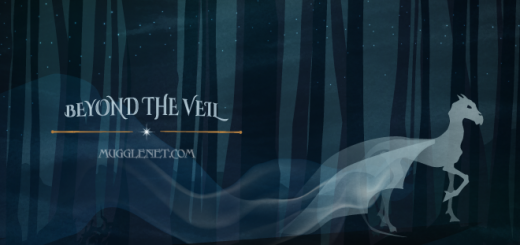 On Episode 4 of Season 2, Madison and Rebecca discuss Hagrid's pureness, fat-shaming, and more!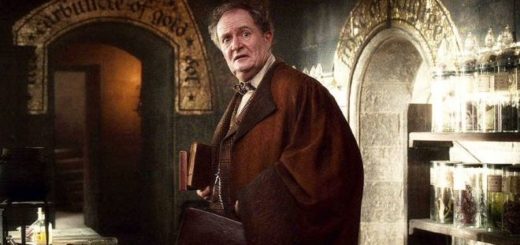 In Part 4 of his six-part series on Felix Felicis, hpboy13 reveals the precise and impressive character analysis Felix undertakes to help Harry manipulate Slughorn.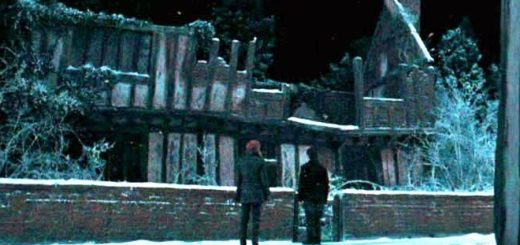 What was Dumbledore doing after Lily and James's death? Why did it take so long for Hagrid to bring Harry to the Dursleys? Read my theory here.
No animals were harmed in the making of this list. Magizoologists, however…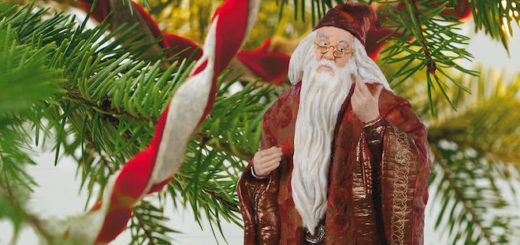 It may be July, but Hallmark is not letting that get in the way of its festive spirit! The company is adding two iconic Wizarding World characters to its "Harry Potter" Keepsake Storytellers collection as part of its wider Keepsakes Ornament Premiere.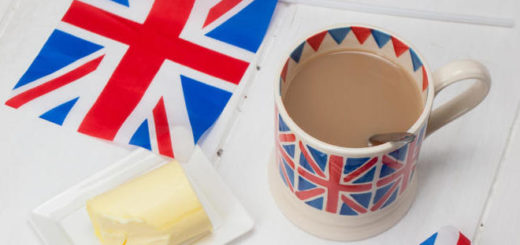 The golden trio is always drinking tea in Hagrid's hut, but what kind of tea are they drinking? We're here to match tea flavors to our favorite "Potter" characters.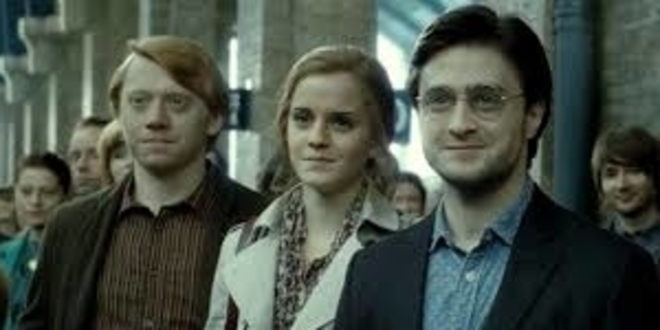 "Harry Potter" teaches us some crucial lessons about love, friendship, and family. By looking at the way Harry navigates friendships as he grows, we can learn a thing or two about managing these relationships ourselves.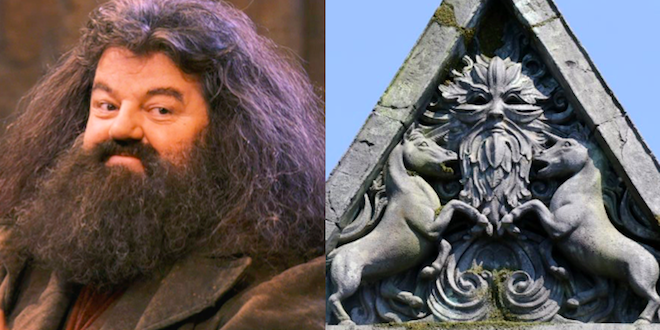 The Green Man's prominence in the design of Hagrid's Magical Creatures Motorbike Adventure at Universal Orlando Resort is very appropriate for the Hogwarts gamekeeper.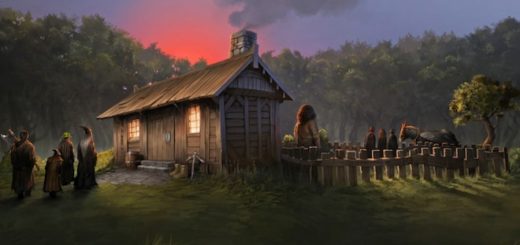 Buckbeak has his own unique personality type, and we're exploring Hagrid's hut to find out which one it is.