Tagged:
Happy Birthday Harry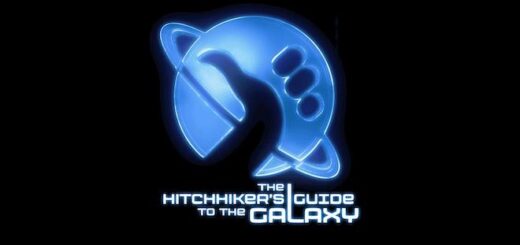 In honor of his 42nd birthday, Harry Potter presents magical wisdom in "The Witchhiker's Guide to the Wizarding World."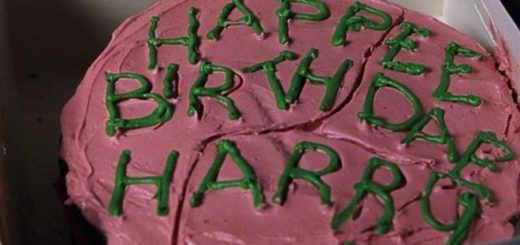 Vote for your favorite cake created in honor of Harry Potter's 39th birthday!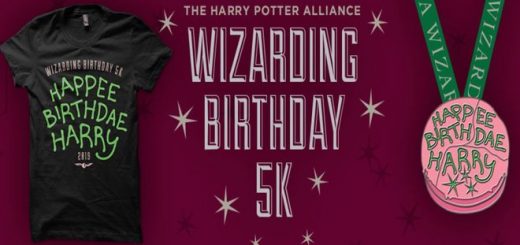 The Harry Potter Alliance has launched its latest virtual race, a fundraising effort that will take place on Harry's birthday.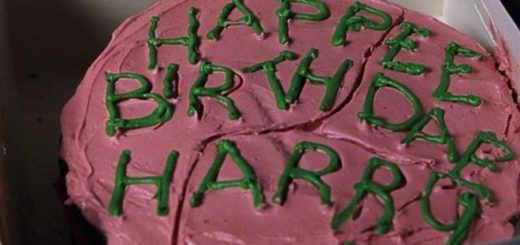 You can win more than just eternal glory in our cake baking contest! How about a Hogwarts cake mold from Cinereplicas? Celebrate Harry Potter's 39th birthday by creating a cake inspired by an era of his life.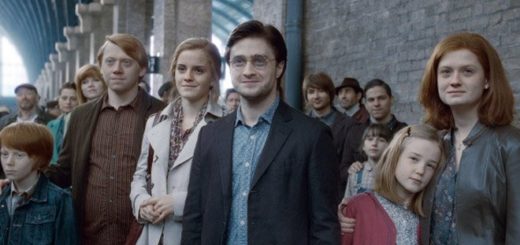 It's Harry's birthday! See how the day starts off for him!