Tagged:
Harry Potter and the Half-Blood Prince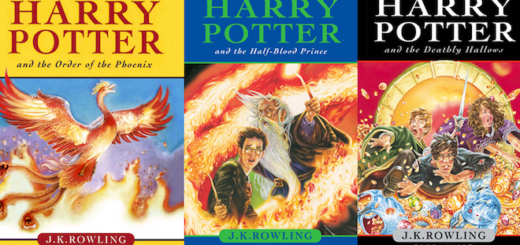 Jason Cockcroft, "Harry Potter" illustrator, released a new book – "We Were Wolves." How do the two illustration styles compare?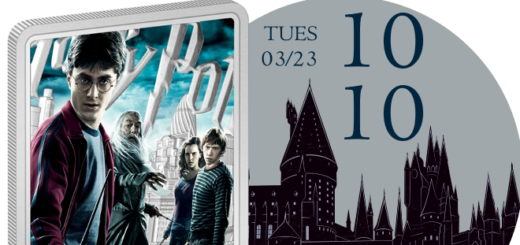 With everything from Aldi deals to leaked smartwatch faces, you won't want to miss this edition of Merch Madness!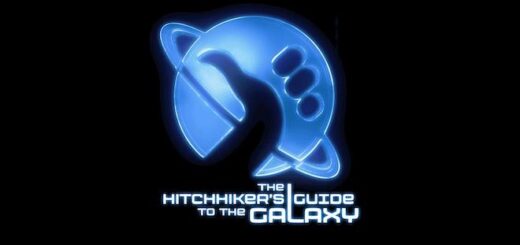 A closer look at "Harry Potter" shows that it may have been inspired by aspects of Douglas Adams's work.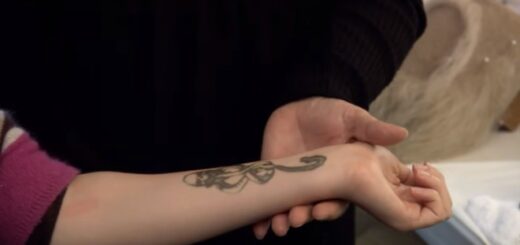 For #WizardingWednesdays, Warner Bros. posted a "Half-Blood Prince" DVD extra to YouTube featuring Daniel Radcliffe, Rupert Grint, and Emma Watson.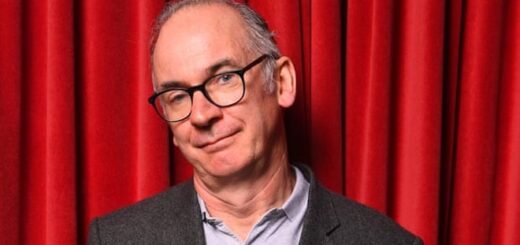 MuggleNet is saddened to report that British actor Paul Ritter, who portrayed Eldred Worple in "Harry Potter and the Half-Blood Prince," has died.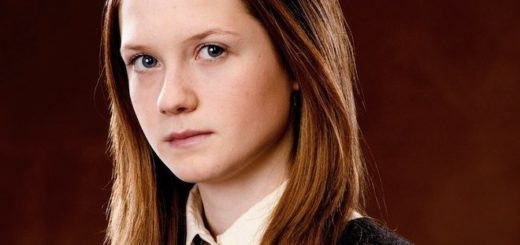 Ginny Weasley's character deserves more appreciation in the movie adaptations of "Harry Potter," and here are five movie moments to prove why.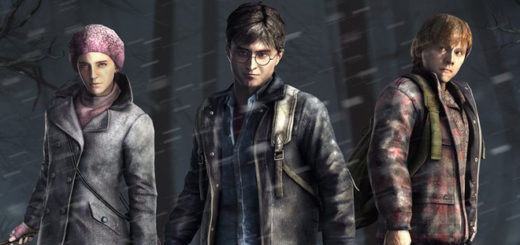 How well did your favorite "Harry Potter" game do around the world? Or how poorly did it do? Find out how the most popular "Harry Potter" video games performed through the years.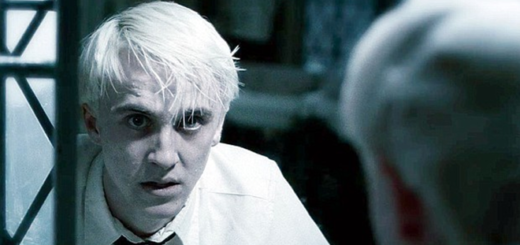 Though the author of the "Harry Potter" series may believe that Draco Malfoy doesn't deserve a redemption arc, I think we should have received it much sooner than "Harry Potter and the Cursed Child."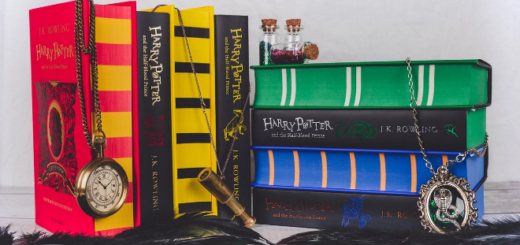 Are you ready to add another book to your ever-growing "Harry Potter" collection? Then you'll be happy to hear that the House editions of "Harry Potter and the Half-Blood Prince" are now available.