Tagged:
Harry Potter Audiobooks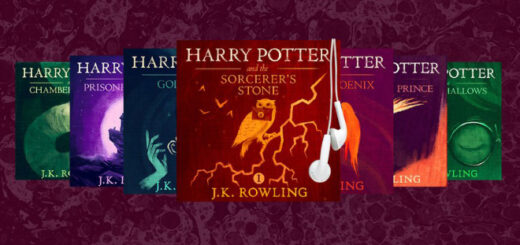 The "Harry Potter" audiobooks have achieved a major milestone on Audible.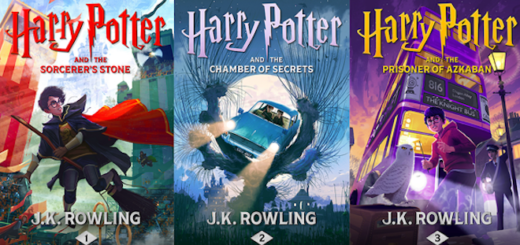 Pottermore Publishing has teamed up with Ximalaya to create Chinese-language audiobooks for the "Harry Potter" series.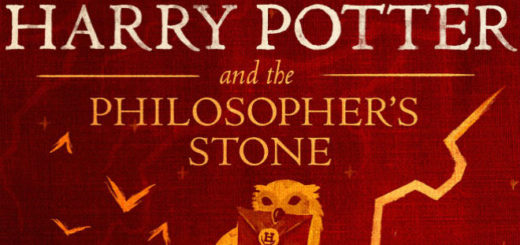 Audiobooks may not be for everyone, but anyone who listens to the "Harry Potter" audiobooks is welcome in our fandom.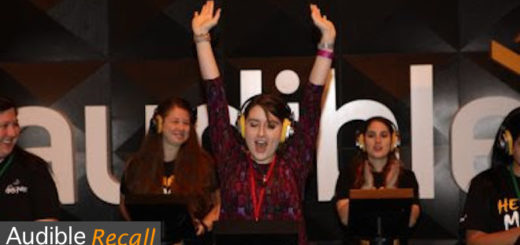 Our competitive side came out when we tried to "Hear the Magic" with Audible's Recall Challenge at A Celebration of Harry Potter 2018 – it's a whole new level of "Harry Potter" trivia!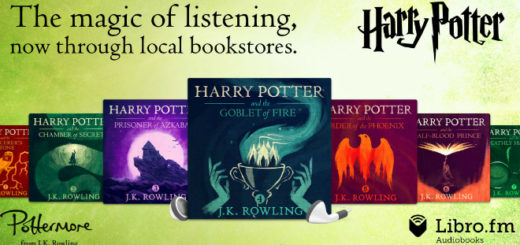 "Harry Potter" digital audiobooks can now be purchased locally! Wizarding world audiobooks, including the "Potter" series and the Eddie Redmayne-narrated "Fantastic Beasts and Where to Find Them", are now available at over 300 independent bookstores in the US.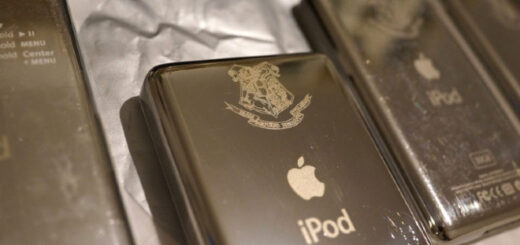 Apple launched the "Harry Potter" special-edition iPod and the first-ever digital audiobooks were released on iTunes.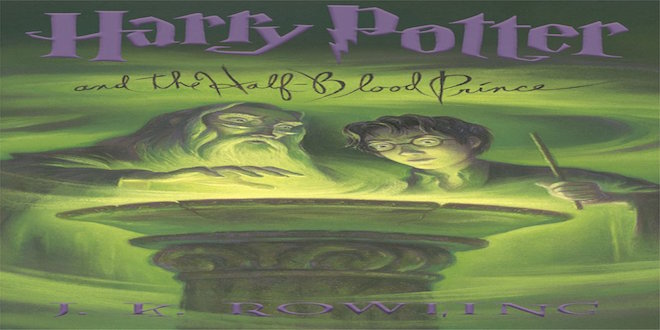 Bloomsbury announces the release date of the "Half-Blood Prince" audiobooks.