Tagged:
Harry Potter merchandise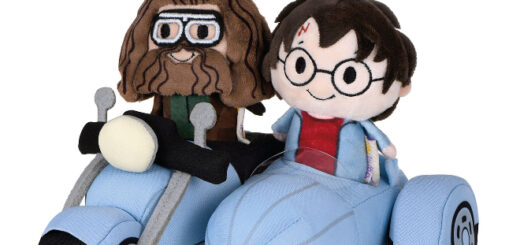 It's time to gather up those Galleons because some exciting new "Harry Potter" merchandise has just been released.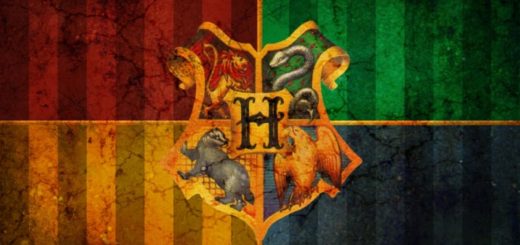 A new school year is finally here, and we're itching to go back to Hogwarts. Here are some fun ways to celebrate and show off your school pride.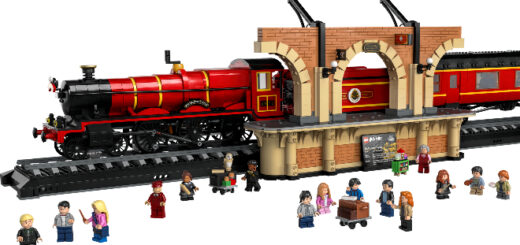 All-new Wizarding World merchandise brings iconic moments from the "Harry Potter" films to life.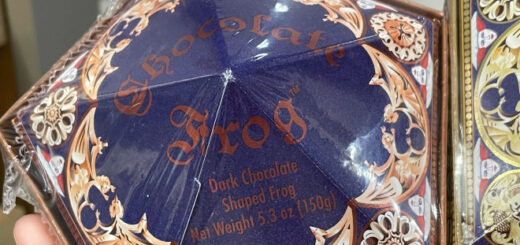 There's a new excuse to buy Chocolate Frogs. Hufflepuff alumna Bridget Wenlock is the latest addition to the Chocolate Frog card collection.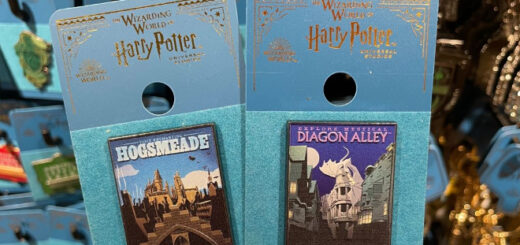 Exciting new merchandise has been released at the Wizarding World of Harry Potter theme parks and the Harry Potter Shop.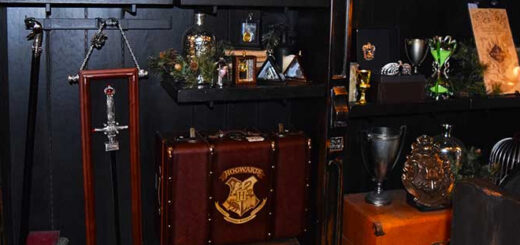 A new study illustrates how "Harry Potter" is one of the most expensive fandoms.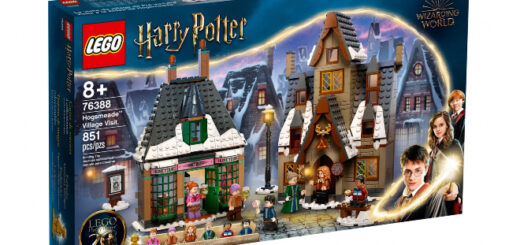 Hogsmeade Village Visit 76388 is a great holiday gift for your friends, your family, or even just yourself!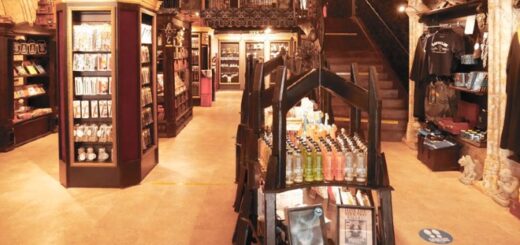 Due to massive delays at container ports in the United Kingdom, there is currently a shortage of "Harry Potter" merchandise across retailers.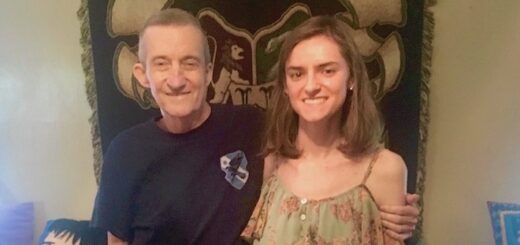 Before he passed, Doug Potter owned the largest collection of "Harry Potter" memorabilia – but was it enough to break the Guinness World record?