Tagged:
Harry Potter merchandise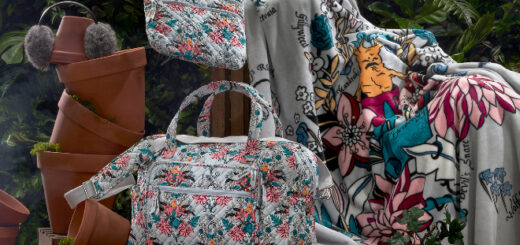 The new "Harry Potter" + Vera Bradley collection brings subtle magical details with mandrakes, earmuffs, and Devil's Snare.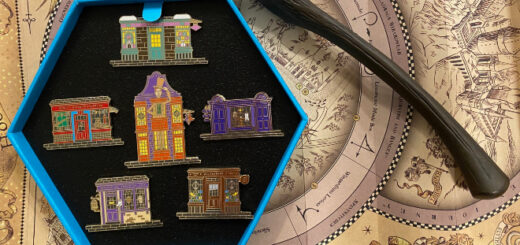 Wizarding World sent over its six new enamel pins, and we can't stop arguing among ourselves over who gets to keep them.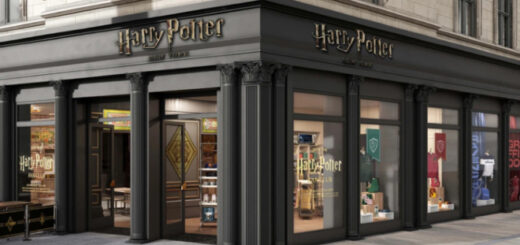 With New York's "Harry Potter" store set to open this year, its job descriptions have hinted that there are more stores to come.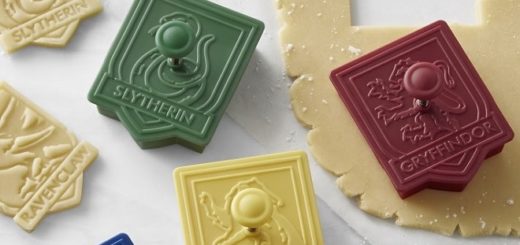 The holidays are invading our personal space again, but MuggleNet is here to help you check a few items off your shopping list with gift ideas for the Potterheads in your life.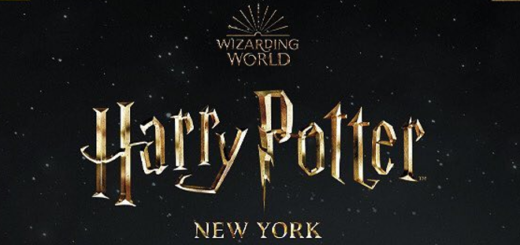 While the physical store might not be opening until next year, the Harry Potter New York online store is open for business!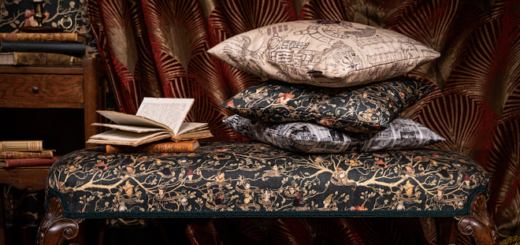 MinaLima has launched a new collection of soft furnishings to complement its wallpapers, and these magical cushion covers are available now!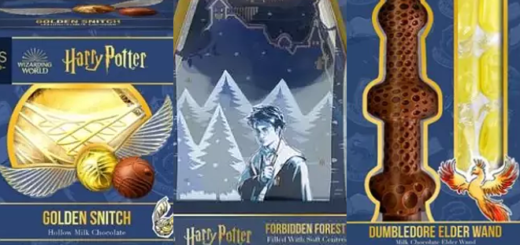 British retailer Marks & Spencer is now selling "Harry Potter" chocolate treats. Find out more about the new products here!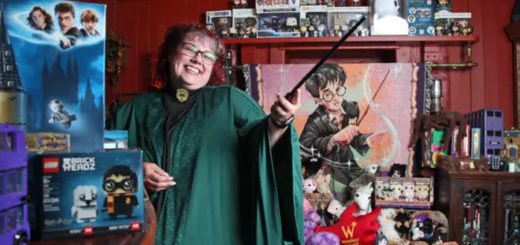 Are you one of those people who yell "take my Galleons!" when new "Harry Potter" merchandise drops? Well, then you'd like to feast your eyes on this superfan's stunning collection.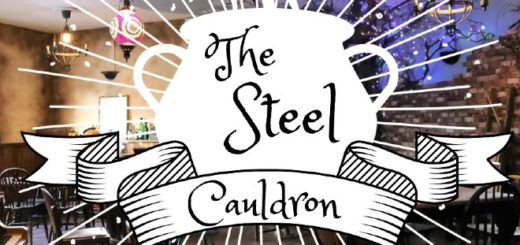 A magical tearoom is now open in Broomhill, Sheffield in the United Kingdom. Experience wizard's tea, themed rooms, and a menagerie of magical items.