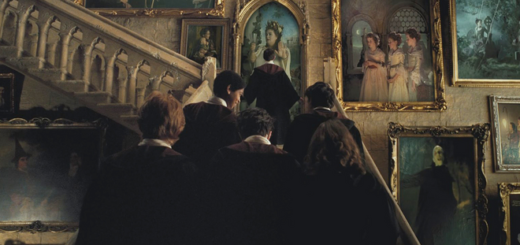 What's your vibe? How do you fit in at Hogwarts? Take this quiz to find out.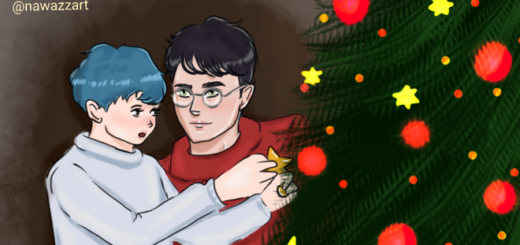 Harry and Teddy were holiday-ready until a Slytherin stopped by. Read this imagining of what Harry, Teddy, and Draco did two days before Christmas.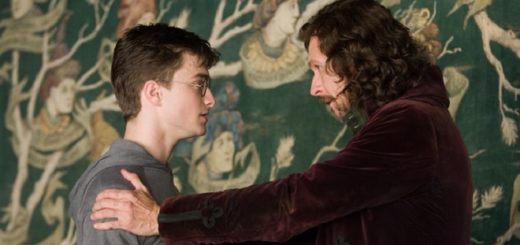 To celebrate what would have been his 63rd birthday, here are seven reasons why Sirius Black is the best godfather ever.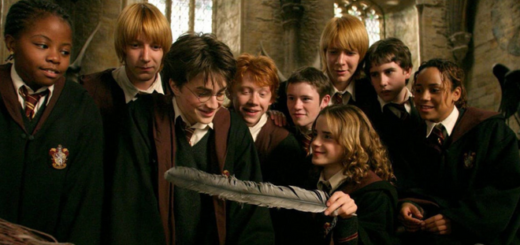 Are you a scholar, a Potterhead, or maybe both? Here are 30 ways you can tell if you're a superfan Hermione would be proud of.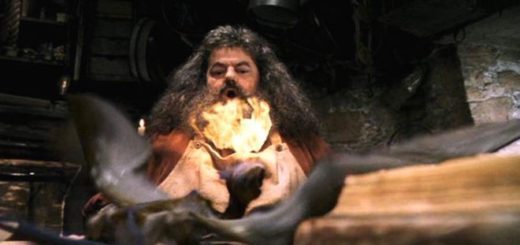 You know Spyro and Mushu, and Typhon and Kraken, Smaug, Puff, Fing Fang Foom, and hydras, and Draken.
But do you recall the most famous dragon of all?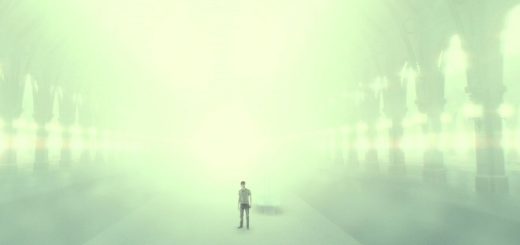 Studying the books reveals that there are many Christian allegories throughout the series.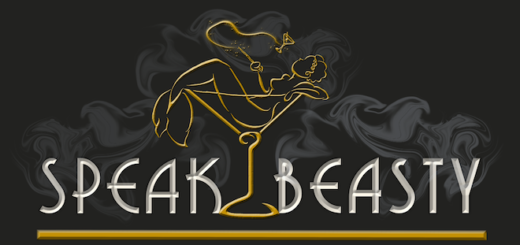 The trailer is here! Our hosts break down all the fantastic news from San Diego Comic-Con!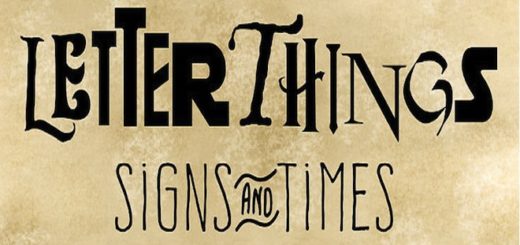 Check out Trish Mercer's incredible "Harry Potter"-themed signs and clocks.