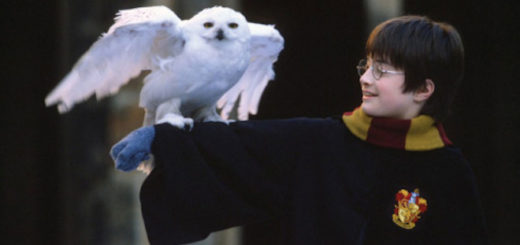 Music moves us in so many ways – how does "Hedwig's Theme" affect us "Harry Potter" fans?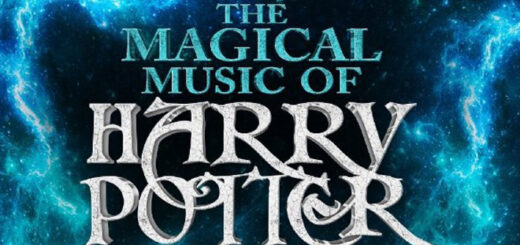 Chris Rankin (Percy Weasley) joins "The Magical Music of Harry Potter – Live in Concert." The tour will travel across Europe with dates into 2022.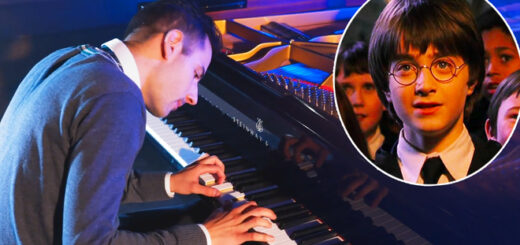 Internationally acclaimed virtuoso pianist Peter Bence has conjured up a magical "Harry Potter" medley based on John Williams's "Potter" score.
Venezuelan pianist Gabriela Montero turned a beloved movie score into Baroque-style wizardry within mere seconds.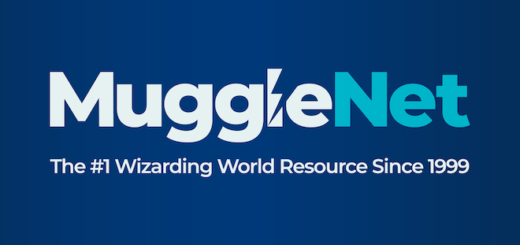 Imogen Heap's gorgeous score for "Harry Potter and the Cursed Child" has been nominated for a GRAMMY award. John Williams has also been nominated in two categories, and a win for "Hedwig's Theme" would be his first "Potter" GRAMMY award.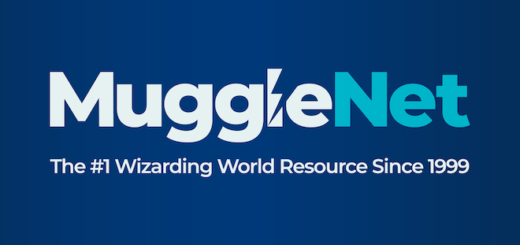 Everyone's favorite snowy owl soars again with a new arrangement of the iconic "Harry Potter" theme by John Williams, featuring world-renowned violinist Anne-Sophie Mutter.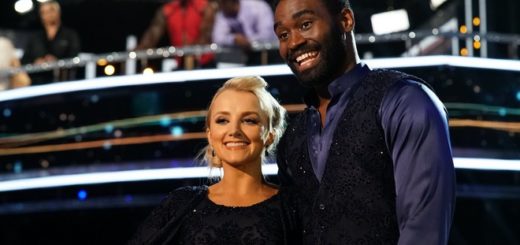 Find out how Evanna and Keo did in Week 3 with their Viennese waltz and learn how your vote can help Team Kevanna in Week 4's competition!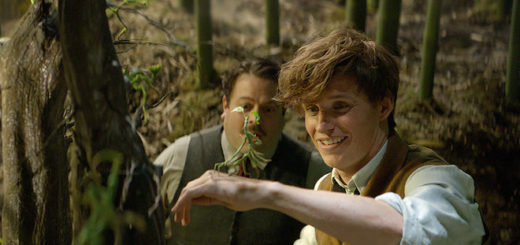 Can anything from "Fantastic Beasts" compare to the original films' scores and the iconic first few notes of "Hedwig's Theme"?
John Williams discusses how he creates new scores and how he uses the old scores in the creative process, including his work on the "Harry Potter" and "Star Wars" series.