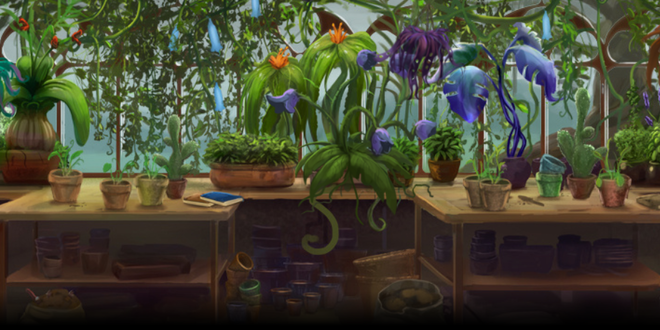 Add some magic to your spring with these Herbology picks.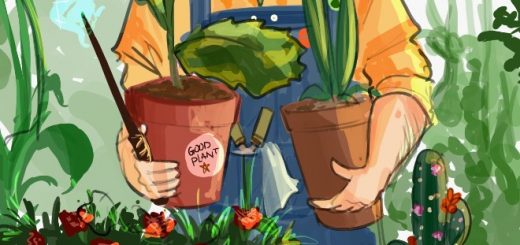 The spring equinox is deeply rooted in ancient traditions. Here's how everyone's favorite "Potter" characters honor the enchanting start of spring.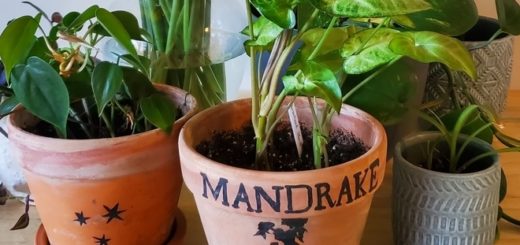 I finally understand Neville Longbottom's affinity for plants. I want to share this experience with others who may be looking for a new, easy, and calming hobby that can be started in isolation.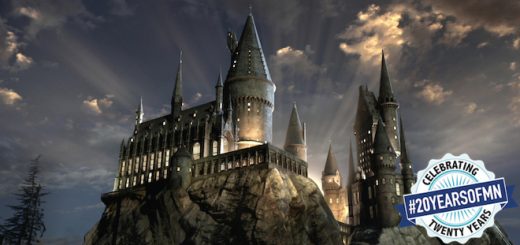 Are you still waiting for your Hogwarts letter? In honor of MuggleNet's 20th anniversary, vote to help us figure out which Hogwarts experiences Potterheads wish they could have the most!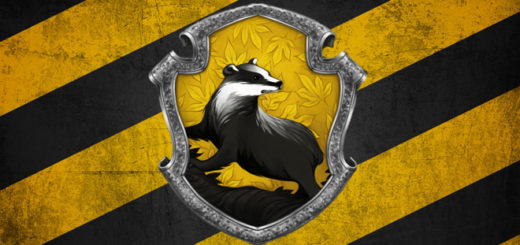 She's the lovable head of Hufflepuff House! We're studying all the reasons why Professor Sprout is awesome; how else will we pass Herbology?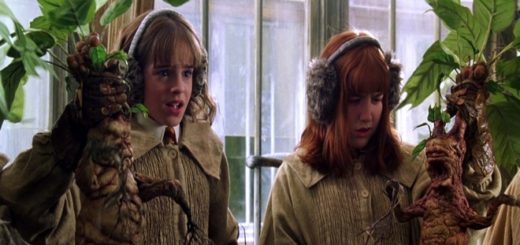 Keep away from the mandrakes! Learn all about the magical plants of the wizarding world and why we wish they were real.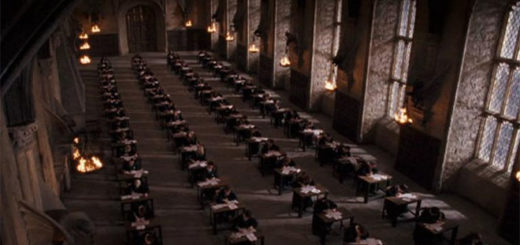 Running out of ways to impress a fellow Potterhead? Look no further for amazing "Potter" facts and trivia than the Harry Potter Lexicon!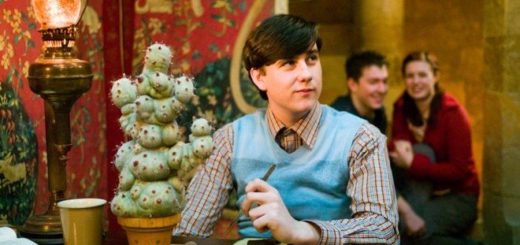 Missed another Herbology lesson? Don't worry. I'll give you my notes.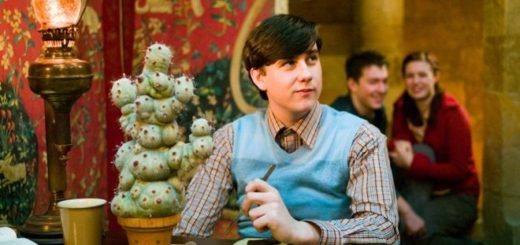 It's Houseplant Appreciation Day! Let Professor Longbottom help you beat those winter blues with useful plants for your home.