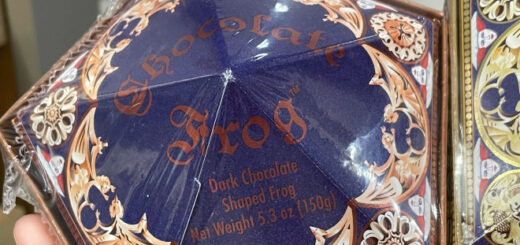 Beaumont Marjoribanks is the latest wizard to grace the collectible cards of everyone's favorite amphibious chocolate treat.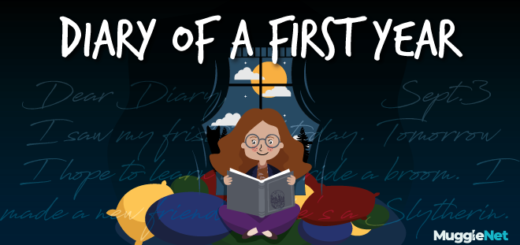 In today's entry, Maisie has to deal with some bullies and has some doubts about a friend.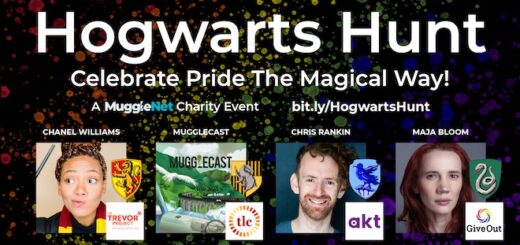 It's the last day of the Hogwarts Hunt, and the clue lies in the greenhouses. Solve the riddles to collect your final ingredient.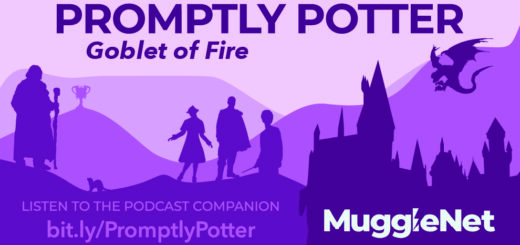 – In Chapter 26 of Harry Potter and the Goblet of Fire, a solution to the second task (literally) falls into Harry's lap the night before, but he manages to perform well, raising his...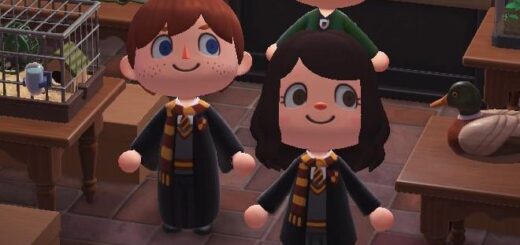 One "Animal Crossing: New Horizons" user turned their home into a magical Hogwarts duplicate, complete with classrooms and characters.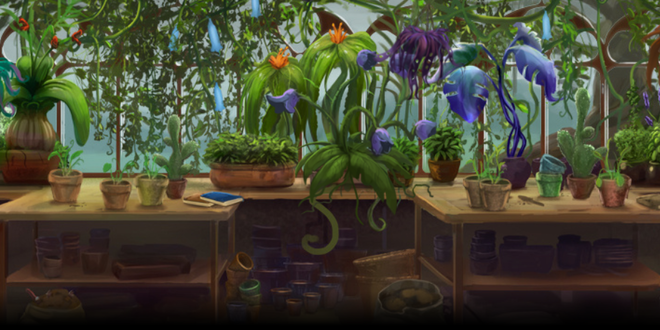 Add some magic to your spring with these Herbology picks.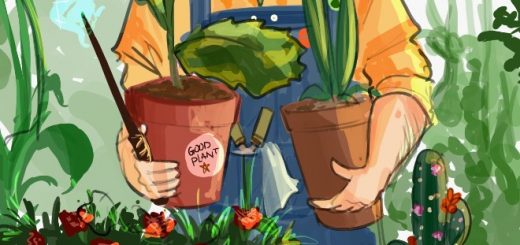 The spring equinox is deeply rooted in ancient traditions. Here's how everyone's favorite "Potter" characters honor the enchanting start of spring.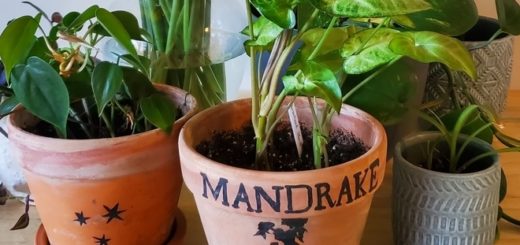 I finally understand Neville Longbottom's affinity for plants. I want to share this experience with others who may be looking for a new, easy, and calming hobby that can be started in isolation.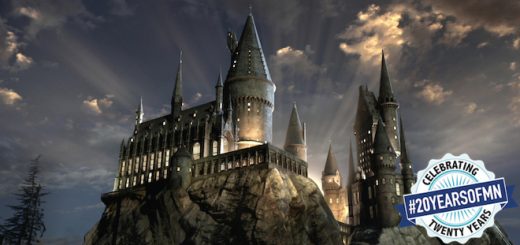 Are you still waiting for your Hogwarts letter? In honor of MuggleNet's 20th anniversary, vote to help us figure out which Hogwarts experiences Potterheads wish they could have the most!