Tagged:
hogwarts for the holidays cookbook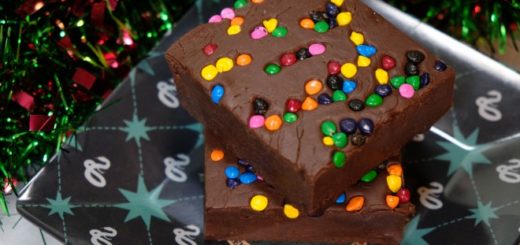 Perhaps you could gift this fudge to a friend this holiday season, just as Molly did for Harry.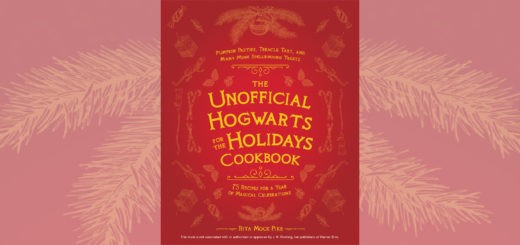 The new wizarding world cookbook is full of great recipes. Don't believe us? Check out this preview.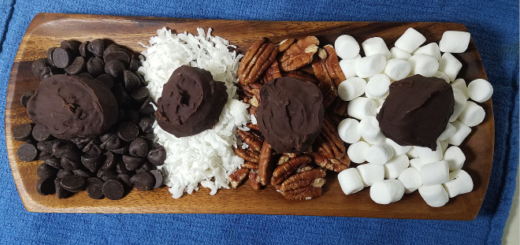 These might sound a bit too creepy-crawly for some, but they're made up of crowd-pleasing ingredients like pecans, chocolate, and marshmallows.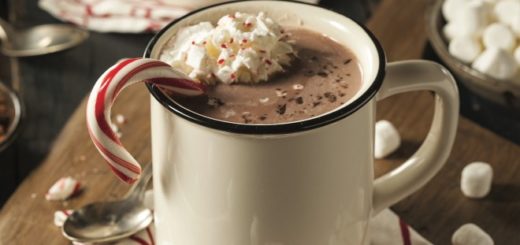 There's nothing more comforting than curling up with a cup of rich hot chocolate during a cold winter day.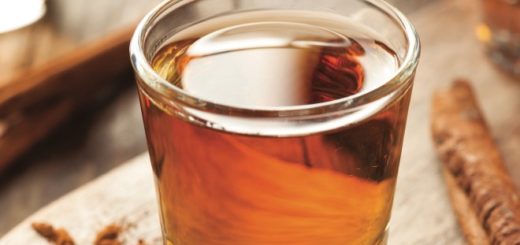 This recipe for a spicy whiskey shot is sure to have you and your friends feeling the burn, thanks to the hit of Tabasco.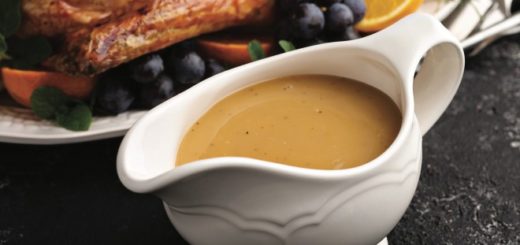 A rich, thick gravy is key to any sumptuous feast.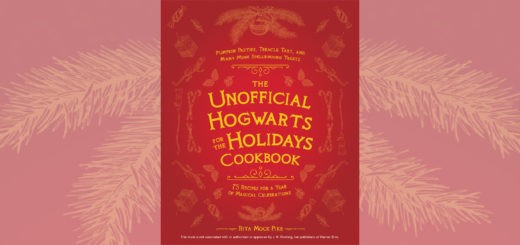 "The Unofficial Hogwarts for the Holidays Cookbook" is a brand-new wizarding world-themed cookbook by Rita Mock-Pike full of all kinds of magical foods. Check it out for your holiday events this year.