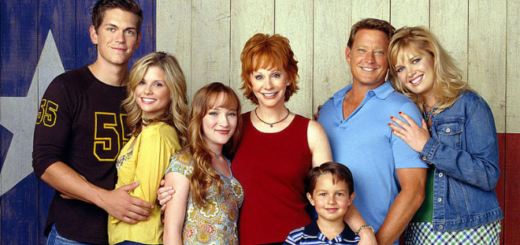 Take a look to see which Hogwarts Houses we think the "Reba" characters would fit into best.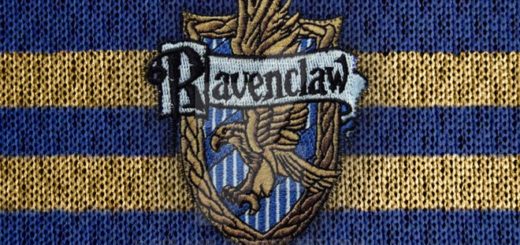 Are the Ravenclaws too cool for us? Yes. Yes, they are, and here's why.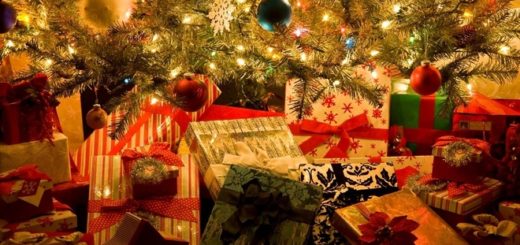 Buying gifts can be hard. Here are the perfect presents for people based on their Hogwarts House.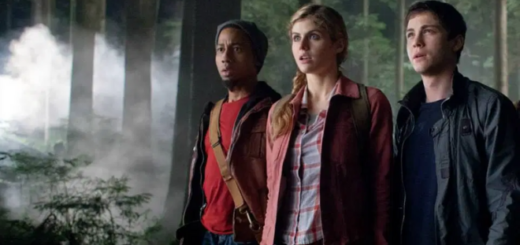 After a viral tweet pointed out "you could reasonably be both a wizard and a demigod without missing any classes," I just HAD to sort the characters of "Percy Jackson and the Olympians".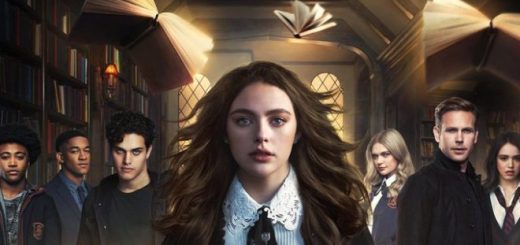 Over on the CW, witches, vampires, and werewolves attend the Salvatore School for the Young and Gifted. Let's Sort seven characters into the four Houses of Hogwarts.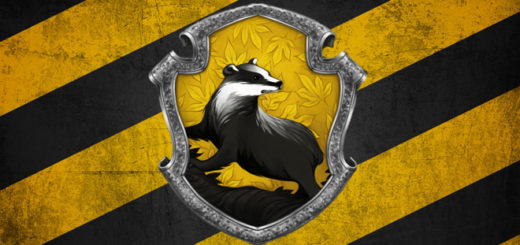 Helga Hufflepuff recognized that everyone deserves an education. Everyone deserves the chance to learn, no matter their weaknesses. And everyone should feel like they belong. We love our Hufflepuffs!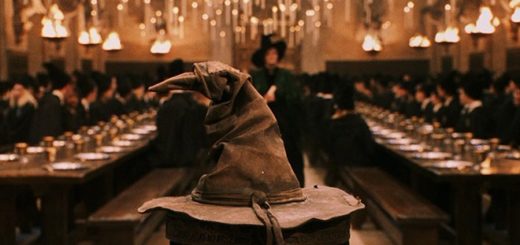 Production company Twenty Twenty is recruiting House-proud witches and wizards for a new web series.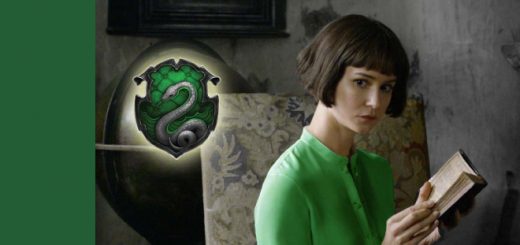 Tina Goldstein is a Thunderbird by Ilvermorny standards, but she's also an excellent candidate for Slytherin.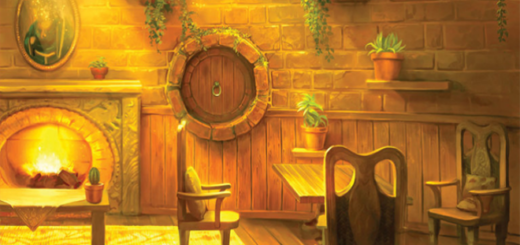 Hufflepuff is increasingly popular in a society that is striving to be accepting of all, and with an entire film series revolving around Hufflepuff Newt Scamander, there's a new least popular Hogwarts House. I'm just a girl, tweeting to J.K. Rowling, asking for more Ravenclaw heroes.