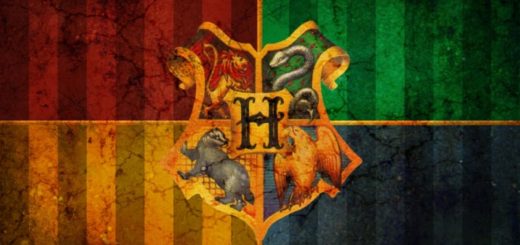 How does your Hogwarts House affect how you make plans with your friends?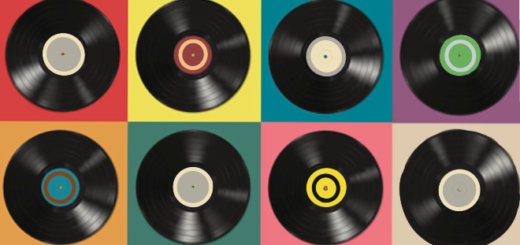 Everyone thinks Ravenclaws are quiet and studious, but what really happens underneath those headphones?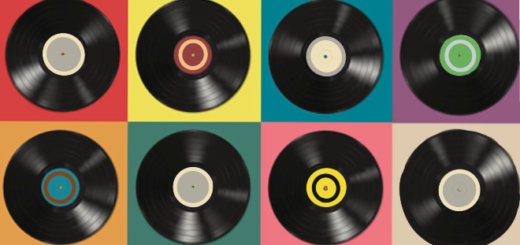 Have you ever wondered what each Hogwarts House is busy listening to? Let's start off with Gryffindor's musical taste.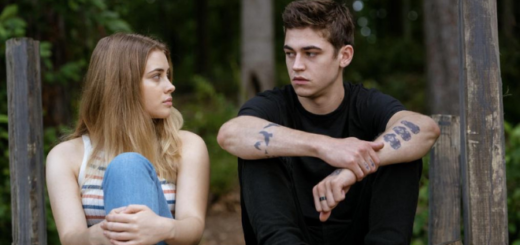 Is Tessa a Ravenclaw or a Hufflepuff? See which Hogwarts Houses we think the characters from "After" would be Sorted into.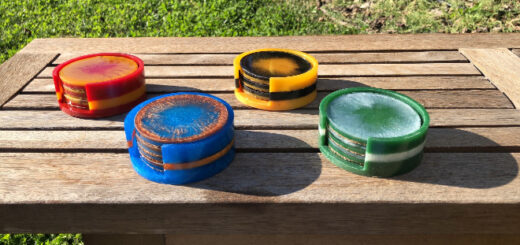 Looking for a challenge? Here is a DIY on how to make the perfect Hogwarts House-themed coasters.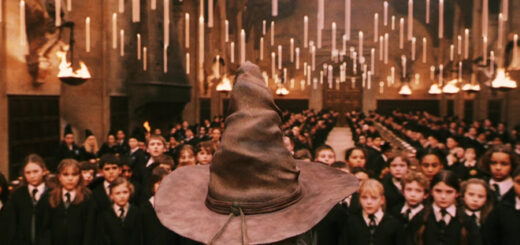 Have you ever taken a Hogwarts Sorting quiz and weren't satisfied with your answer? Here's why Sorting quizzes aren't so accurate.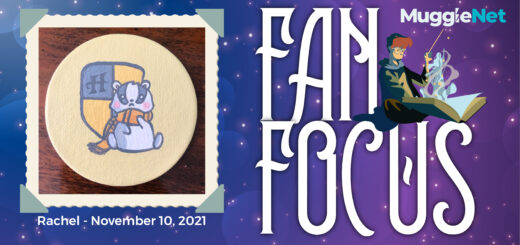 In the latest Fan Focus edition, we meet Rachel, a Hufflepuff from Tennessee who shares her love of "Harry Potter" and "Fantastic Beasts."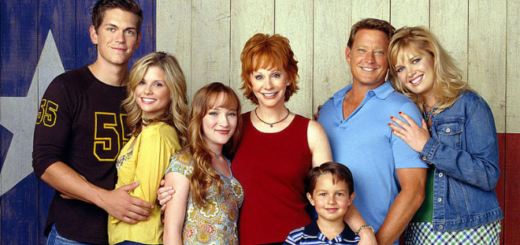 Take a look to see which Hogwarts Houses we think the "Reba" characters would fit into best.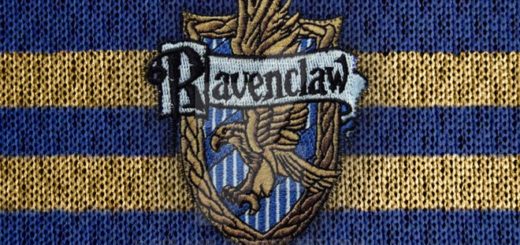 Are the Ravenclaws too cool for us? Yes. Yes, they are, and here's why.