Tagged:
hungarian horntail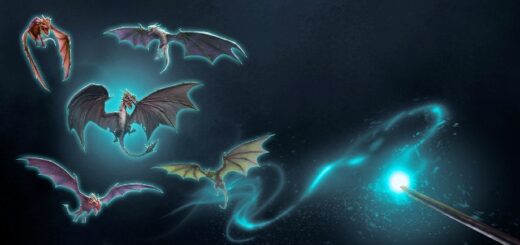 This month, "Harry Potter: Wizards Unite" players will face two dragon adversaries in the Hungarian Horntail and the Ukrainian Ironbelly.
For April 2021, "Harry Potter: Wizards Unite" features thrilling events with frightening magical creatures and heartwarming events with the Weasleys.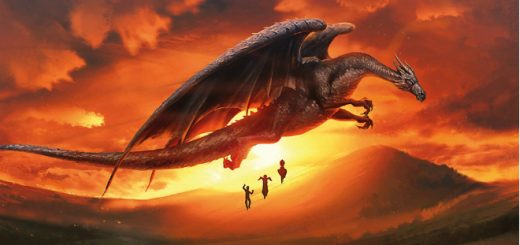 Tracing the dragons in the series from the innocent baby Norwegian Ridgeback to the fierce Hungarian Horntail to the unfettered Ukranian Ironbelly, one can also trace Harry's character journey.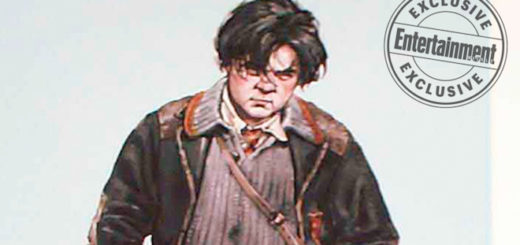 Certain sacrifices had to be made when adapting the "Potter" books for the big screen. Thankfully, "Entertainment Weekly" has exclusively revealed concept art for some of the characters that never made it to the screen – and yes, one of them is Peeves the Poltergeist!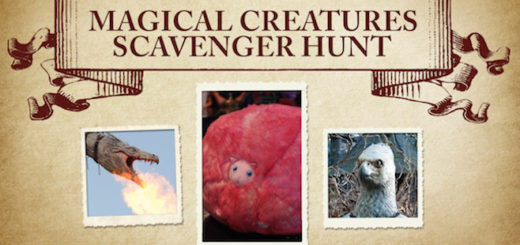 Magical creatures are hiding throughout Diagon Alley and Hogsmeade in the Wizarding World of Harry Potter at Universal Orlando Resort. So what are you waiting for? Join the scavenger hunt to find them all!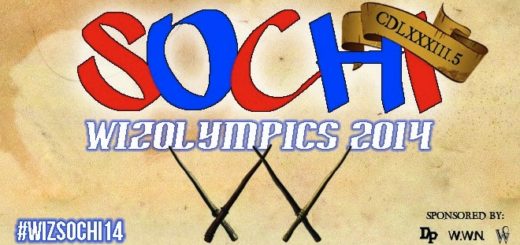 This morning, participants circled Reginald Indra, son of the dragon keeper, and Kevin Indra, referee for the Dragon Wrangling event, in this Wizolympics.