Tagged:
illustrated editions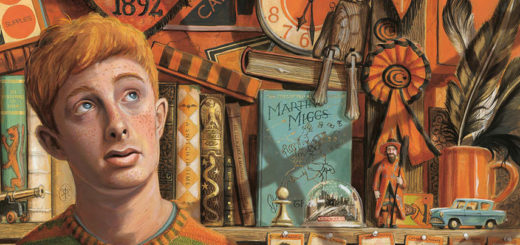 Kay is known for his foreshadowing, references to culture and history, and other fun details that reveal his thoughtful method.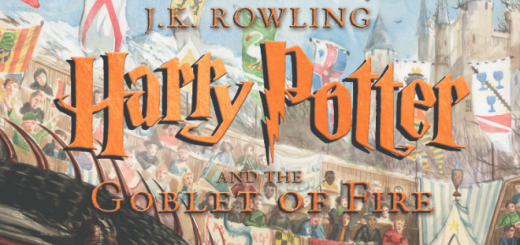 Recently, illustrator Jim Kay discussed how he illustrated Harry's magical world and where his inspirations came from. Find out more about what he said.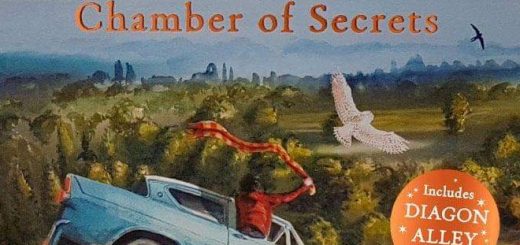 Bloomsbury has announced the release date for the paperback version of the illustrated "Harry Potter and the Chamber of Secrets" and confirmed that the cover art for the illustrated "Harry Potter and the Goblet of Fire" will be revealed soon.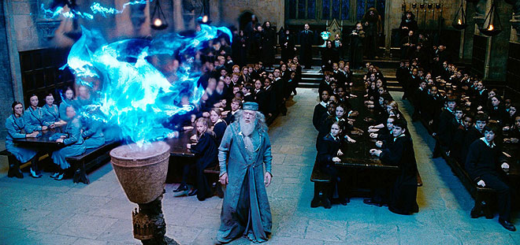 The longest and one of the most dramatic "Harry Potter" books will soon get the Jim Kay treatment. Here are 20 subtle moments we'd love to see him include!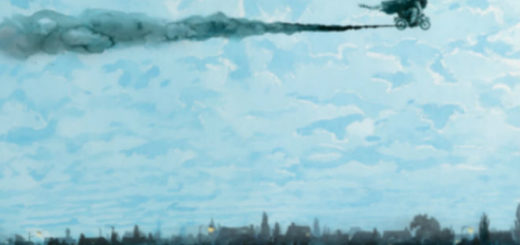 Bloomsbury will begin releasing paperback versions of the illustrated editions this summer, with new cover art but fewer illustrations.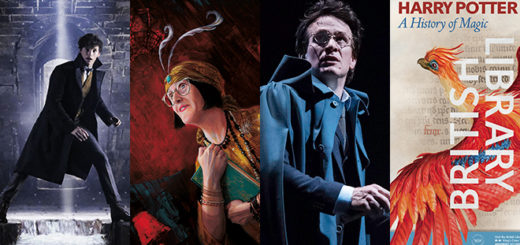 As the new year approaches, look back over 2017's most memorable "Potter" moments, from "Cursed Child" to "Crimes of Grindelwald" and beyond.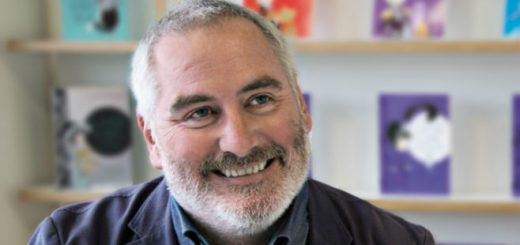 Artist Chris Riddell will illustrate a new edition of "The Tales of Beedle the Bard". Find out when to expect it here!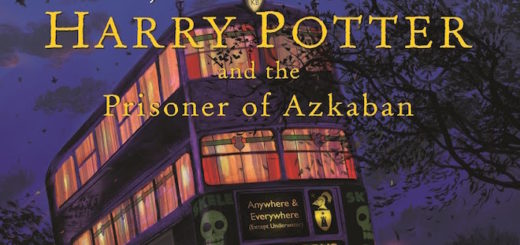 To celebrate the release of the illustrated edition of "Harry Potter and the Prisoner of Azkaban", we've compiled some of our favorite moments in the book!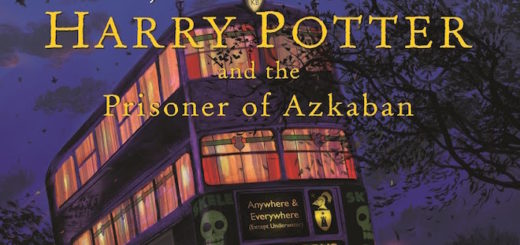 You know you're going to be purchasing "Harry Potter and the Prisoner of Azkaban Illustrated Edition" anyway, so why not get a free trip to the Studio Tour out of it?