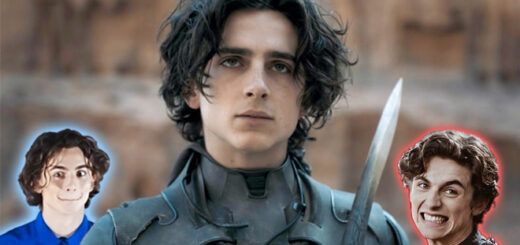 Regulus is the perfect little Black son, and that means he's sometimes Bellatrix's twin.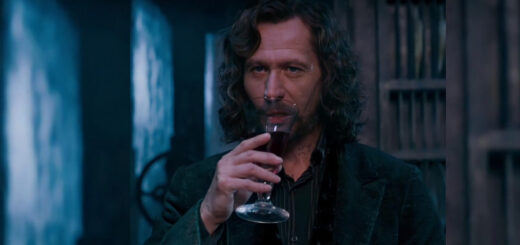 If you think that all the Blacks do is have sordid affairs, think again.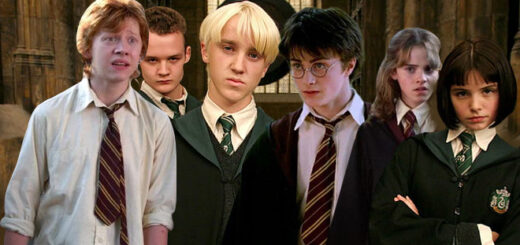 This time, everyone – and we mean EVERYONE – is stuck with Drarry shenanigans.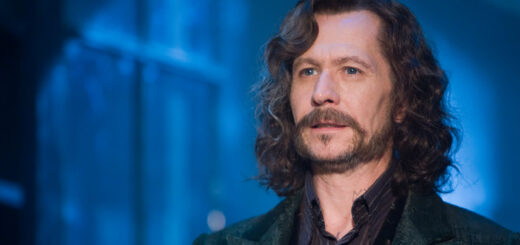 Here's to celebrating Padfoot, the chaotic king of the infamous Marauders.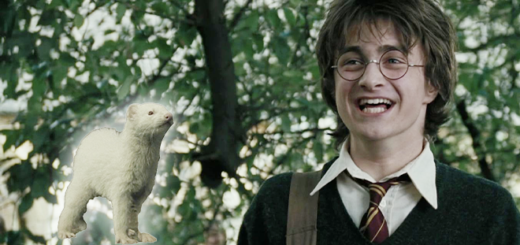 Want more Drarry content? Get ready to sigh and soothe Pansy's headache because you're in for a chaotic Drarry ride.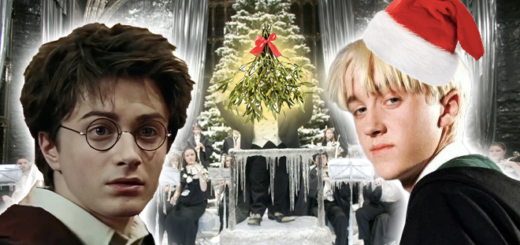 Do you love Christmas and Drarry as much as we do? Here are some hilariously chaotic incorrect quotes about exactly those!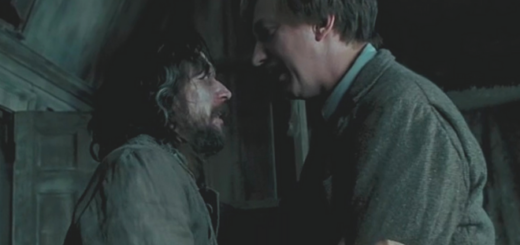 Does Wolfstar give you that warm, fuzzy feeling? Here are some incorrect quotes that are sure to put a smile on your face.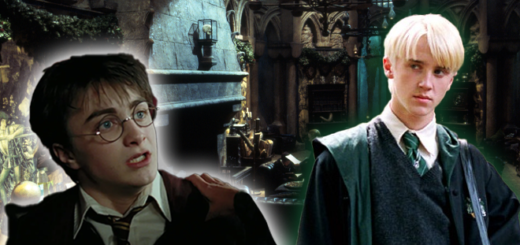 Do you love the sarcastic banter that Harry and Draco have? Here are some incorrect Drarry quotes that are bound to give you a rush of serotonin.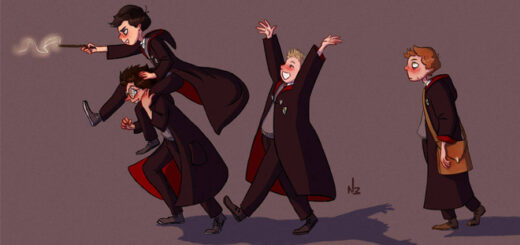 The Marauders incorrect quotes on Tumblr are the shot of serotonin everyone needs.