Tagged:
James Newton Howard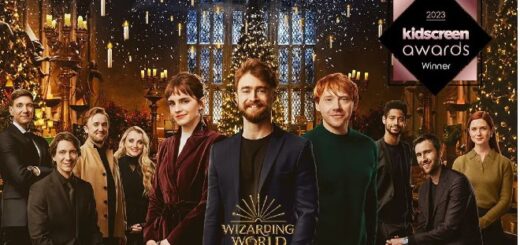 Let's dig into some of the latest awards and nominations earned by the most magical members of the entertainment industry.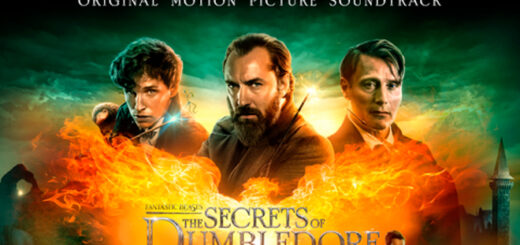 The full soundtrack for "Secrets of Dumbledore" has been released, with a total of 39 tracks.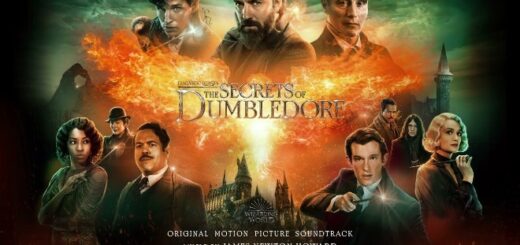 Composed by James Newton Howard, two tracks from the upcoming "Secrets of Dumbledore" soundtrack have been released on YouTube.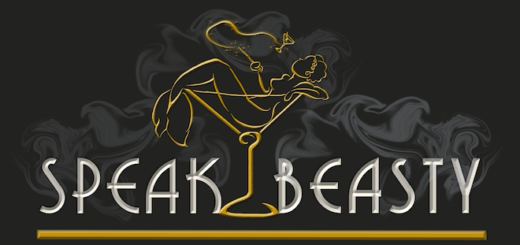 In this episode of SpeakBeasty, we delve into the magical music of the "Fantastic Beasts" series. Plus, the third film finally has a title!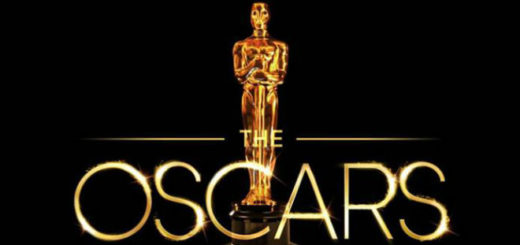 Here are the Wizarding World nominees for this year's Academy Awards. The competition just got Sirius.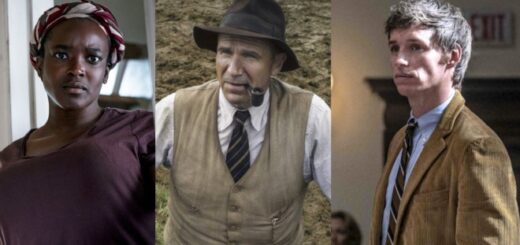 It's a manky award season for some and a promising one for others. Let's dig into the short-listed nominees for the 2021 BAFTA Film Awards.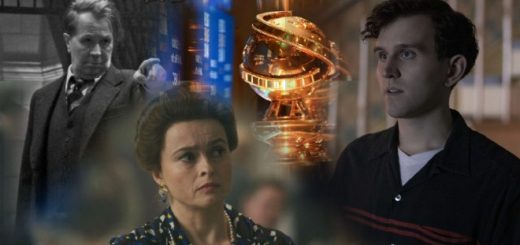 Fresh off the virtual awards floor, the results for the Golden Globes are in. It's checkmate for "Mank," but there was more than one queen crowned.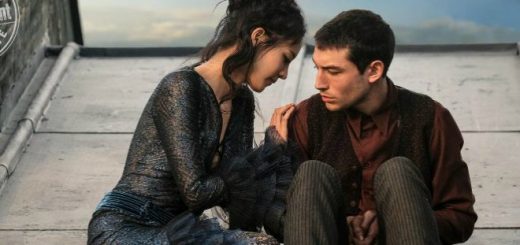 Since the release date of the third "Fantastic Beasts" has been announced almost two and a half years in advance, here are some things to keep the average witch or wizard busy until 2021!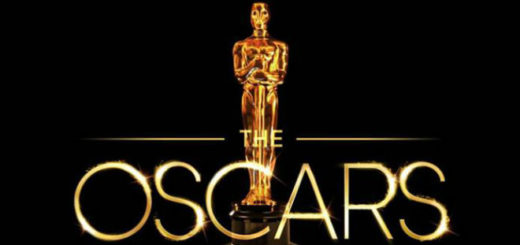 The "Fantastic Beasts: The Crimes of Grindelwald" soundtrack has been short-listed in the Music (Original Score) category for the 91st Academy Awards.