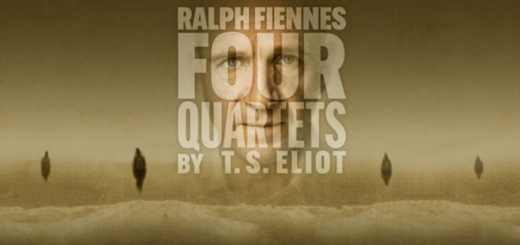 In this edition of Casting News, it's clear that theaters are beginning to open again. Find out all the latest!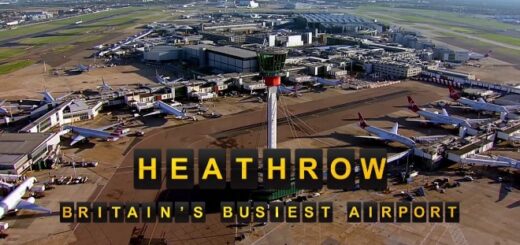 Docuseries "Heathrow: Britain's Busiest Airport" explores the challenges of the pandemic and features one of our favorite Weasleys as the narrator.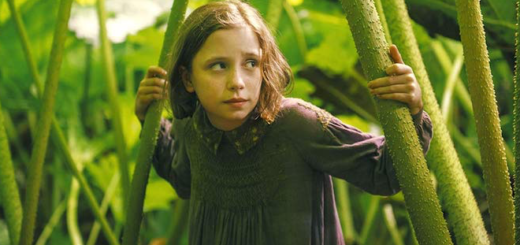 "The Secret Garden" is a treasured coming-of-age story. Five out the five reasons why you should watch for the Heyday Films and StudioCanal adaptation.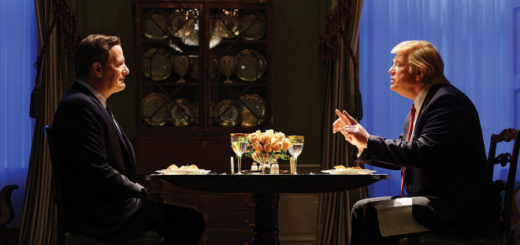 What do a petrified Ewok costume, a few trailers, and some convention panels have in common? You can find them in the latest edition of MuggleNet's Casting News!
Dame Julie Walters (Molly Weasley) recently revealed that she was diagnosed with bowel cancer in 2018. Learn what she had to say about her diagnosis here!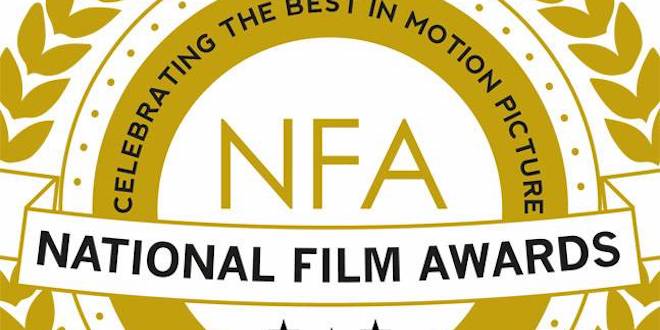 An array of Wizarding World cast and crew have been nominated for National Film Awards UK, which will take place on March 20 in London. Find out who has been nominated and how to vote for your favorites.
David Tennant (Barty Crouch, Jr.) and Dame Julie Walters (Molly Weasley) have been named among the hardest-working British actors by BritBox. Find out more!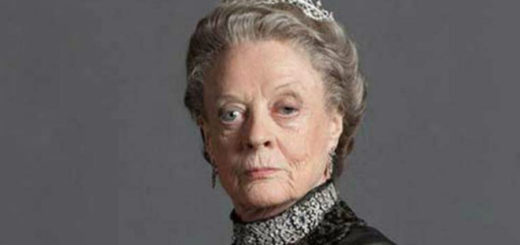 Winter has come and gone, but that's old news. Join us for a new week of exciting projects featuring "Harry Potter", "Fantastic Beasts", and "C.B. Strike" stars as we learn a little more about pre–Iron Throne Westeros and which film Robert Pattinson is dropping out of!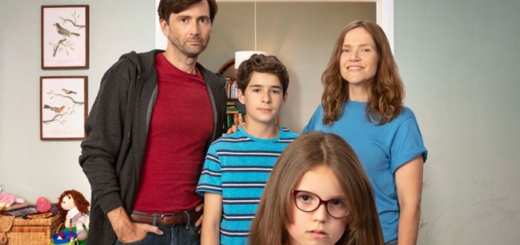 Castium Revelio! Our latest edition of Casting News is here, and it's full of magical updates. If you're a fan of just about anything, this week's edition has you covered!