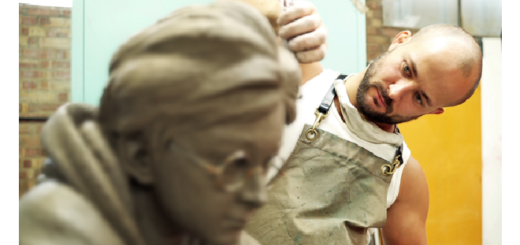 Harry Potter is joining several other iconic movie characters to make up a truly incredible trail…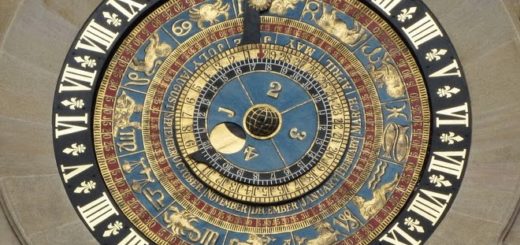 Dr. Beatrice Groves predicts that "Troubled Blood" will take us from St. John's Gate to the Hampton Court astronomical clock, all while weaving in elements of tarot and the occult.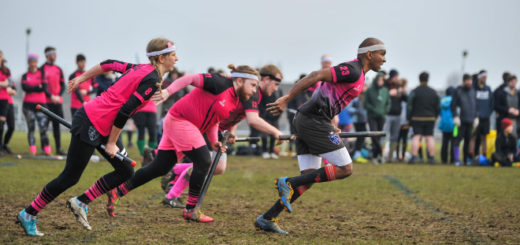 Female, trans, and non-binary players now have their own quidditch league in the United Kingdom.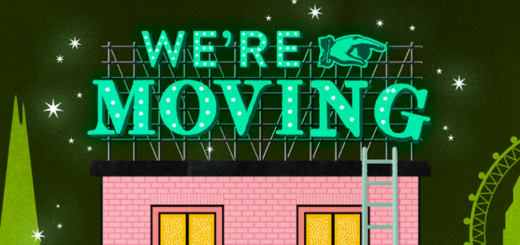 After four years on Greek Street, House of MinaLima is moving to a new location. Learn more about the upcoming move here!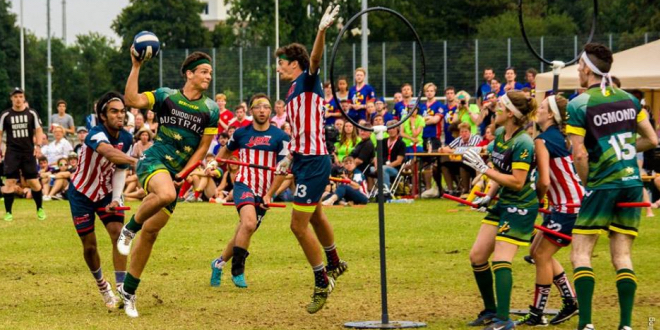 The quidditch community is showing its support for the LGBTQIA+ community, including the possibility of a new league in London.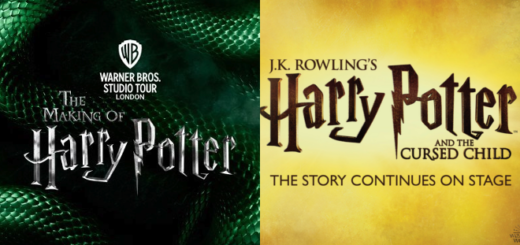 It will be a little while longer before you can visit Warner Bros. Studio Tour London – The Making of Harry Potter or attend a performance of "Harry Potter and the Cursed Child" in two cities. Find out more here!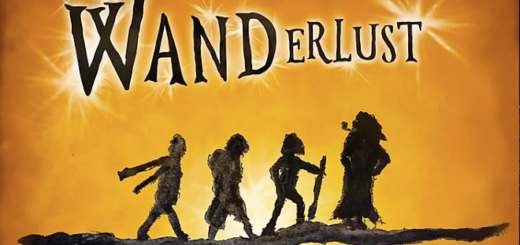 Wands at the ready! Tour for Muggles will be taking fans on a magical journey to discover the secrets behind the locations of the "Harry Potter" movies with its brand-new podcast!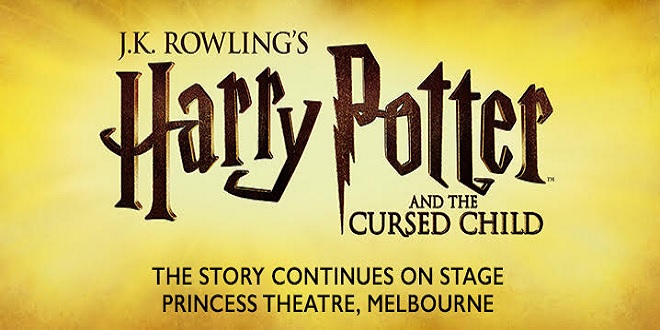 The Princess Theatre and the Palace Theatre have extended their suspensions of "Harry Potter and the Cursed Child" by an additional month. Find out the affected dates!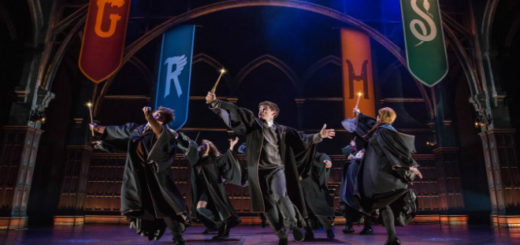 MuggleNet sat down with the video and projection designer of "Harry Potter and the Cursed Child – Parts One and Two" to find out more about the digital magic created onstage at all three "Cursed Child" theaters.