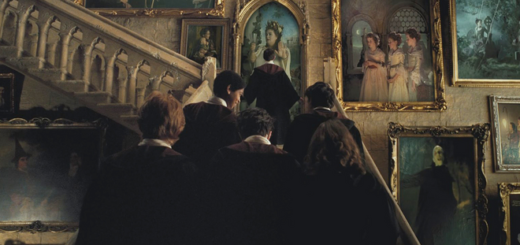 What's your vibe? How do you fit in at Hogwarts? Take this quiz to find out.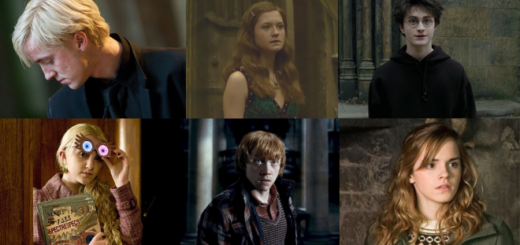 Our sense of style says so much about our personality. Do you know who at Hogwarts matches your style sense?
Today is her birthday! Let's wish our favorite dreamy Ravenclaw, Luna Lovegood, a happy 41st birthday by celebrating with her most inspiring quotes.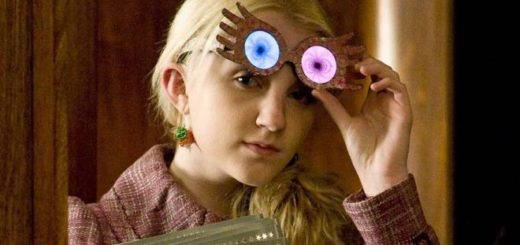 Unapologetically herself, Luna Lovegood is much more than her strange, dreamy exterior.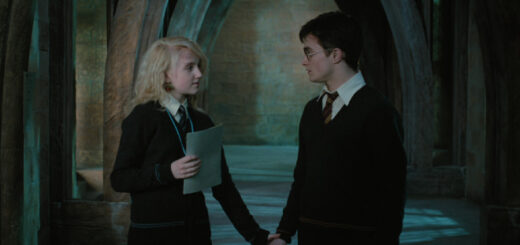 Need any ideas for a date night? Luna has you covered! Read all about how to plan the perfect date full of Luna's favorite activities.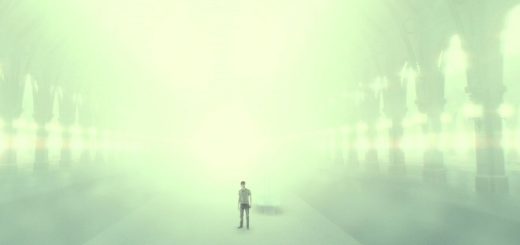 Studying the books reveals that there are many Christian allegories throughout the series.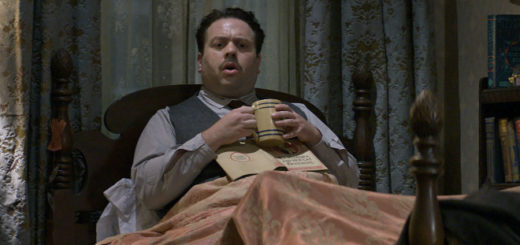 Winter is officially here! Since we Muggles/No-Majs cannot perform warming charms, whip up some hot cocoa inspired by wizarding world characters to give yourself a warm hug.