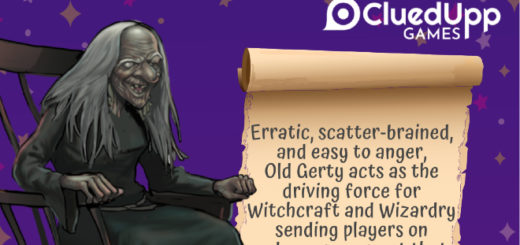 We spent Saturday pottering around Paris on the hunt for a mysterious Dark wizard.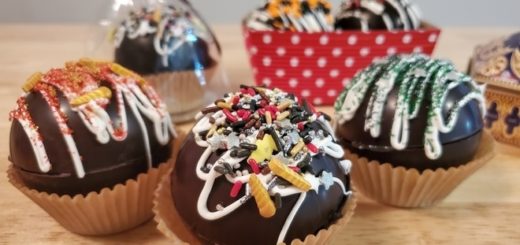 This is a magic twist on an old classic. Drop one into a steaming mug and watch it melt, conjuring the hot cocoa powder and marshmallows concealed inside.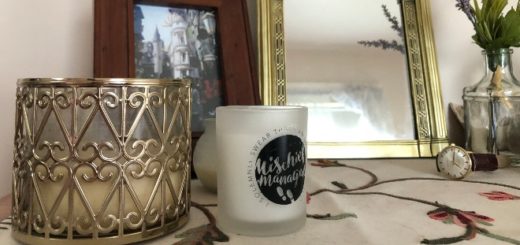 "Harry Potter" geek-chic should be its own category of home decor. Check out these ways of displaying "Potter" merch throughout your home.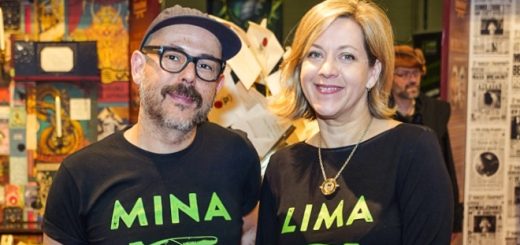 If you're feeling as though lockdown has deprived your life of a little magic and sunshine, why not dive into a MinaLima-illustrated edition of your favorite childhood book?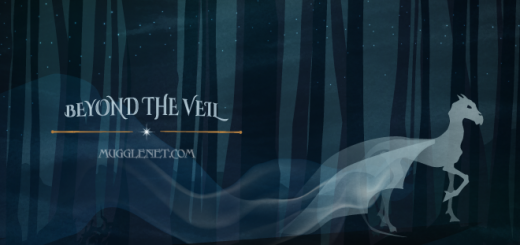 On this episode of "Beyond the Veil", Ally tells us how "Potter" was there to keep the magic going when things were getting tough.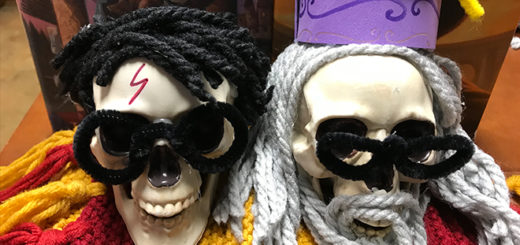 March is National Craft Month. This is a great time to sit down, relax, and take some time for yourself while being creative. Let's celebrate by making some fun "Harry Potter" DIYs.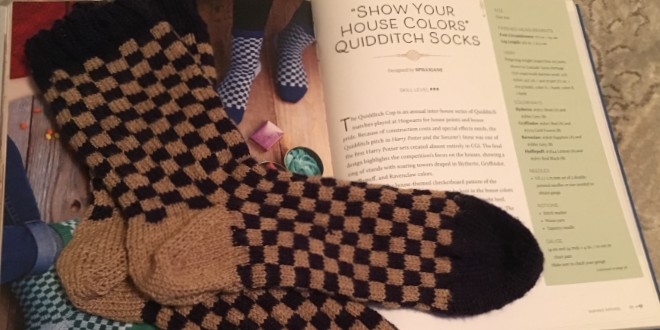 What nerdy knitter hasn't wanted to try making their very own Weasley sweater? With the "Harry Potter: Knitting Magic" book, the possibilities are endless. We tried out a few patterns and shared our thoughts in this review.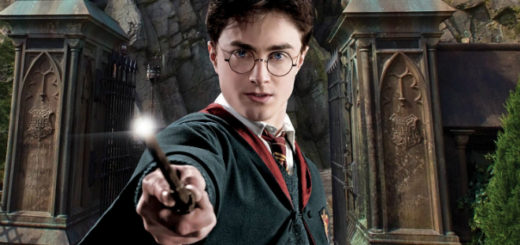 Are you wondering how you can make your summer more magical with "Harry Potter"? Answer these questions and we'll let you know how you should spend your time during the next few months.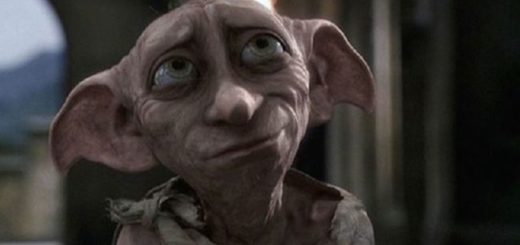 Is there a difference between the house-elves in America and Europe? MACUSA might be ahead of the curve on this issue.