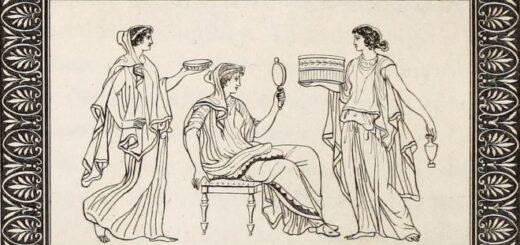 Find out about the origins of many "Harry Potter" names without having to dig out your Latin dictionary.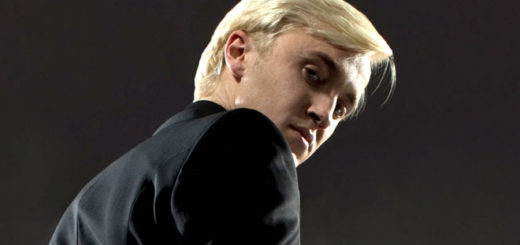 The Malfoy family is the subject of this parody of the theme song to "The Addams Family".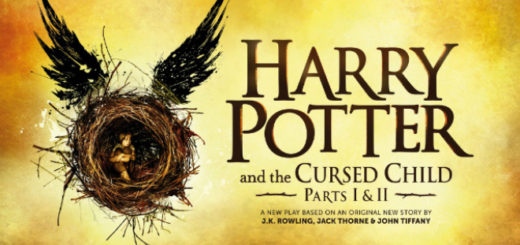 J.K. Rowling seems to think that "Cursed Child" is canon, so why does her official wizarding world website not treat it as such?