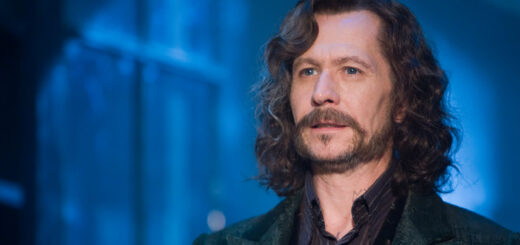 Here's to celebrating Padfoot, the chaotic king of the infamous Marauders.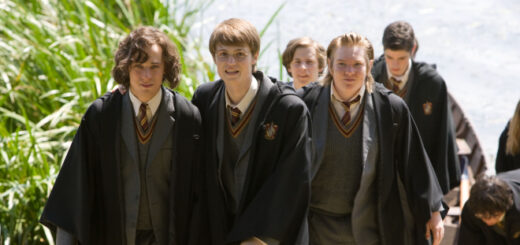 Here's what you would hear if you were to eavesdrop upon the Marauders' conspiracies.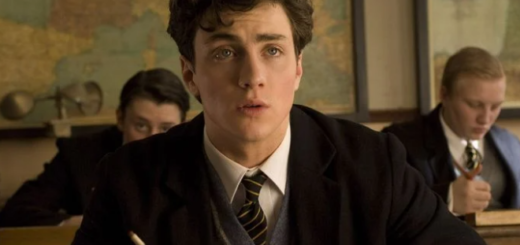 We are celebrating our "deerest" Marauder by recounting some of his best fan-made moments.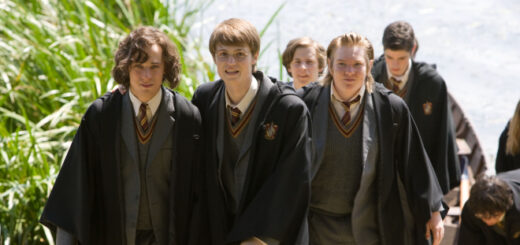 Here's what we think it'd be like to be the Marauders' roommate. Spoiler alert – it's not all that fun.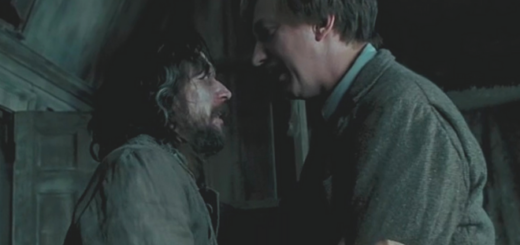 Does Wolfstar give you that warm, fuzzy feeling? Here are some incorrect quotes that are sure to put a smile on your face.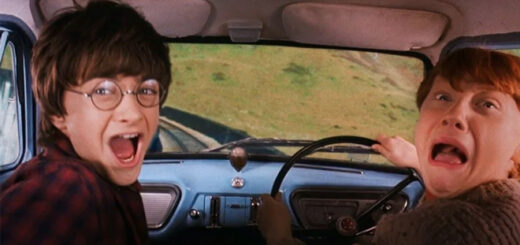 Would the Marauders be any good at teaching their kids essential life skills?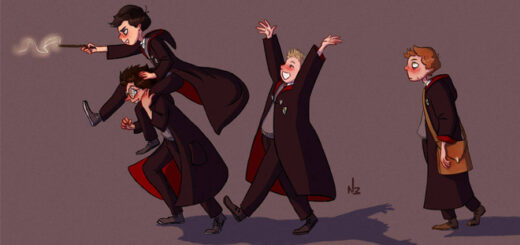 The Marauders incorrect quotes on Tumblr are the shot of serotonin everyone needs.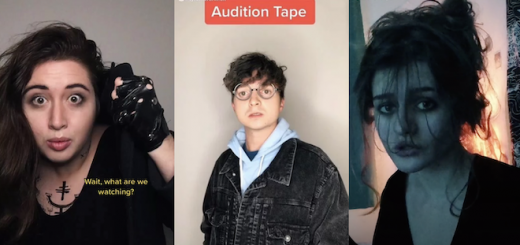 TikTok has brought us some great things, including even more "Potter" content. Click here to see our favorite "Potter" TikTok accounts.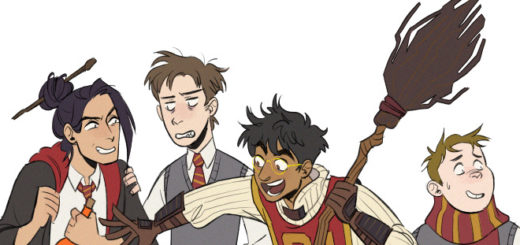 We love the Marauders, and bolstered by the speculations of a "Potter" TV show, we can't help but fantasize about a Marauders-era high school dramedy.