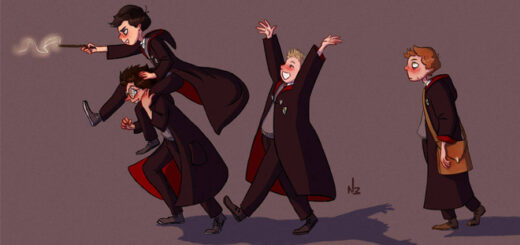 The Marauders incorrect quotes on Tumblr are the shot of serotonin everyone needs.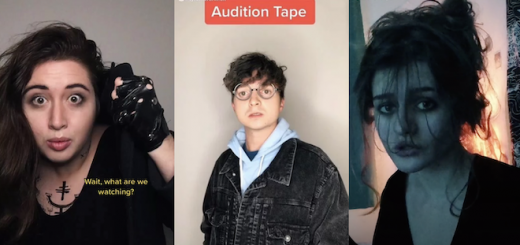 TikTok has brought us some great things, including even more "Potter" content. Click here to see our favorite "Potter" TikTok accounts.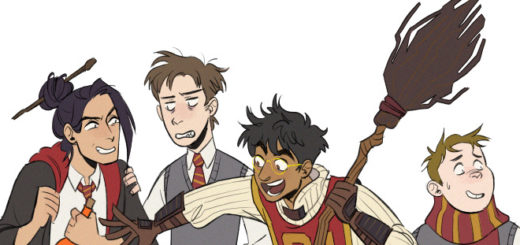 We love the Marauders, and bolstered by the speculations of a "Potter" TV show, we can't help but fantasize about a Marauders-era high school dramedy.
Daniel Radcliffe is answering prayers and the talk of a potential Marauders series.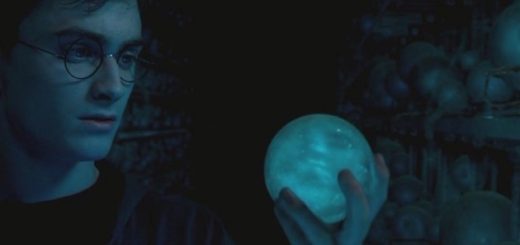 How did the original Order of the Phoenix fall so hard and so quickly?

These new pieces by Montse Bernal are more than meets the eye.