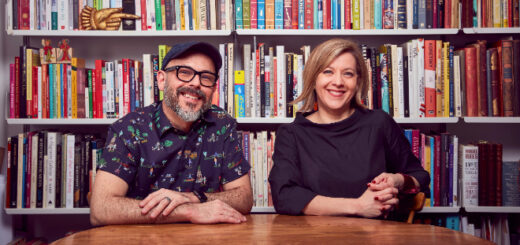 The leading graphic designers of the Wizarding World take a look back at some of their most memorable art.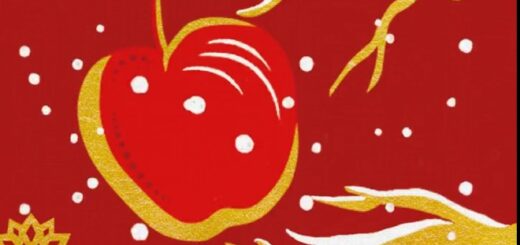 MinaLima has teased its illustrated edition of "Snow White and Other Grimms' Fairy Tales" with a look at the Evil Queen.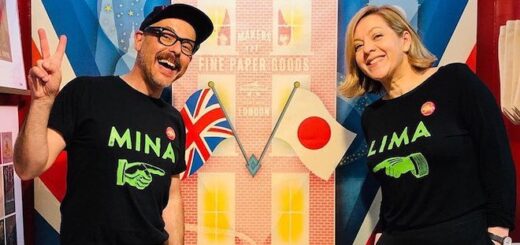 In Part 3 of our miniseries, we're visiting the Houses of MinaLima, meeting fans around the world, and inspiring others to explore graphic design.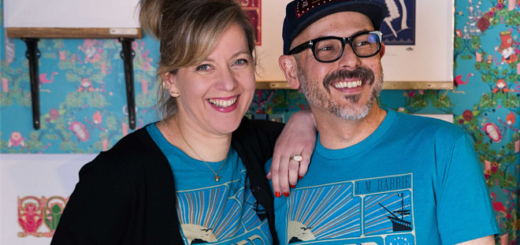 Part 2 of our MinaLima miniseries looks outside of the Wizarding World, from "Collective Nouns" to "The Imitation Game" and the Classics Collection.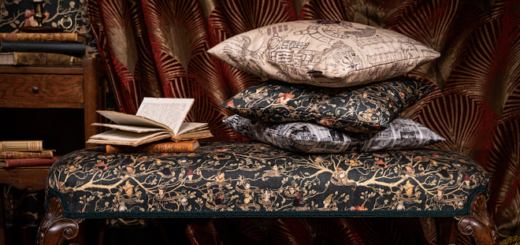 MinaLima has launched a new collection of soft furnishings to complement its wallpapers, and these magical cushion covers are available now!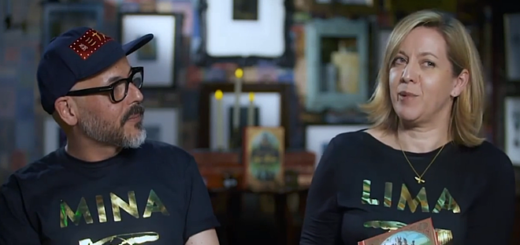 With MinaLima's special edition of the first "Harry Potter" book just released, the graphic design duo has another announcement: "Harry Potter and the Chamber of Secrets" is coming next year!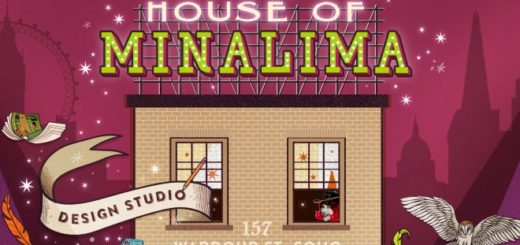 It's time to go back to Hogwarts as House of MinaLima unveils its new London home. Check out the new gallery with us and donate an owl on your visit.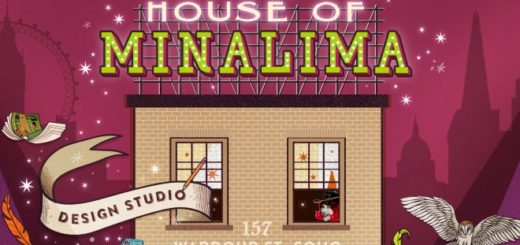 You'll be able to visit this historic House of MinaLima starting September 1.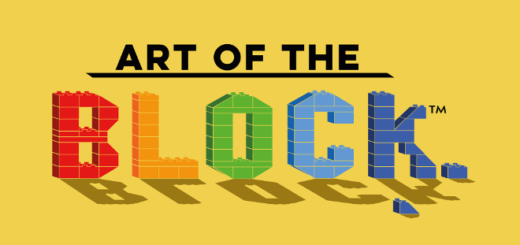 MinaLima Los Angeles has launched Art of the Block, a new contest in the United States with a STEM twist!