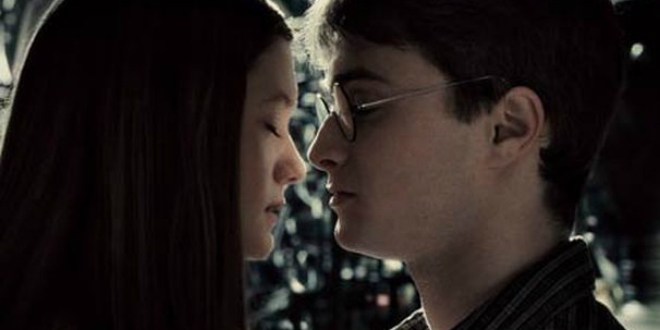 Some moments in the book-to-film adaptations just didn't work on-screen. Here are seven of them.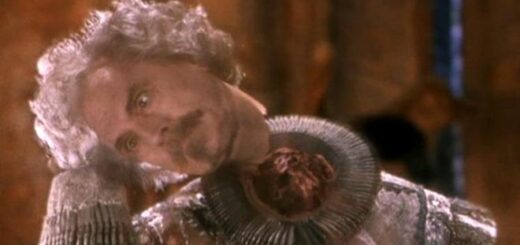 We're told that coming back as a ghost is cowardly, but are there any good reasons to do so?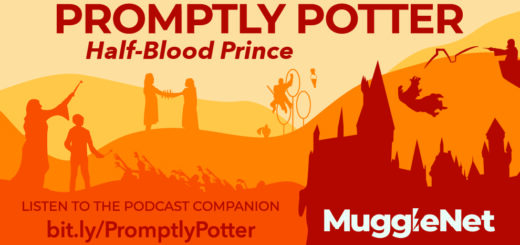 – In Chapter 24 of Harry Potter and the Half-Blood Prince, Harry uses Sectumsempra on Draco without knowing what the spell does. Snape is able to heal the young Slytherin's mortal wounds and gives...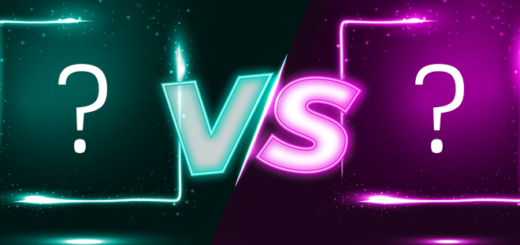 We all know what happens in the big battles. Join us as we journey deep into the silliest squabbles and pettiest grudges in the "Harry Potter" series!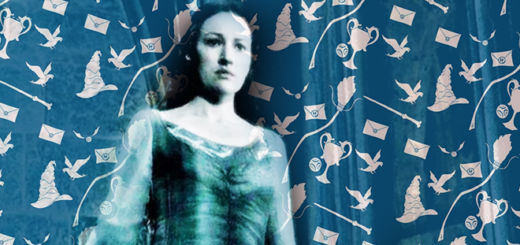 "Help will always be given at Hogwarts to those who ask for it." But what about everyone else? Did Hogwarts fail its own?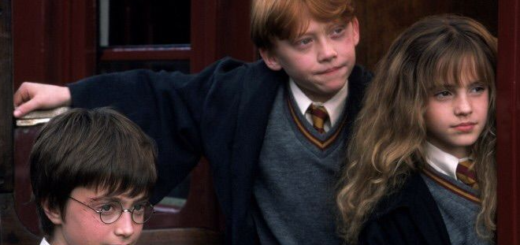 Hermione Granger played not by Emma Watson, Harry Potter played not by Daniel Radcliffe, Ron Weasley played not by Rupert Grint- can you imagine what the golden trio would've looked like if cast differently? Check out this list of celebrities who lost out on "Harry Potter" roles!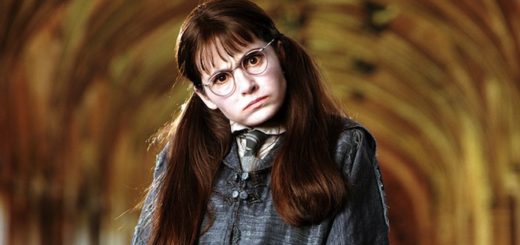 Almost every "Harry Potter" character we know and love has a tragic backstory, but what about a character we know and… tolerate?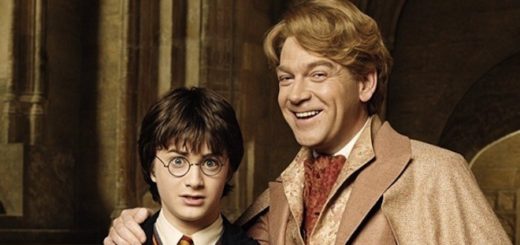 The filmmakers infused "Harry Potter and the Chamber of Secrets" with great comic moments. What's your favorite humorous scene?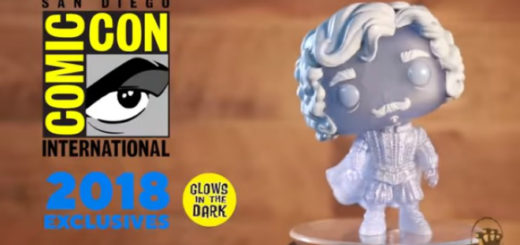 Two exclusive new "Harry Potter" Funko Pop!s will be revealed at this year's San Diego Comic-Con!