Tagged:
Monster Book of Monsters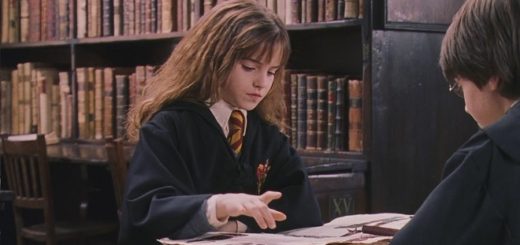 From textbooks to Horcruxes, there are many ways books have an impact within the "Harry Potter" series.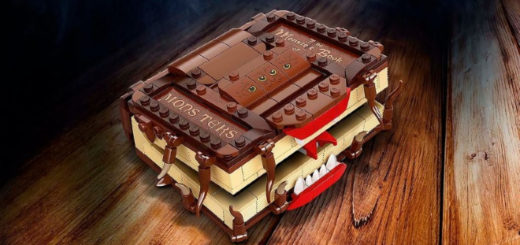 With its vicious claws and aggressive nature, "The Monster Book of Monsters" was definitely a textbook to remember. Its LEGO version will be made available worldwide throughout January as a gift-with-purchase. Get the details of this set here before its limited stocks run out.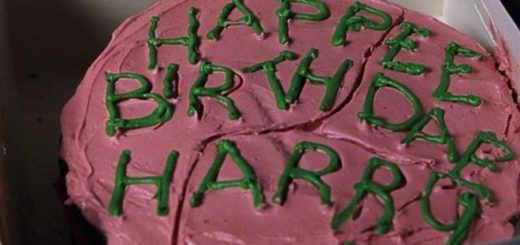 Harry receives many birthday presents throughout the series, some of which are more useful and exciting than others.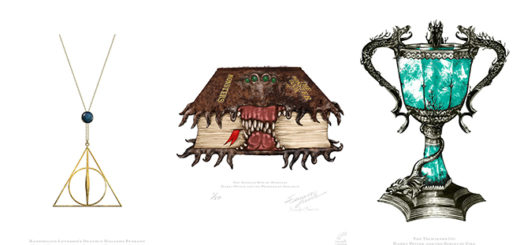 For the first time ever, fans of MinaLima can buy prints of the concept art for some of the most iconic props in the "Harry Potter" film series!