Tagged:
Moony Wormtail Padfoot and Prongs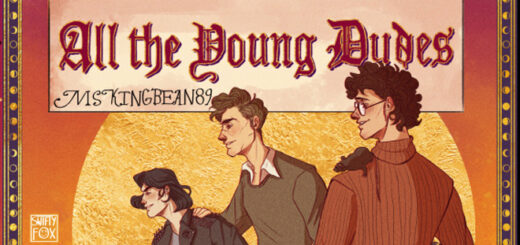 We're gushing over the outstanding work of fan fiction that has broken records and taken the fandom by storm.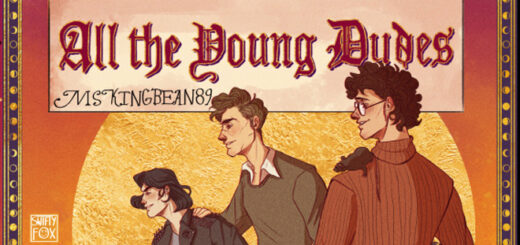 We're revisiting the record-breaking Marauders fanfic that stole the fandom's heart.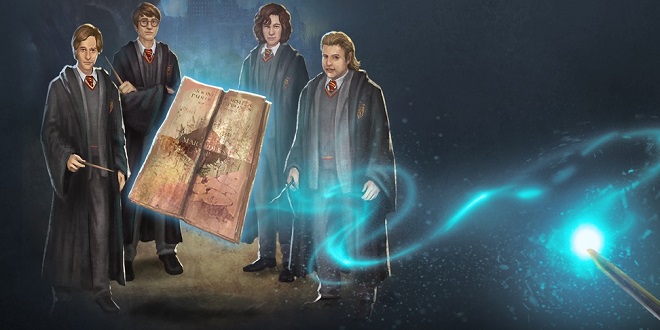 "Harry Potter: Wizards Unite" is offering up a new mini-event for all the mischief makers out there, featuring Moony, Wormtail, Padfoot, and Prongs!