Tagged:
Moony Wormtail Padfoot and Prongs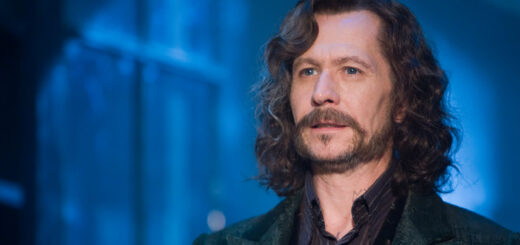 Here's to celebrating Padfoot, the chaotic king of the infamous Marauders.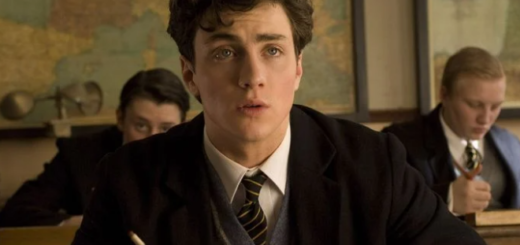 We are celebrating our "deerest" Marauder by recounting some of his best fan-made moments.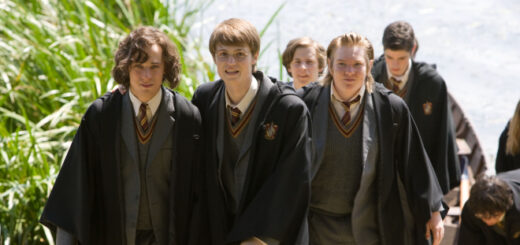 Are you a Sirius Black, or are you more of a James Potter? Take this quiz to find out which Marauder you (and your friends) are.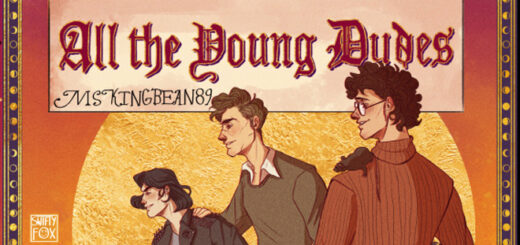 We're gushing over the outstanding work of fan fiction that has broken records and taken the fandom by storm.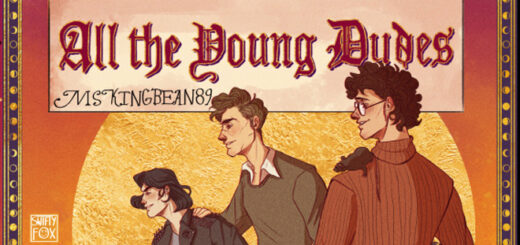 We're revisiting the record-breaking Marauders fanfic that stole the fandom's heart.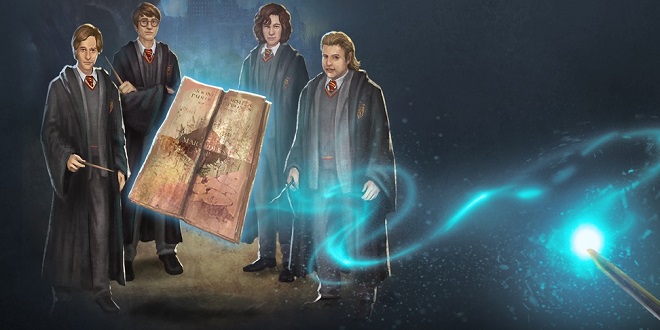 "Harry Potter: Wizards Unite" is offering up a new mini-event for all the mischief makers out there, featuring Moony, Wormtail, Padfoot, and Prongs!