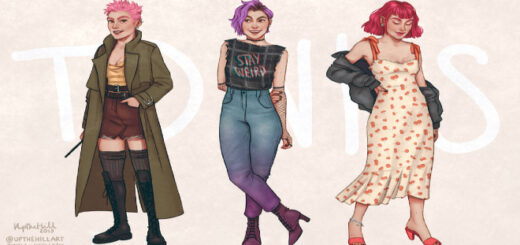 We're back at it again with another morning routine. This one is inspired by our favorite Hufflepuff Auror – Tonks!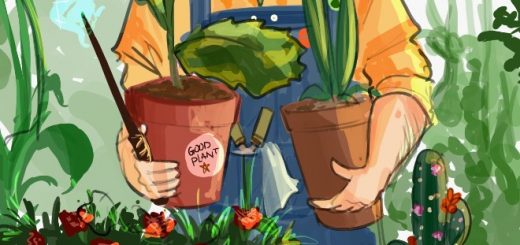 Transform your morning routine with tips from Neville Longbottom. Even the smallest changes can make a difference!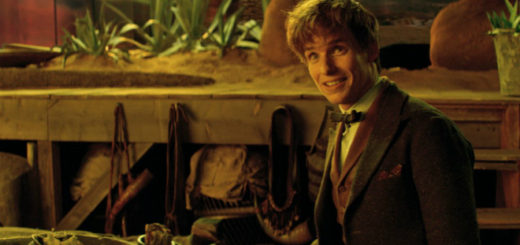 Why not reshuffle your life and try a morning routine inspired by this fantastic Hufflepuff? Delve into the morning routine of Newt Scamander.