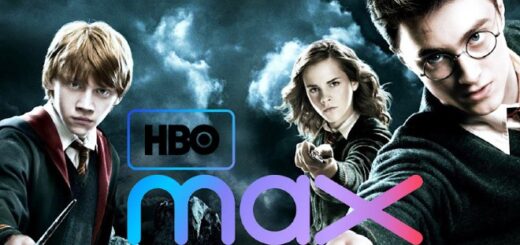 HBO Max is bringing all eight "Harry Potter" films back to its streaming service for the month of June only.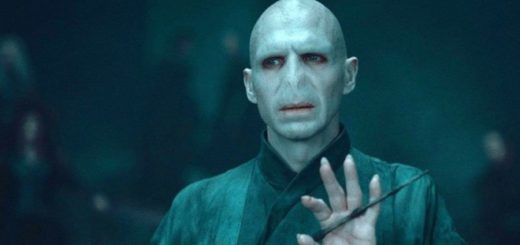 While his Horcruxes may be destroyed, Lord Voldemort lives on as one of the best fictional villains in history through these top memorable moments.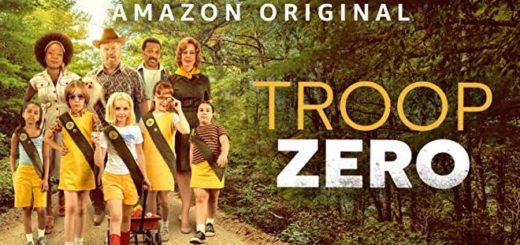 Are you looking for new movies to watch? Try using your Hogwarts House to decide.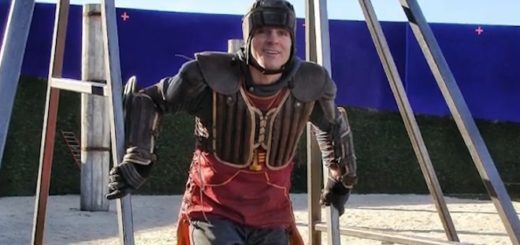 Stunt performer Nicholas Daines has worked on blockbusters like "Wonder Woman" and the "Star Wars" films, but he says his time on the "Harry Potter" stunt team is an experience he will never forget.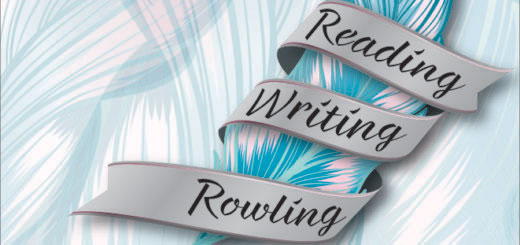 Episode 42 of "Reading, Writing, Rowling" dives into the girl who is much more than just Ron's sister and Harry's girlfriend: the fierce, fabulous Ginny Weasley.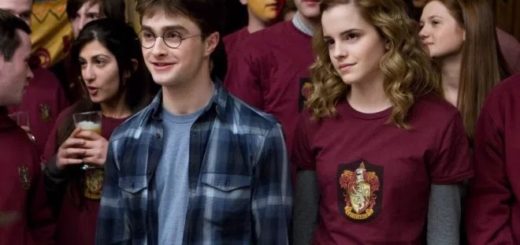 We all have a favorite "Harry Potter" movie. But what makes it our favorite movie? Is it the cinematography? Or is it how the actors bring our favorite characters to life? For me, it was the experience of seeing my first "Potter" film in a movie theater.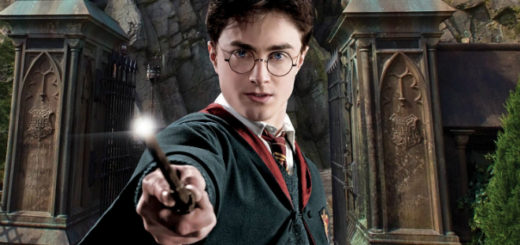 Are you wondering how you can make your summer more magical with "Harry Potter"? Answer these questions and we'll let you know how you should spend your time during the next few months.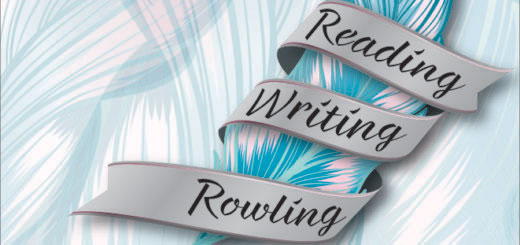 Episode 23 of "Reading, Writing, Rowling" examines the "Harry Potter" films as adaptations, considering screenplays, directing, casting, acting, and how they relate to the beloved books.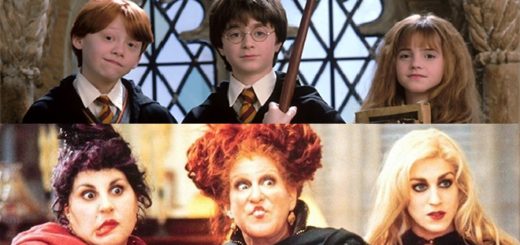 Here are ten times the two HPs had us seeing double, double toil and trouble!