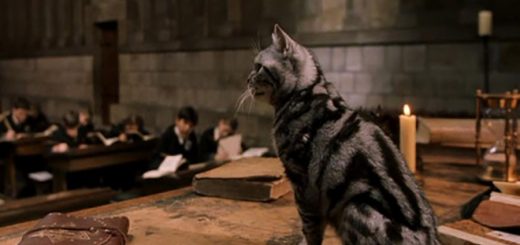 Cats are a witch's best friend, right? Well, not so much in "Harry Potter".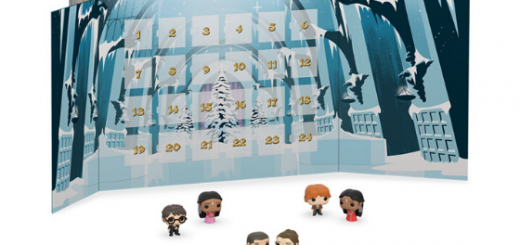 The holidays are upon us. Count down the days and stay warm with a "Harry Potter" prize bundle from Eight3Five. Enter for a chance to win!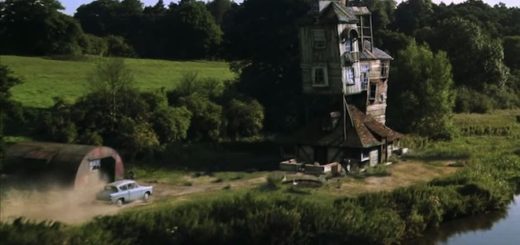 The whole Weasley family is back at the Burrow for Christmas, and Fred and George have a chilling tale to tell their younger siblings about their first semester at Hogwarts.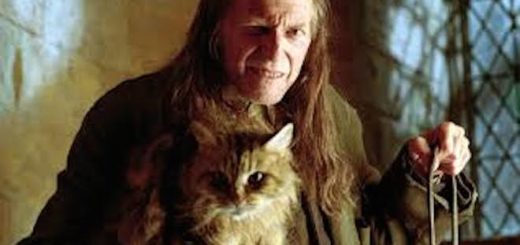 For National Cats Day, come see Hogwarts through the eyes of Mrs. Norris.
We interrupt MuggleNet's regularly scheduled "Fantastic Beasts" podcast to bring you a new, Ministry-approved episode of "SpeakBeasty", featuring Dolores Umbridge and Argus Filch.
Have you ever noticed that Squibs seem to have a peculiar affinity for cats? Both Argus Filch and Arabella Figg seem particularly fond of their feline friends. Is this just a coincidence, or is there actually an underlying reason that cats and Squibs seem to be made for one another?
Dear Mr. Filch,
How long have you had Mrs. Norris?
Warner Bros. Studio Tour London – The Making of Harry Potter has once again announced that the animal actors will be returning to the tour this February for the third year running. The event will take place between Friday, February 13 and Wednesday, February 25, which will coincide with the British half-term school holiday.
Dear Mr. Filch, what is it with you and your cat?