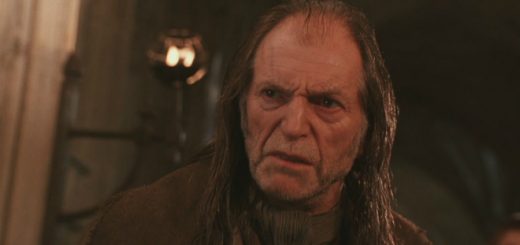 Argus Filch was a busy man while acting as Hogwarts caretaker; what did his daily to-do list look like?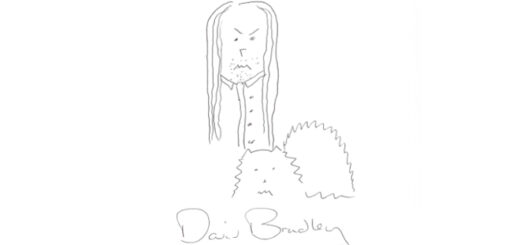 The former Mr. Filch actor, David Bradley, proves that Squibs can scribble with another contribution to Epilepsy Action's National Doodle Day.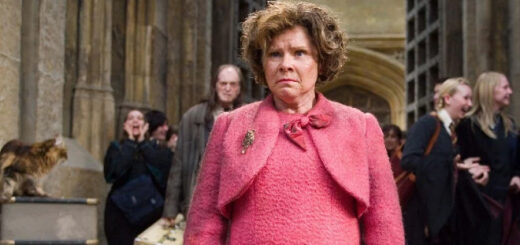 Do you gnash your teeth and fantasize about antagonizing the cardigan-wearing toad? Here are 17 ways to annoy Umbridge that'll leave you cackling.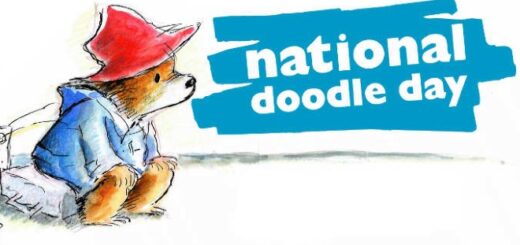 For this year's Doodle Day, "Harry Potter" film stars Robbie Coltrane (Hagrid) and David Bradley (Mr. Filch) have donated doodles to benefit charity.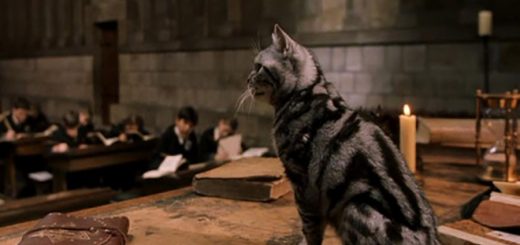 Cats are a witch's best friend, right? Well, not so much in "Harry Potter".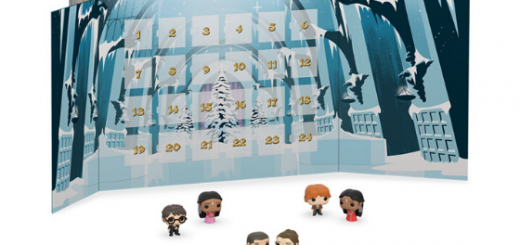 The holidays are upon us. Count down the days and stay warm with a "Harry Potter" prize bundle from Eight3Five. Enter for a chance to win!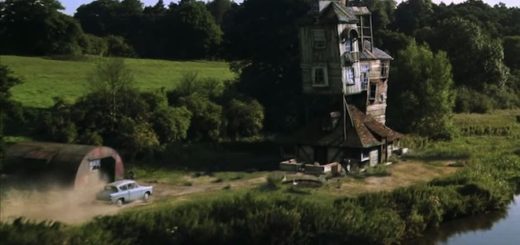 The whole Weasley family is back at the Burrow for Christmas, and Fred and George have a chilling tale to tell their younger siblings about their first semester at Hogwarts.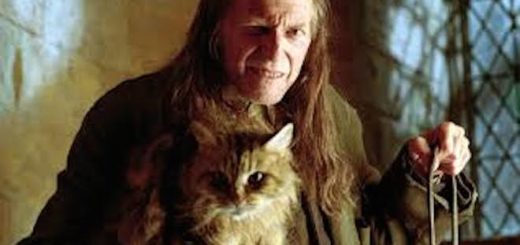 For National Cats Day, come see Hogwarts through the eyes of Mrs. Norris.
We interrupt MuggleNet's regularly scheduled "Fantastic Beasts" podcast to bring you a new, Ministry-approved episode of "SpeakBeasty", featuring Dolores Umbridge and Argus Filch.