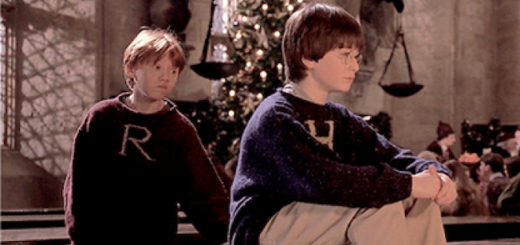 Mrs. Weasley's sweaters are not only warm and cozy, but they also have symbolic meaning within the series.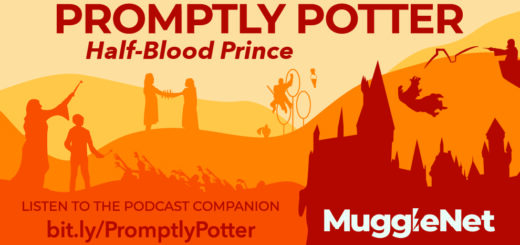 – In Chapter 5 of Harry Potter and the Half-Blood Prince, Harry catches up with Ron and Hermione at the Burrow, where he is staying until the start of term. – Today's prompt is...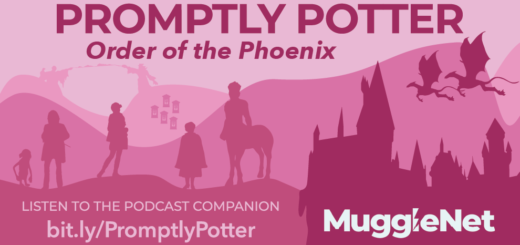 – In Chapter 22 of Harry Potter and the Order of the Phoenix, Harry and the Weasleys return to Sirius's house early for the holidays in light of Arthur Weasley's injury. – Today's prompt...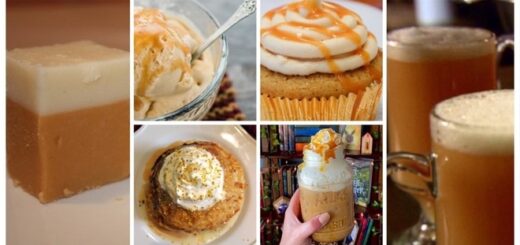 Can't decide which butterbeer recipe to make next? We've got you covered!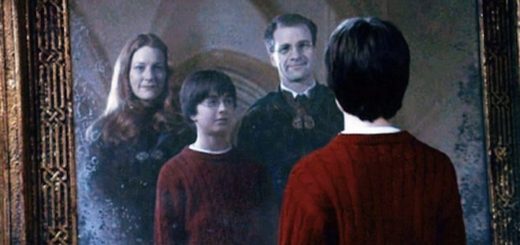 When it comes to my favorite Marauder, it's James Potter who steals the spotlight, and here's why.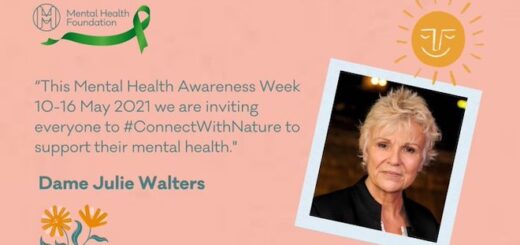 Dame Julie Walters (Molly Weasley) is supporting Mental Health Awareness Week and raising awareness of the importance of being in the great outdoors.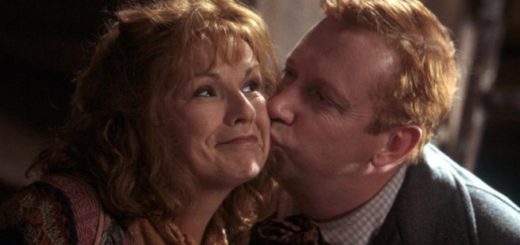 Here are a few tips we know Molly Weasley would have used to get the most out of the pieces in her (and her kids') wardrobe.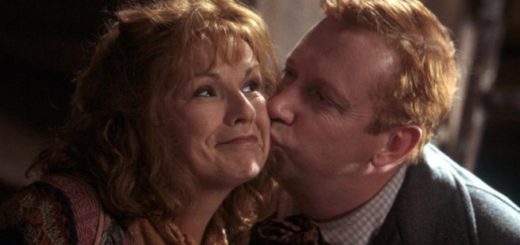 Mrs. Weasley has been hard at work whipping up some delicious beverages for your summer enjoyment. From Sherbet Lemons to Rubber Ducks, check out what she's cooked up!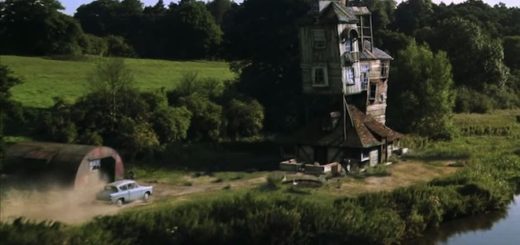 Here are ten reasons why it would be cool to live next to the Burrow.