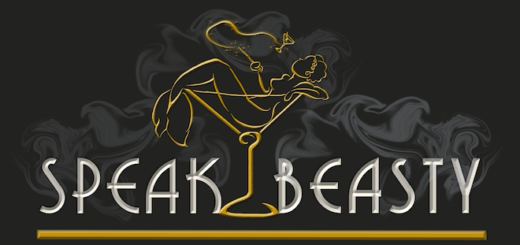 Join "SpeakBeasty" hosts Ann, Marjolaine, and Shannen for a discussion about Grindelwald and the resurrection of the qilin.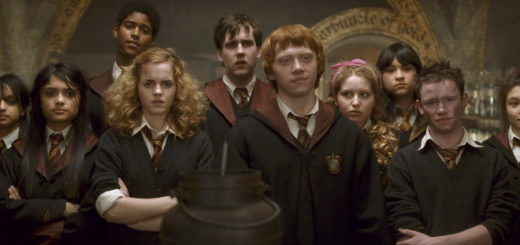 Is Potions your favorite subject? Take this GNOME trivia quiz to check if you are one of the talented few who know all about Potions at Hogwarts.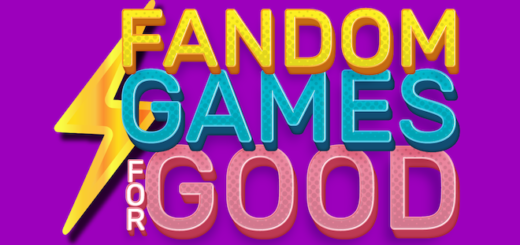 Besides bringing some joy to the days between Christmas and New Year's Eve, over $2,000 was raised for charities that are important to our community.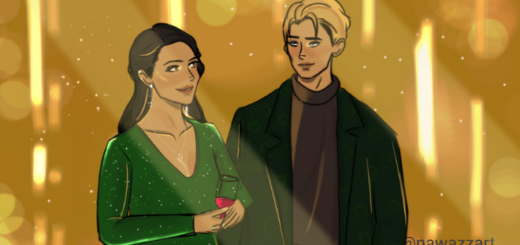 Draco married the younger sister of a fellow Slytherin. Astoria Greengrass. Here's an imagining of the time Draco met his love for the first time.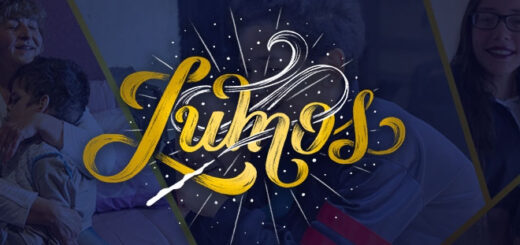 "Harry Potter" stars and fans came together in the first-ever Lumos Global Virtual Gala to raise funds to help children around the world.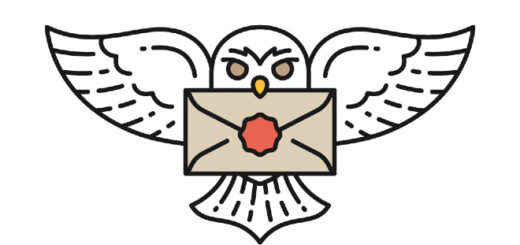 Expert *guaranteed-to-work* tips to soothe your little brother or sister when they do not receive their Hogwarts letter.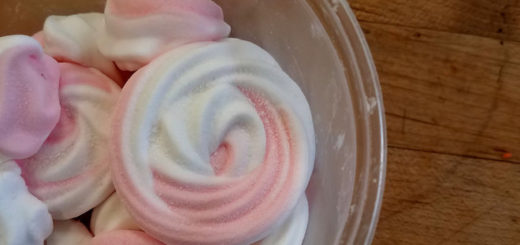 Join pastry cook and MuggleNet recipe editor John L. Wilda for a culinary livestream that will teach you how to make three delicious wizarding world-inspired candies.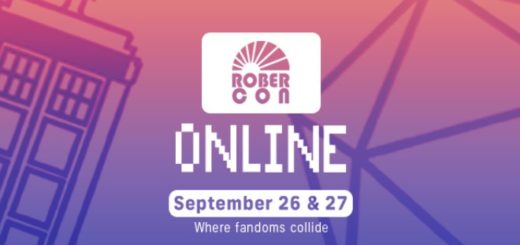 RoberCon, a sci-fi and fantasy convention normally held in Binghamton, New York, is entirely online this year, and there is quite a bit of "Harry Potter" and wizarding world content on the panel schedule.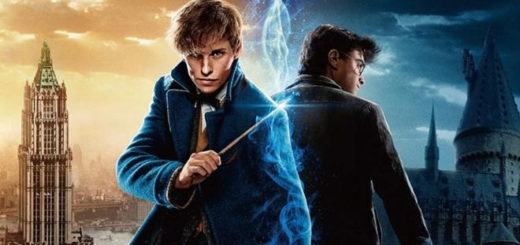 The most magical Wizarding World movie marathon event is happening, and we have all the details right here!