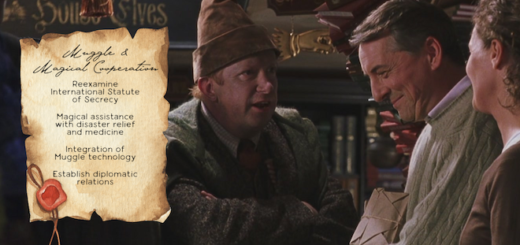 Why shouldn't wizards learn to live alongside Muggles? The potential benefits outweigh the risks.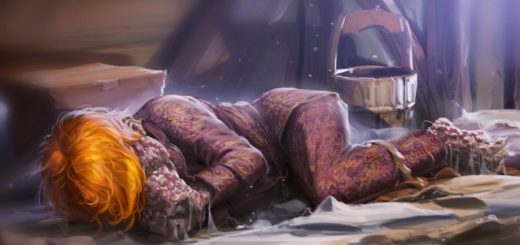 Spattergroit may seem like a humorous disease invented for the wizarding world, but it has remarkable similarities to another Muggle illness.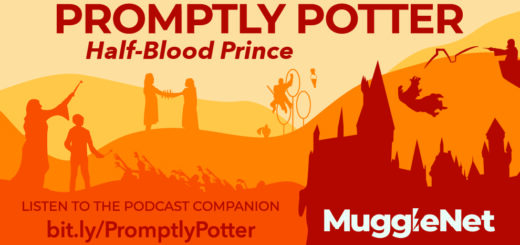 – In Chapter 1 of Harry Potter and the Half-Blood Prince, the Muggle prime minister meets with Cornelius Fudge, who introduces the wizard accompanying him as Rufus Scrimgeour, the new Minister of Magic. The...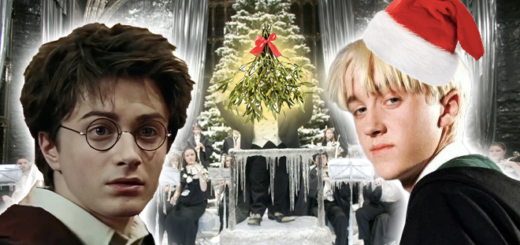 Do you love Christmas and Drarry as much as we do? Here are some hilariously chaotic incorrect quotes about exactly those!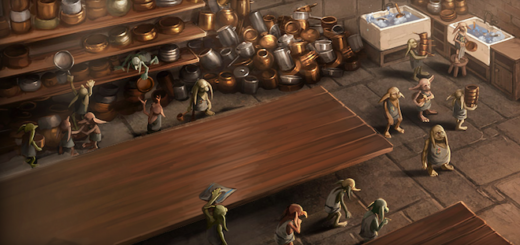 After seeing products like these, maybe Arthur Weasley is onto something about Muggle technology.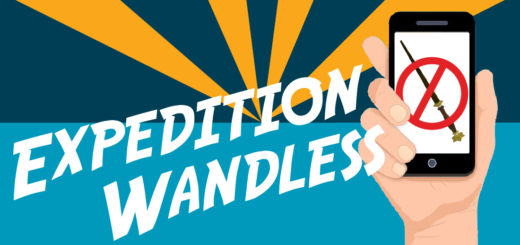 Here is our latest update from the Tokyo 2020 Wizolympic Games event Expedition Wandless. Today is Day 7, and there have been quite a few goings-on since our last update!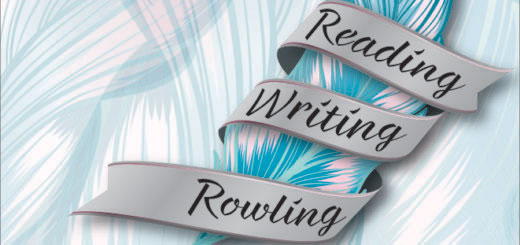 Episode 40 of "Reading, Writing, Rowling" unpacks Lily's Muggle sister and Harry's aunt, Petunia Dursley.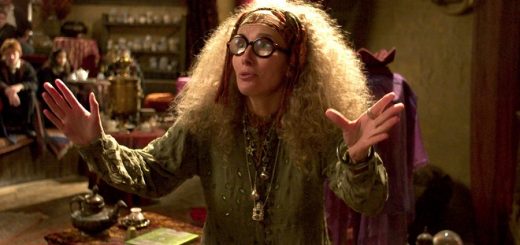 Which tarot card best represents your favorite wizarding world witch?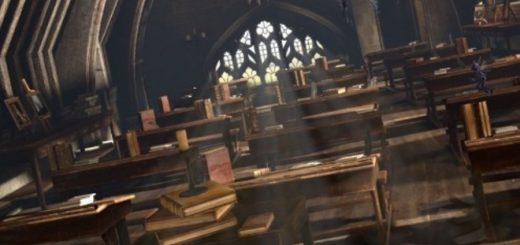 Have you always wanted to take a class all about "Harry Potter"? Students at the West Bengal National University of Juridical Sciences in Kolkata, India, can register for a course on wizarding law. Would you take the class?