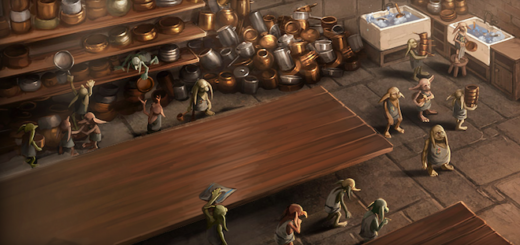 After seeing products like these, maybe Arthur Weasley is onto something about Muggle technology.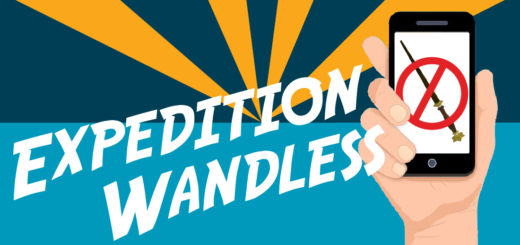 Here is our latest update from the Tokyo 2020 Wizolympic Games event Expedition Wandless. Today is Day 7, and there have been quite a few goings-on since our last update!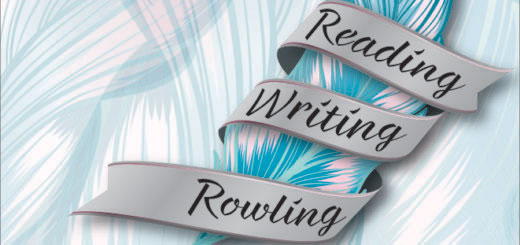 Episode 40 of "Reading, Writing, Rowling" unpacks Lily's Muggle sister and Harry's aunt, Petunia Dursley.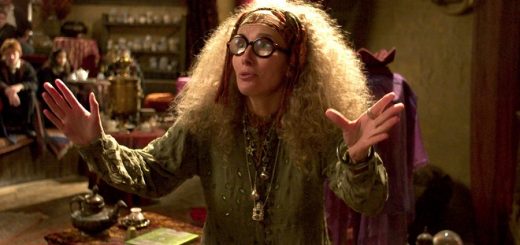 Which tarot card best represents your favorite wizarding world witch?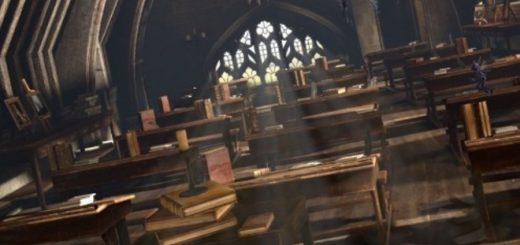 Have you always wanted to take a class all about "Harry Potter"? Students at the West Bengal National University of Juridical Sciences in Kolkata, India, can register for a course on wizarding law. Would you take the class?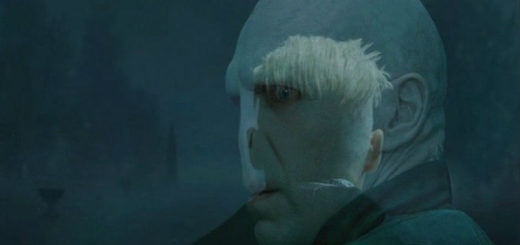 The villains in "Harry Potter" and "Fantastic Beasts" clearly believe that wizards are superior to Muggles. However, in the wizarding world, prejudice exists everywhere – even among non-villains.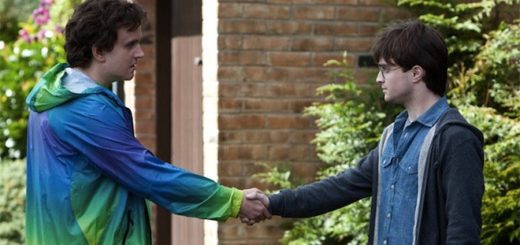 "Harry Potter" fans have always dreamed of living in the wizarding world. With the latest technological breakthroughs, could Muggles someday live with magic?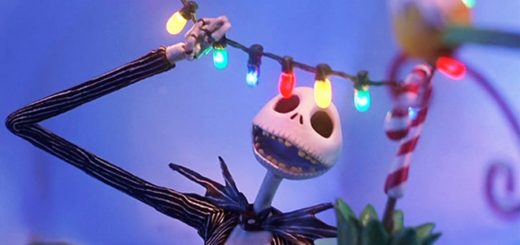 Muggles seem to spend hours in front of the television. This holiday season, see what it's all about with these perfect holiday movies!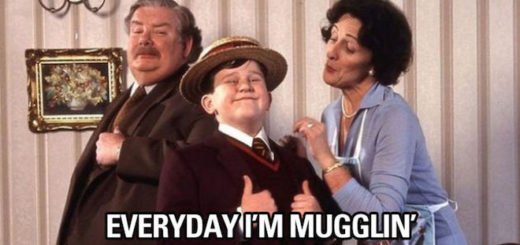 When you're a Muggle-born, trying to explain the Potterverse can be a bit difficult at times… or it can be downright hilarious.