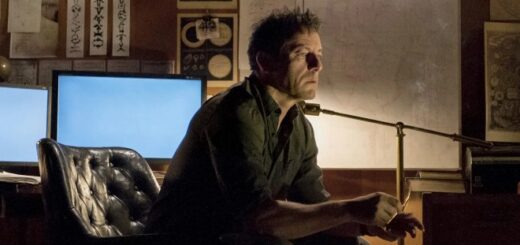 Jason Isaacs has shared his thoughts on the cancelation of "The OA" and what the future might hold.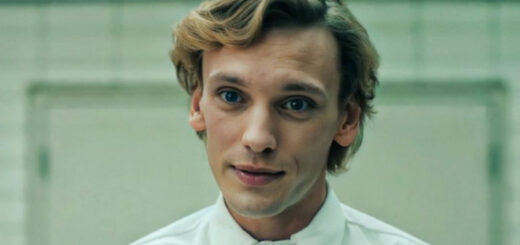 Jamie Campbell Bower has described how he managed to pull off his big part in "Stranger Things."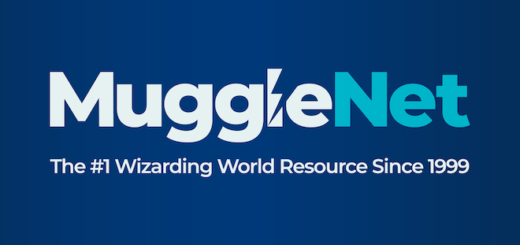 The teaser trailer for "Cabinet of Curiosities" has us curious about what the series will bring to life.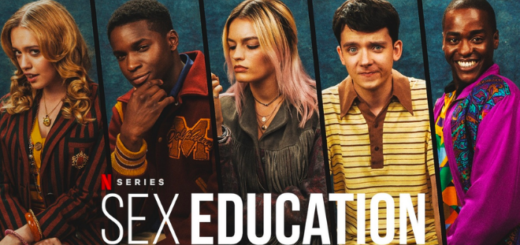 Here's a spoiler-free review of Netflix's popular British dramedy "Sex Education," a good old teenage drama that's goofy and heartwarming.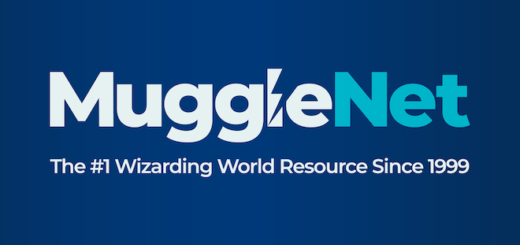 Rupert Grint will be starring in Guillermo del Toro's new horror anthology series, "Cabinet of Curiosities," on Netflix alongside other famous faces.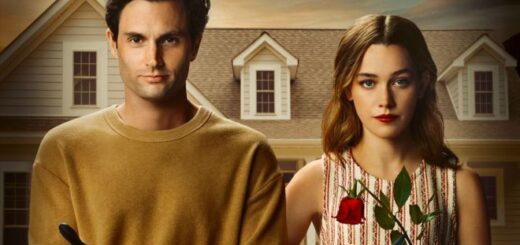 While we were watching the latest season of "You," we couldn't help but wonder which Hogwarts Houses some of these characters would be in.
Rupert Grint is reportedly filming near Toronto for Guillermo del Toro's Netflix anthology series but hasn't been announced as part of the cast.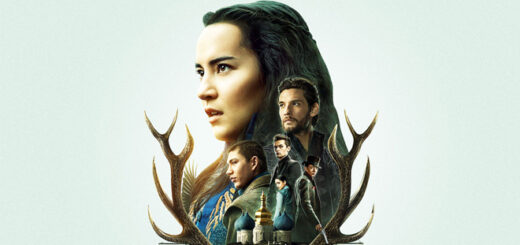 The Grishaverse has us absolutely hooked! Here's our spoiler-free review of the new fantasy series on Netflix.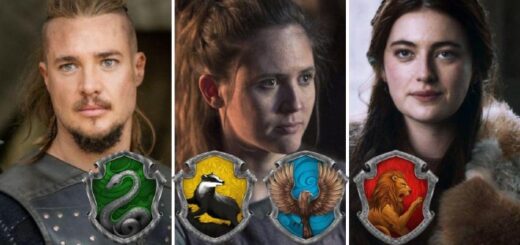 While the Hogwarts founders began Sorting and teaching those with magical abilities, England was split into kingdoms vying for power.