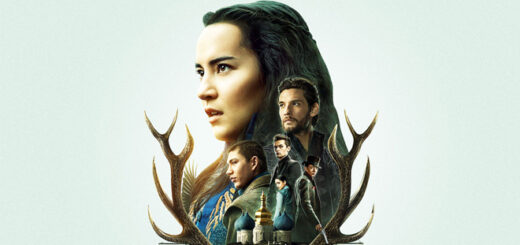 The Grishaverse has us absolutely hooked! Here's our spoiler-free review of the new fantasy series on Netflix.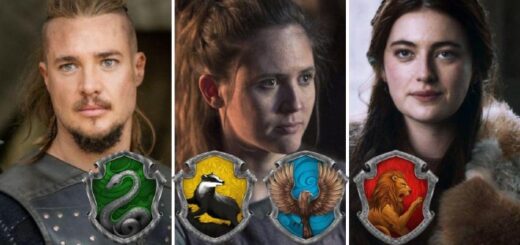 While the Hogwarts founders began Sorting and teaching those with magical abilities, England was split into kingdoms vying for power.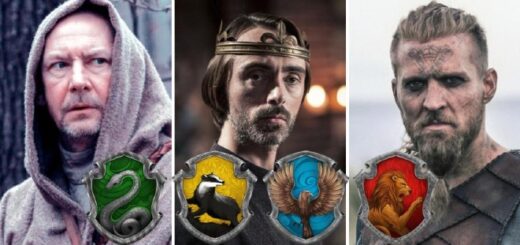 The show is supposed to take place around the same time as the founding of Hogwarts. How would each of these characters be Sorted into Houses?
While I was watching "Bridgerton," I couldn't help but wonder which Hogwarts Houses some of these characters would be in.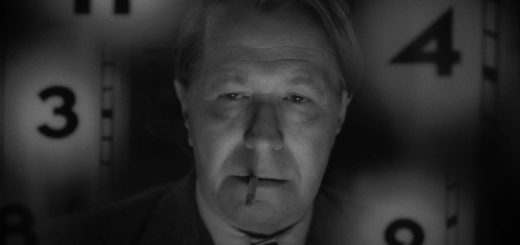 The Academy Award-winning actor has won the Chairman's Award from the Palm Springs International Film Festival for his performance in "Mank." He also weighed in on the pandemic's effect on movie theaters and theaters as awards ceremonies are pushed back.
From fretful professor to frightening headmistress: Emma Thompson has been confirmed to play Miss Trunchbull in Netflix's upcoming screen adaptation of "Matilda the Musical."
Imelda Staunton, who portrays Dolores Umbridge in the "Harry Potter" film series, discusses the challenges of playing a more contemporary version of Queen Elizabeth II in "The Crown" and gives her opinion on the need for a disclaimer on the program.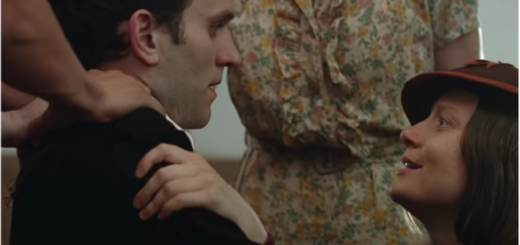 Actor Harry Melling (Dudley Dursley) discusses moving beyond his "Harry Potter" role and starring with Robert Pattinson (Cedric Diggory) in "The Devil All the Time".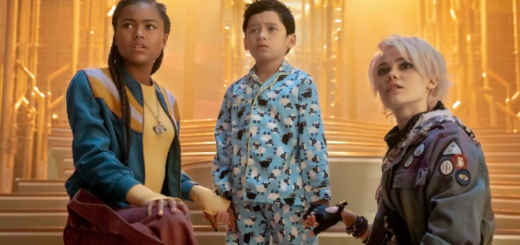 Tom Felton returns to his villainous roots in the upcoming horror film "A Babysitter's Guide to Monster Hunting". Find out the latest details about his wicked role and the film's release here!