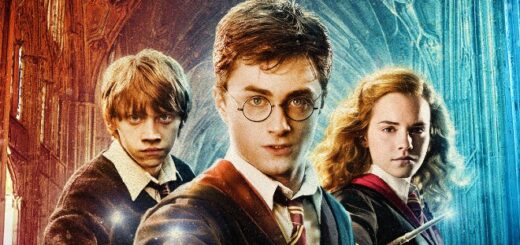 "Harry Potter" marathons are incoming because all eight "Potter" films are now available to watch on Netflix UK.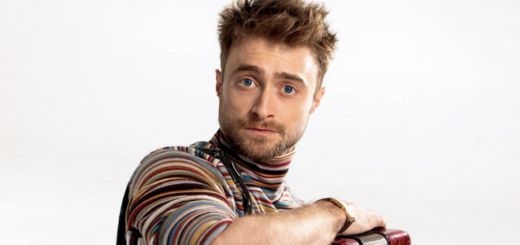 Daniel Radcliffe will guest star on Netflix's upcoming animated adult comedy series "Mulligan," which is set to premiere in May.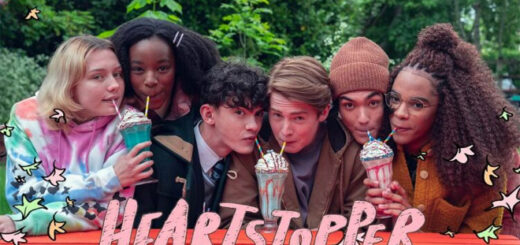 Looking for something new to watch? Check out our spoiler-free review of "Heartstopper."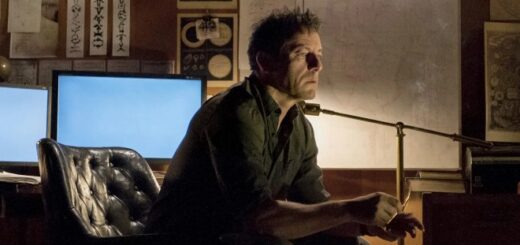 Jason Isaacs has shared his thoughts on the cancelation of "The OA" and what the future might hold.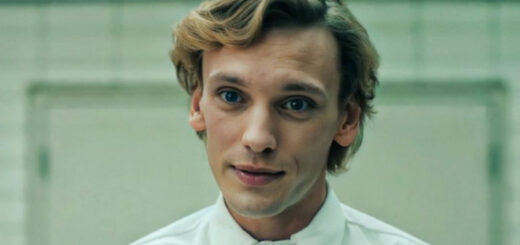 Jamie Campbell Bower has described how he managed to pull off his big part in "Stranger Things."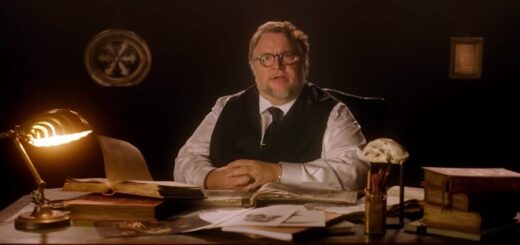 The teaser trailer for "Cabinet of Curiosities" has us curious about what the series will bring to life.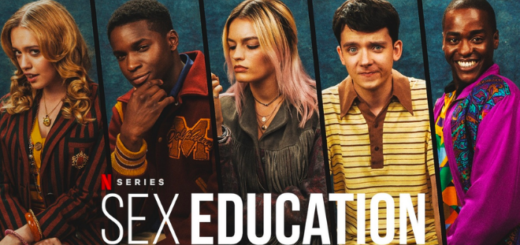 Here's a spoiler-free review of Netflix's popular British dramedy "Sex Education," a good old teenage drama that's goofy and heartwarming.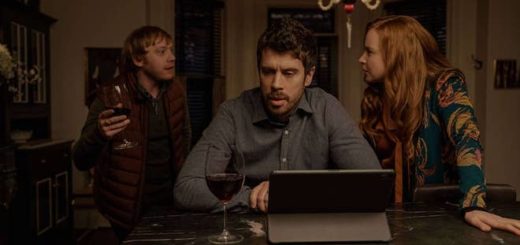 Rupert Grint will be starring in Guillermo del Toro's new horror anthology series, "Cabinet of Curiosities," on Netflix alongside other famous faces.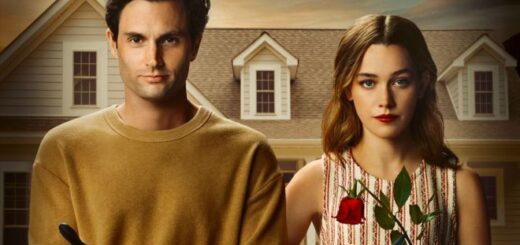 While we were watching the latest season of "You," we couldn't help but wonder which Hogwarts Houses some of these characters would be in.