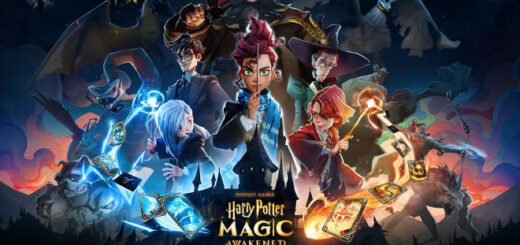 Alongside expanding its soft launch to more territories, player feedback has led to several developments to the "Magic Awakened" experience.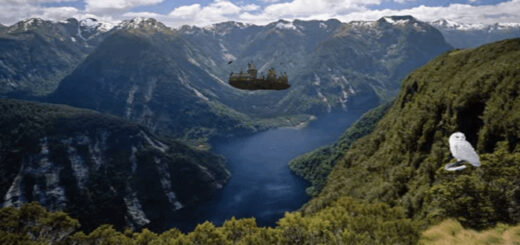 The Shire, Mordor, and Rohan are not the only magical places New Zealand has been hiding…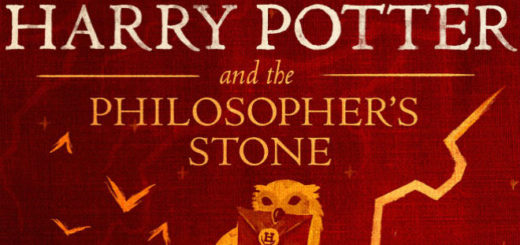 "Harry Potter and the Sorcerer's Stone" will be one of 100 popular fiction books translated into Maori.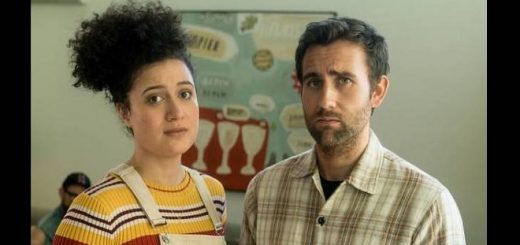 Alongside comedian Rose Matafeo, Matthew Lewis is enjoying filming his upcoming comedy in New Zealand and says he "fell in love immediately" with the script.

Upon wrapping "Guns Akimbo", Daniel Radcliffe discusses his time in New Zealand, his appreciation of the film crew, and his love for action movies.

The New Zealand Black Brooms are set to make their debut next month at the International Quidditch Association's World Cup.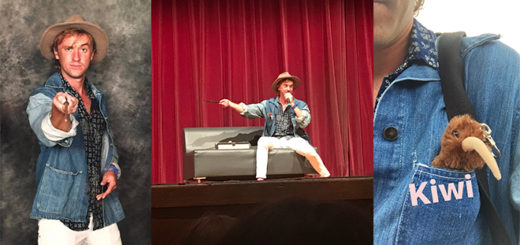 Tom Felton made an appearance at this year's Armageddon Expo in Auckland. Check out our roundup and gallery of some of our favorite moments!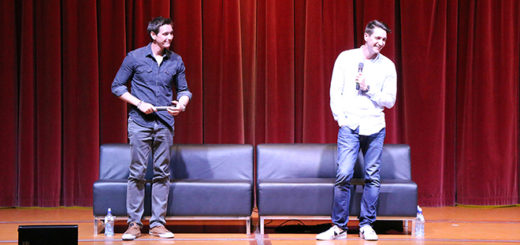 This year's Armageddon Expo was another great success, with Auckland's ASB Showgrounds playing host to an array of special guests and exhibits on October 21–24. James and Oliver Phelps, who portrayed Fred and George Weasley in the "Harry Potter" films, were in attendance along with hundreds of fans from across the country.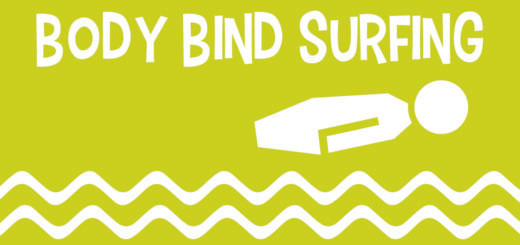 The Body-Bind Surfing Finals took place today, and it was a truly miraculous event! Who won the Galleon, Sickle, and Knut?