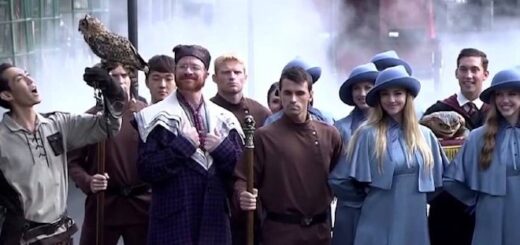 Calling all "Potter" lovers. Read this article before deciding to visit the "Harry Potter" theme park in 2021.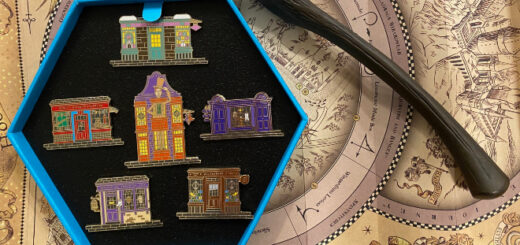 Wizarding World sent over its six new enamel pins, and we can't stop arguing among ourselves over who gets to keep them.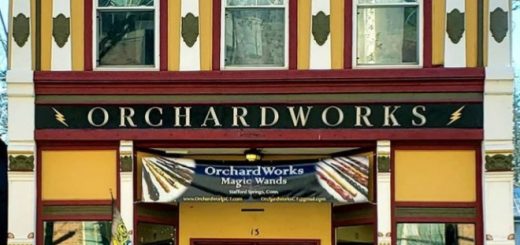 Harry's visit to Ollivanders started the "Potter" series' magic. Now, Connecticut-based OrchardWorks is bringing that experience to the Muggle world.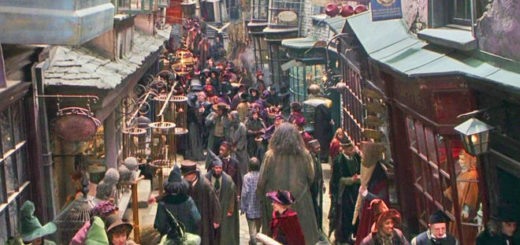 There are so many different magical locations in the "Harry Potter" universe. Today I look at the ten I want to visit most.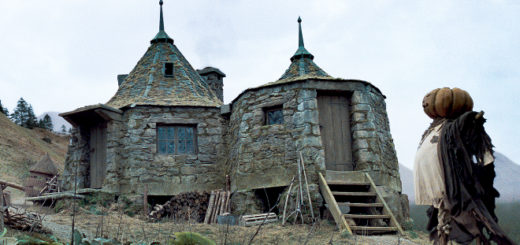 Wizarding World Digital has released six "Harry Potter" backgrounds to help add some magic to your video calls.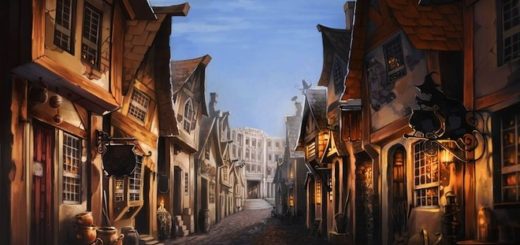 Check out the Black Friday Deals going on at stores across Diagon Alley!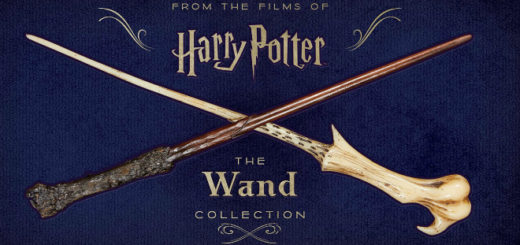 Back in September, we posted about "The Wand Collection", a gorgeous full-color catalog of every wand made for the "Harry Potter" films – and now you have a chance to win a copy of your very own!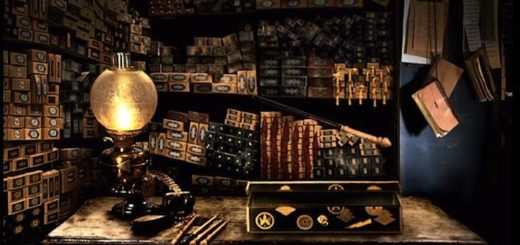 Another exceptional person, gone too soon.
A raw account of my first trip to the Wizarding World of Harry Potter at Universal Orlando Resort, full of tips for YOUR next visit!