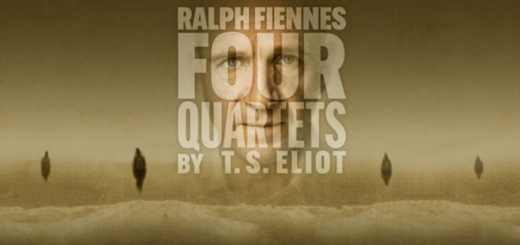 In this edition of Casting News, it's clear that theaters are beginning to open again. Find out all the latest!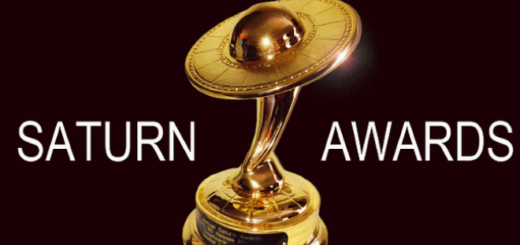 The Saturn Awards nominations are out and "Potter" alumni are up!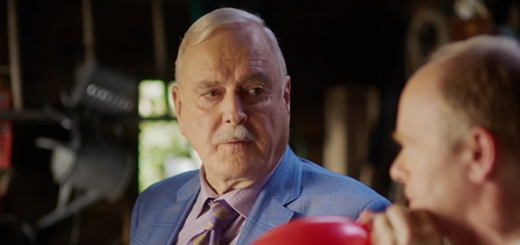 In this week's Casting News, find out where you can see some wizarding world alumni live! Plus, which actor is releasing a comic? Castium Revelio!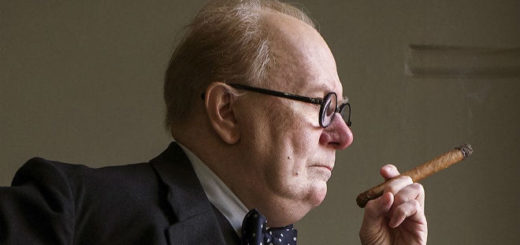 Awards season is on us! Here are the BAFTA nominations and Critics' Choice Awards winners.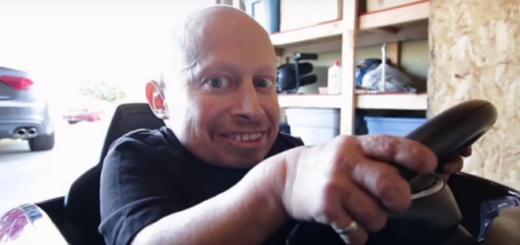 It's a new year, and that means even more Casting News! Read about the latest updates right here!

Nominations keep coming, and they don't stop coming! Check out the list of London Critics' Circle Film Awards 2018 nominees!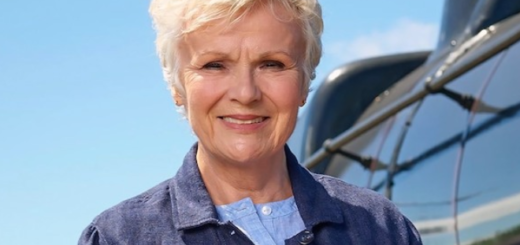 We're thankful for Casting News! Read all about the latest wizarding alumni projects right here! Castium Revelio!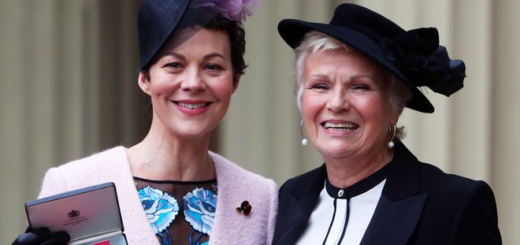 Narrating for a romantic carrot, visiting the Queen, or helping to protect our oceans, it's all in a day's work for our magical alumni! Castium Revelio!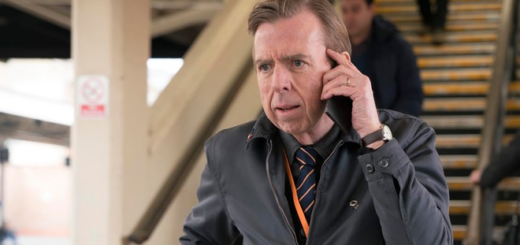 It's time for Casting News, where a bear is framed and a mysterious train leaves viewers amazed! Find out what our magical alumni are up to in our weekly roundup!