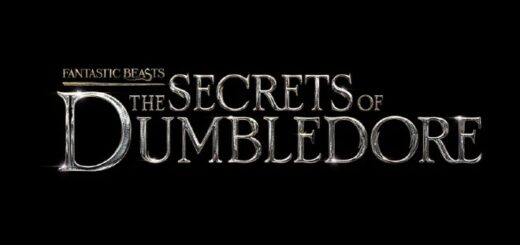 What might Albus be hiding? What of the others in the Dumbledore family tree?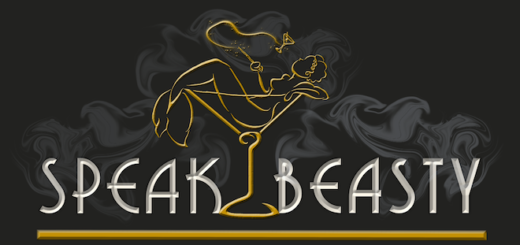 Join our hosts for Episode 69 as we continue the movie breakdown of "Fantastic Beasts and Where to Find Them".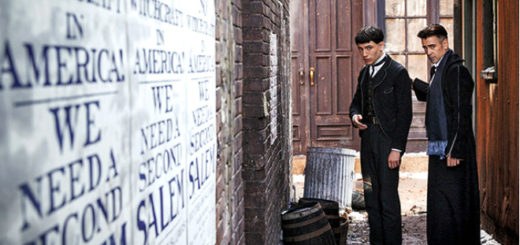 Katherine Waterston revealed some unexpected inspiration for her look in "Alien: Covenant", so we pulled together some of the costumes and looks we'd steal from "Fantastic Beasts".

As this year's Irish Film & Television Academy Awards prepares to take place tonight in Dublin's Mansion House, we are extremely excited for our "Harry Potter" and "Fantastic Beasts" stars who will be in attendance!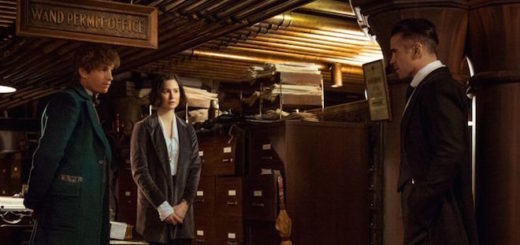 To celebrate the release of "Fantastic Beasts and Where to Find Them" on DVD, Blu-ray, and digital, MuggleNet spoke with David Yates and Katherine Waterston about the intriguing deleted scene with Graves.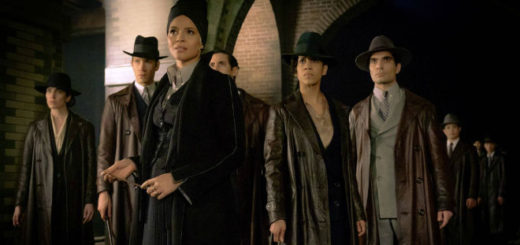 We're still completely in love with the costumes from "Fantastic Beasts and Where to Find Them" (those coats!), so we always jump at a chance to hear something from Oscar-winning costume designer Colleen Atwood.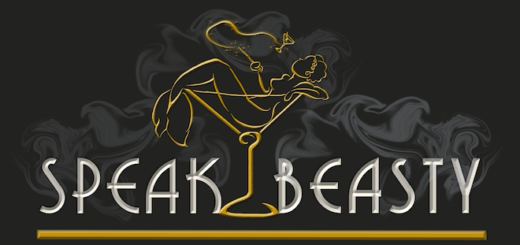 SpeakBeasty proudly presents its 25th episode! Join our hosts as they deliver more initial reactions to the film, go over some fantastic listener theories, and get really excited about Erumpents!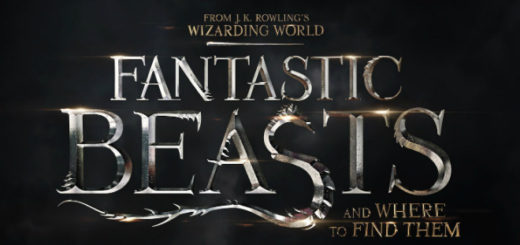 Here's everything you WON'T see in films this Friday.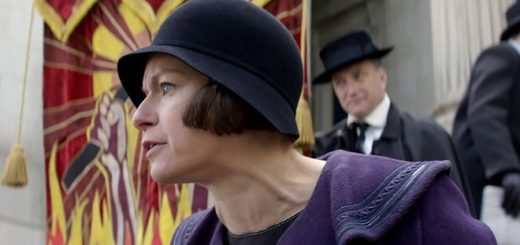 You probably know Mary Lou Barebone hates witches and wizards more than anything, but have you ever wondered why? Some sleuths here at MuggleNet have put together some clues revealing the secrets of the Barebone family!