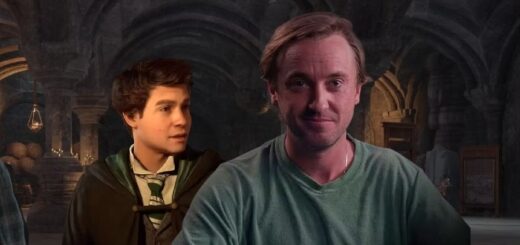 And yes, he's been Sorted into Slytherin.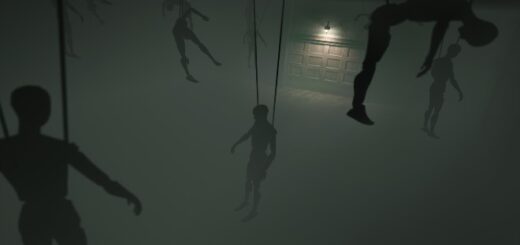 "You are wise to be wary." Madam Mason's haunted shop in Hogsmeade promises PlayStation players both mystery and adventure.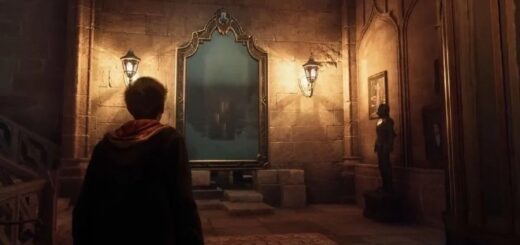 "Hogwarts Legacy" has hinted at challenges and puzzles in a recent teaser, and Xbox has revealed a potential November release date.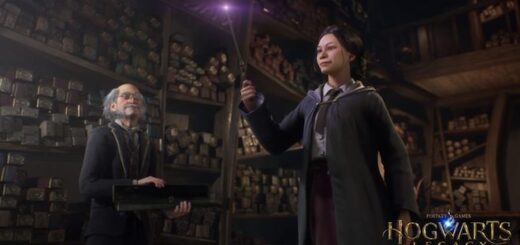 A new trailer for "Hogwarts Legacy" showcases how PlayStation 5's DualSense controllers will immerse players in the wizarding world.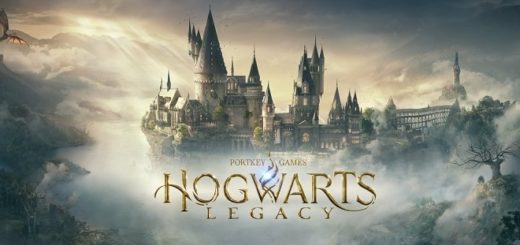 A live broadcast has given fans their first real glimpse at the gameplay for "Hogwarts Legacy" on PlayStation 5 plus a release window.