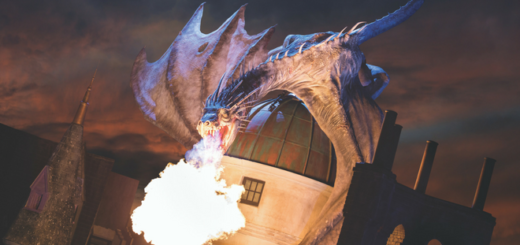 Dragon's blood is an amazing magical substance, both in "Harry Potter" and in real life.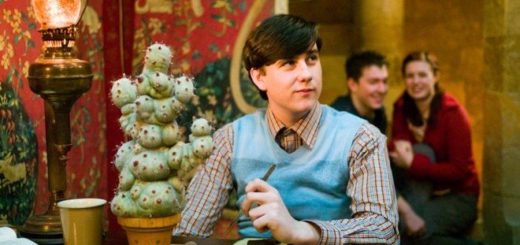 Missed another Herbology lesson? Don't worry. I'll give you my notes.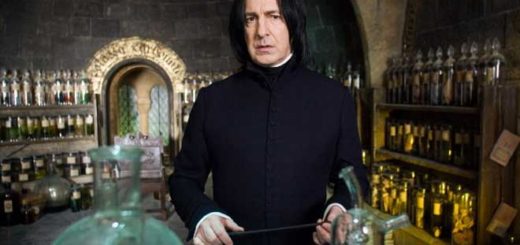 Severus Snape is back again and answering your questions, albeit somewhat reluctantly.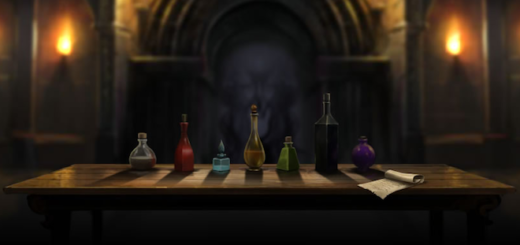 Nothing is as it seems, so remember – "CONSTANT VIGILANCE!"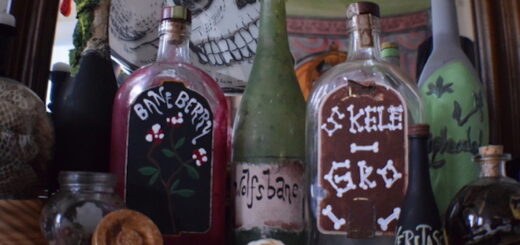 Create your own potion bottles with this easy "Potter"-themed DIY.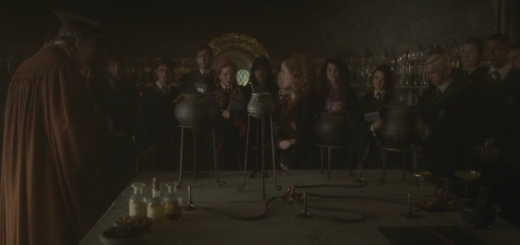 There are several potions I wish I could use, but these five are the ones that would make my life a lot more interesting.
Kayleigh and Dougie's Scottish wedding took the "Potter" theme to a new extreme. Potions, Honeydukes, owls, and even a few skulls all helped their event come to life with all the meticulous detailing of the series.
Dear Professor Snape, I'm sorry if this question is too personal, but I've always been curious, what does Amortentia smell like to you? Mine is hot chocolate, the earth after rain, and wet dog. Also, I'm afraid I might be just as forgetful as Neville, but I think I've lost my potions textbook. Could you please tell me the recipe so I can study for our upcoming test? I promise I won't try to brew it. Thank you, A Ginger Gryffindor
Love is a thing that eludes most. But can you recreate true love? One student takes the risk to win over his heart's desire. Only the effects are not what he intended…