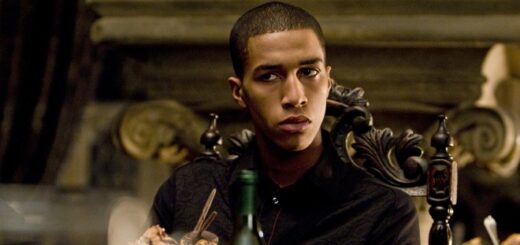 Hear about Blaise's favorite classes, memories, and more. The class of 1998 reflects on their experience at Hogwarts.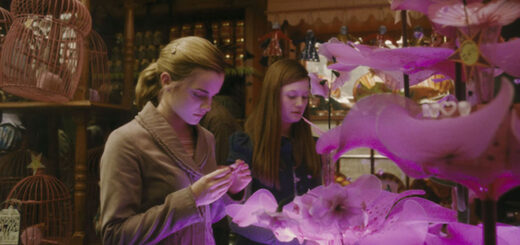 Do you love tackling things like moral ambiguity? Well, here's the potions version of that!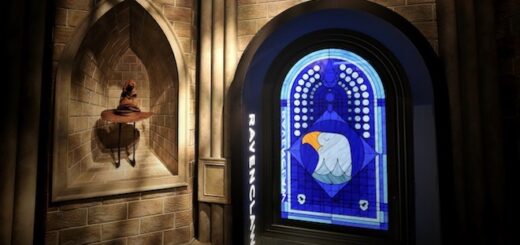 "Harry Potter: The Exhibition" has reached Atlanta, and the experience is simply magical.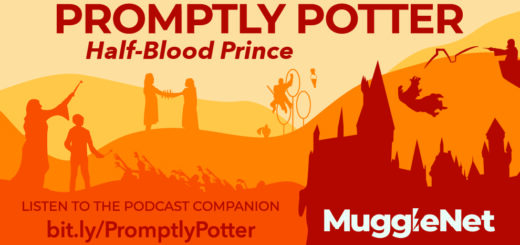 – In Chapter 18 of Harry Potter and the Half-Blood Prince, Ron accidentally drinks a love potion and Harry rushes him to Slughorn for an antidote. While there, Ron (once again, accidentally) drinks poisoned...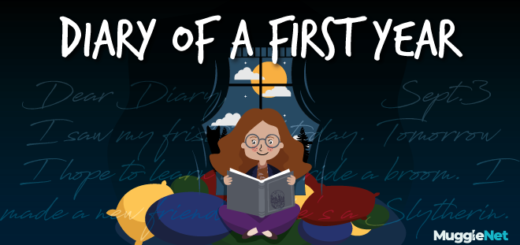 A Potions class disaster leaves Maisie in a tight spot.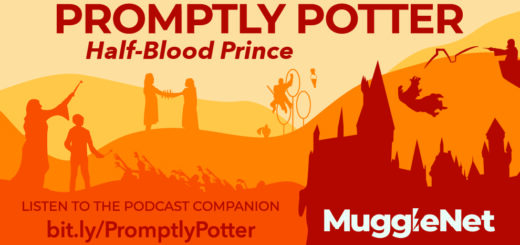 – In Chapter 9 of Harry Potter and the Half-Blood Prince, the first day of term proves to be more interesting than usual. In the back of a cabinet, Harry finds a heavily annotated...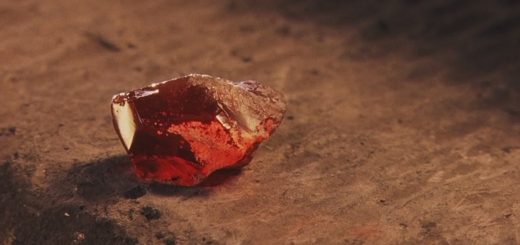 Not all trivia quizzes are made equal. Take this GNOME to see how much you know about the mysteries of alchemy.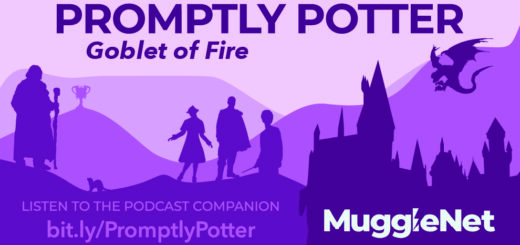 – In Chapter 35 of Harry Potter and the Goblet of Fire, Harry manages to return to Hogwarts. There, he finds himself in more danger. Under the effects of Veritaserum, Professor Moody reveals himself...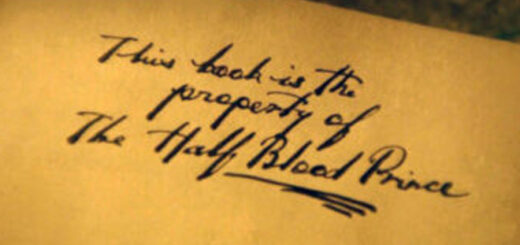 What if Severus Snape was not a potions genius but merely a lucky eavesdropper?