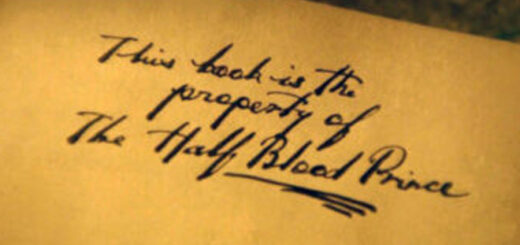 What if Severus Snape was not a potions genius but merely a lucky eavesdropper?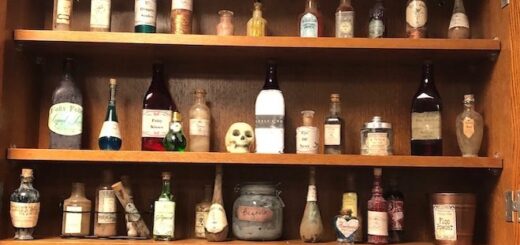 Looking to make your classroom more exciting? Or just to spice up your kitchen cabinet? Check out this potion bottle DIY!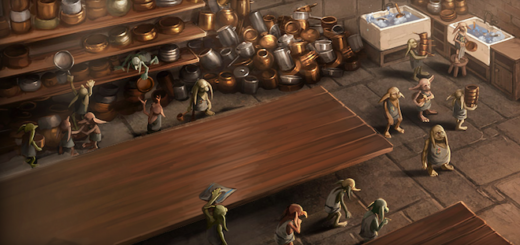 After seeing products like these, maybe Arthur Weasley is onto something about Muggle technology.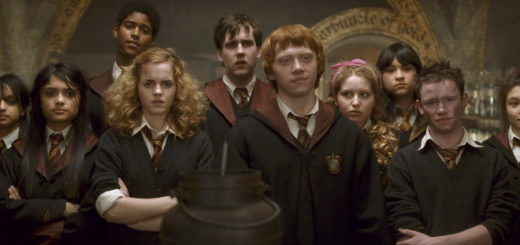 In Part 3 of his six-part series on Felix Felicis, hpboy13 analyzes the importance of location in the lucky potion's magic.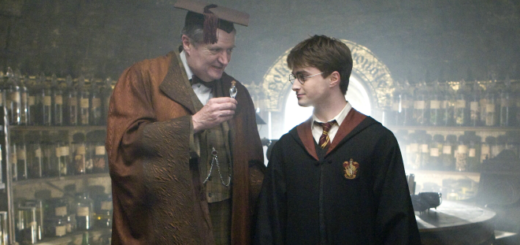 In the second of his six-part analysis of Felix Felicis, hpboy13 dives into the role of coincidence in Felix's magic and whether or not the potion has the power to control human behavior.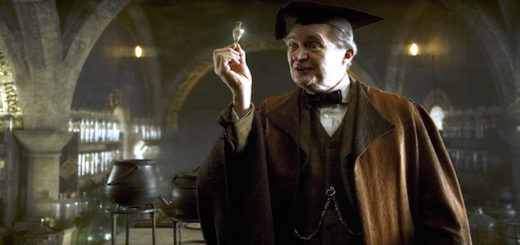 How does Felix Felicis work? In the first of a six-part deep dive into this perplexing potion, hpboy13 teases apart every instance when Felix Felicis comes into play – even in moments when Harry himself doesn't realize it.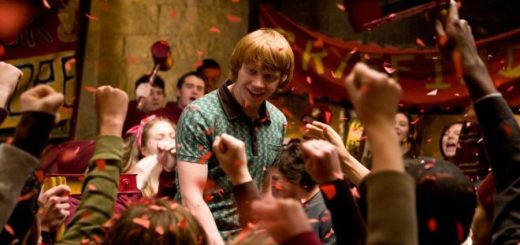 Bring the magical world to life with this guide to creating magical crafts, Hogwarts feasts, and Sorting Ceremonies.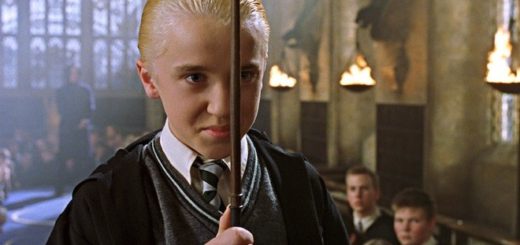 Draco may be a bully, but he's also an incredibly talented wizard, capable of doing complicated magic far earlier than the rest of his peers.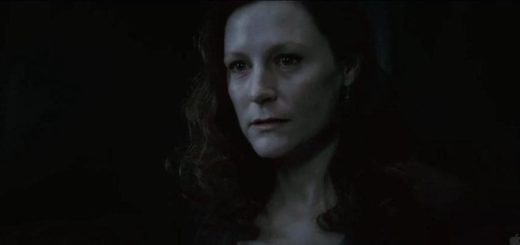 Although Harry thinks he knows about the Half-Blood Prince's identity, he never learns about his mother's possible connection to the Potions textbook.