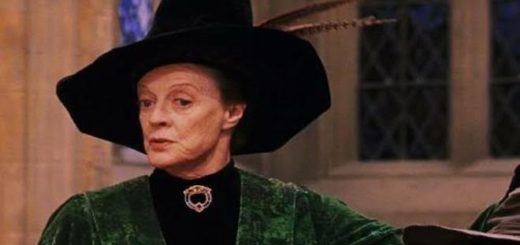 Here is why you should vote for "It unscrews the other way" for the Wittiest Wizard Quote Bracket.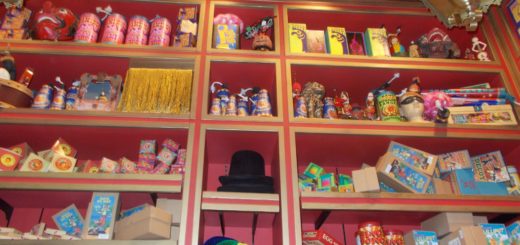 Fred and George may be the undisputed kings of pranking, but these tricks are enough to make them laugh. And you're sure to enjoy them as well. After all, who doesn't love a little bit of pandemonium?
A writer asks Peeves for his prank advice, in this new letter from Dear Hogwarts!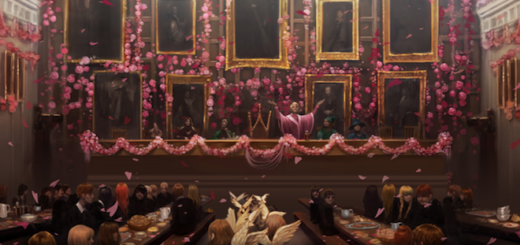 You don't need to be in a relationship to have some fun this Valentine's Day. Here are some tips we've learned from our favorite poltergeist, Peeves, to cope with the day!
If Fred and George were your brothers, a number of things would happen. Read further to see how your life would be if you had these two mischievous jokesters as your brothers!
Dear Peeves
My question to you is which trouble makers were ur favorite ? Marauders or Twins?