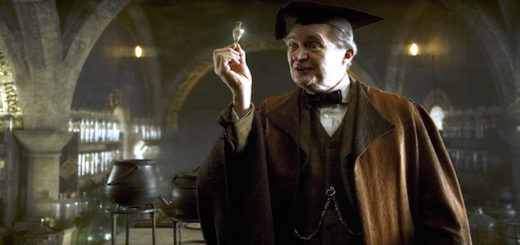 Are you looking for new queer headcanons to expand your reading? Look no further!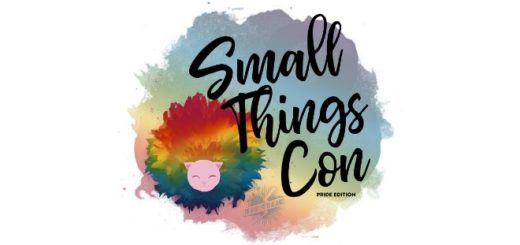 The Harry Potter Alliance says "Accio Pride" despite COVID-19. Start off this year's Pride Month by joining the week-long online convention in the HPA's series of Small Things Con.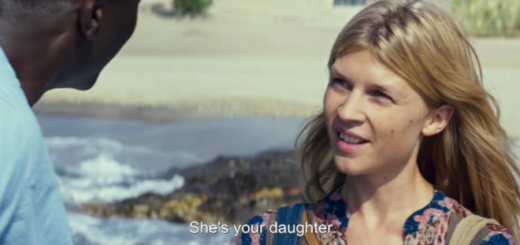 In this week's edition of Casting News, we find out who will be playing the young Newt Scamander, among other news!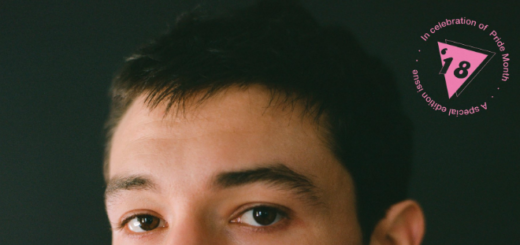 Ezra Miller, who plays Credence in the "Fantastic Beasts and Where to Find Them" films, is one of the cover stars of a special edition of "Gay Times"!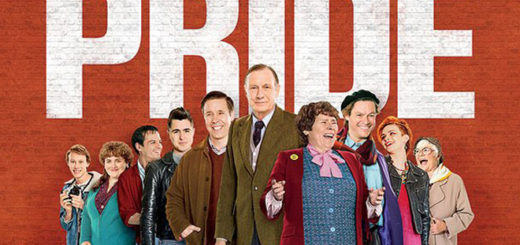 Calling all UK residents: Fancy getting your hands on some rather wonderful goodies? Then you may just be in luck because Entertainment-Focus is running not one but TWO great competitions!
It's award season, and the latest batch of announcements come from BAFTA. The nominations were announced this morning (January 9) bright and early, on Facebook, by Stephen Fry (UK audio books) and Sam Claffin ("The Hunger Games").
"Harry Potter" actors took the Golden Globe nominations by storm. Who was recognized, and who was snubbed?
The British Independent Film Awards were held in London tonight, and a number of former "Potter" alumni emerged victorious! Find out all the winners here.
The list of nominees for the 17th annual Moët British Independent Film Awards is out, and there are plenty of "Potter" connections! Check it out!