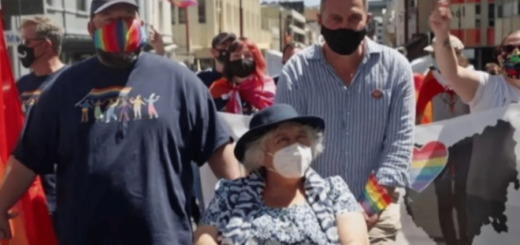 Miriam Margolyes proves it's never too late to show your LGBTQ+ pride.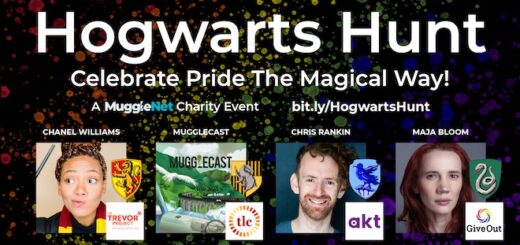 It's the last day of the Hogwarts Hunt, and the clue lies in the greenhouses. Solve the riddles to collect your final ingredient.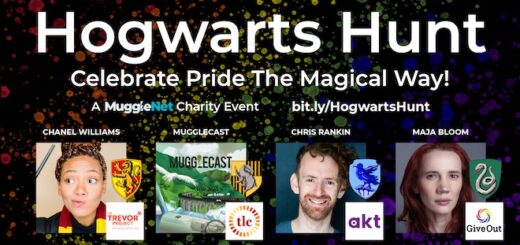 Fly down to the Quidditch pitch for your penultimate Hogwarts Hunt clue. Can you figure out today's ingredient?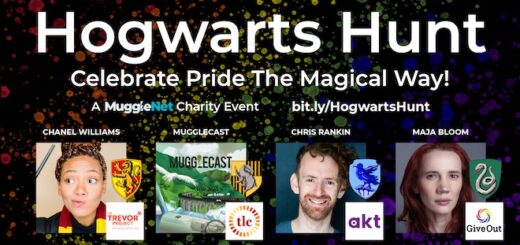 Day 5 of the Hogwarts Hunt is quite cryptic. Can you determine what it means you need in your Pride potion?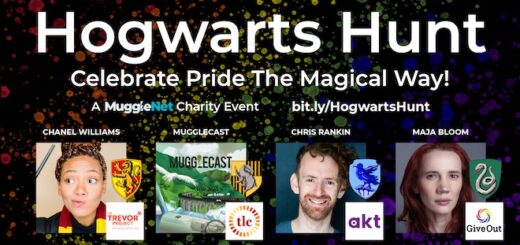 Day 3 of the Hogwarts Hunt sends you all the way up to the Astronomy Tower. Can you read the stars to find what ingredient you need?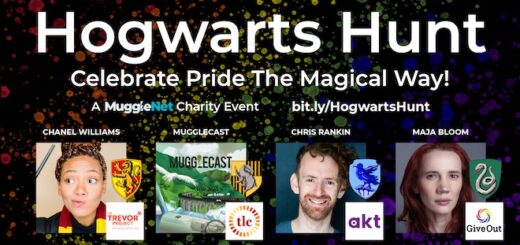 Your first clue has appeared to help you solve the Hogwarts Hunt. Figure out what ingredient you need for your Pride potion.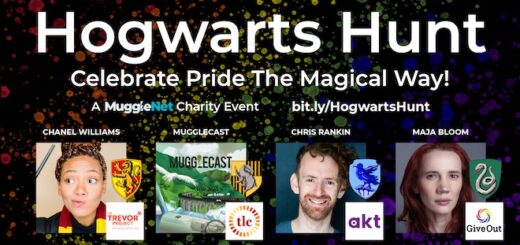 Make Pride Month magical by joining fandom favorites in fundraising for LGBTQ+ charities and solving the Hogwarts Hunt to win prizes.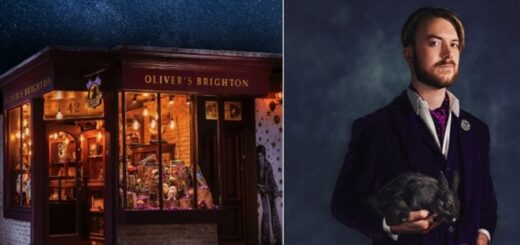 Oliver Dall from Oliver's Brighton, a shop in the south of England, is rowing for charity. Dobby has never been freer or fitter!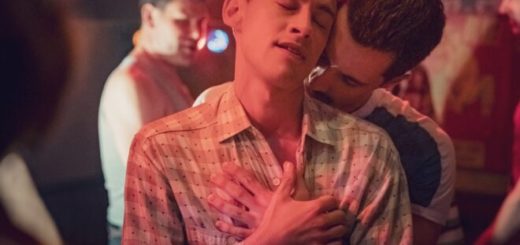 Take a look at which Houses we think the members of the Pink Palace gang would be Sorted into at Hogwarts.